Available delivery methods
Free standard shipping for machines
Delivered within 2-7 business days, depending on location. Terms and conditions apply.
Expedited shipping for machines
Delivered within 2 business days. Some rural postal codes may not be eligible. Terms and conditions apply.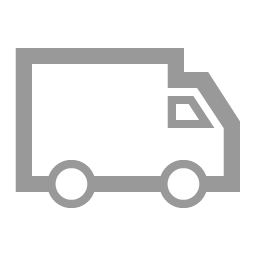 Standard shipping for spare parts or accessories
Due to the ongoing health emergency, deliveries may take longer than expected.
Your cart is empty.
We're sorry, a technical error has occurred and your basket emptied. Please re-add your items and continue shopping.