Save up to $200 on select Dyson vacuum technology*
Powerful suction for deep cleaning throughout your home.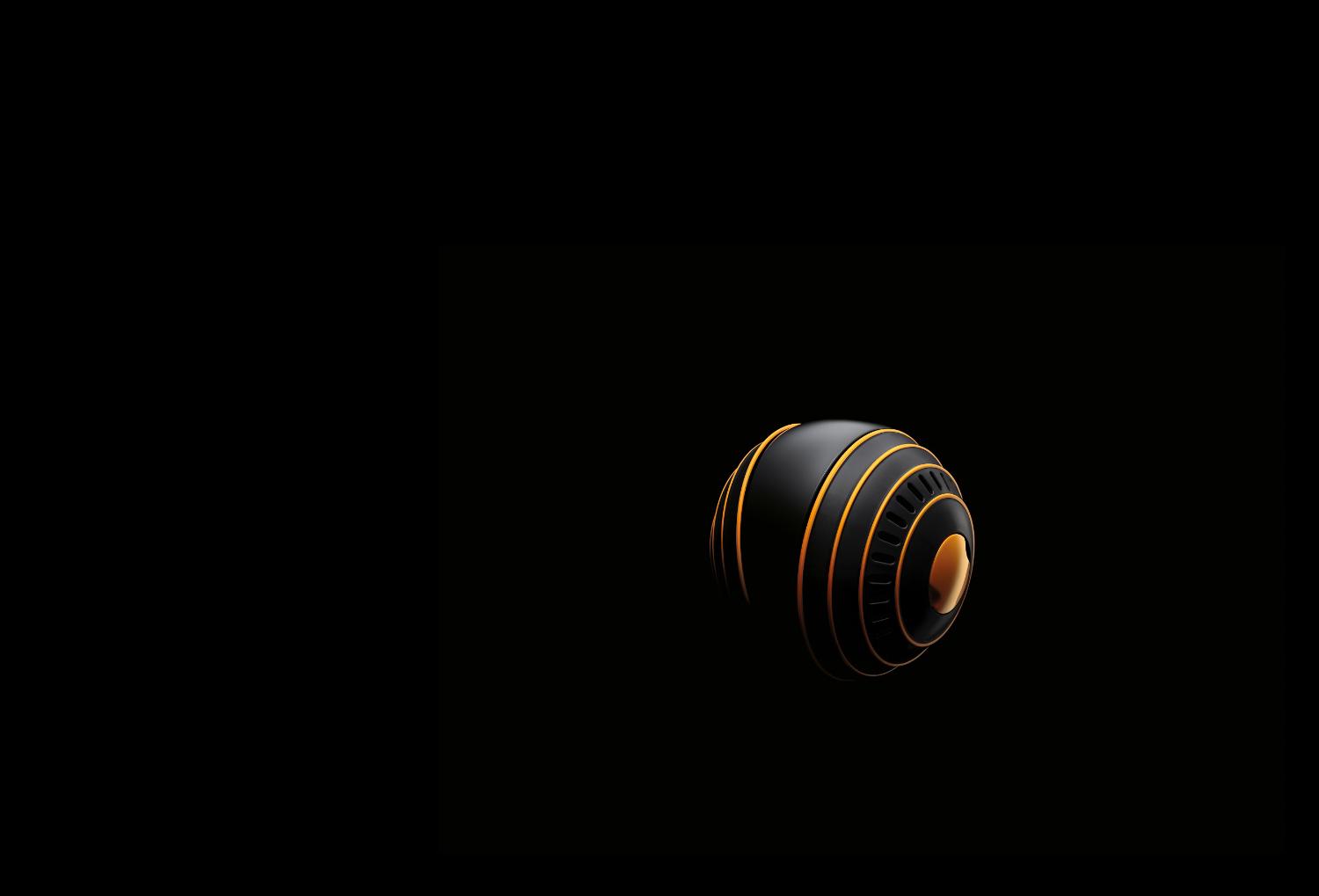 Dyson Ball Multifloor 2 Technology
Powerful cleaning. Turns on a dime.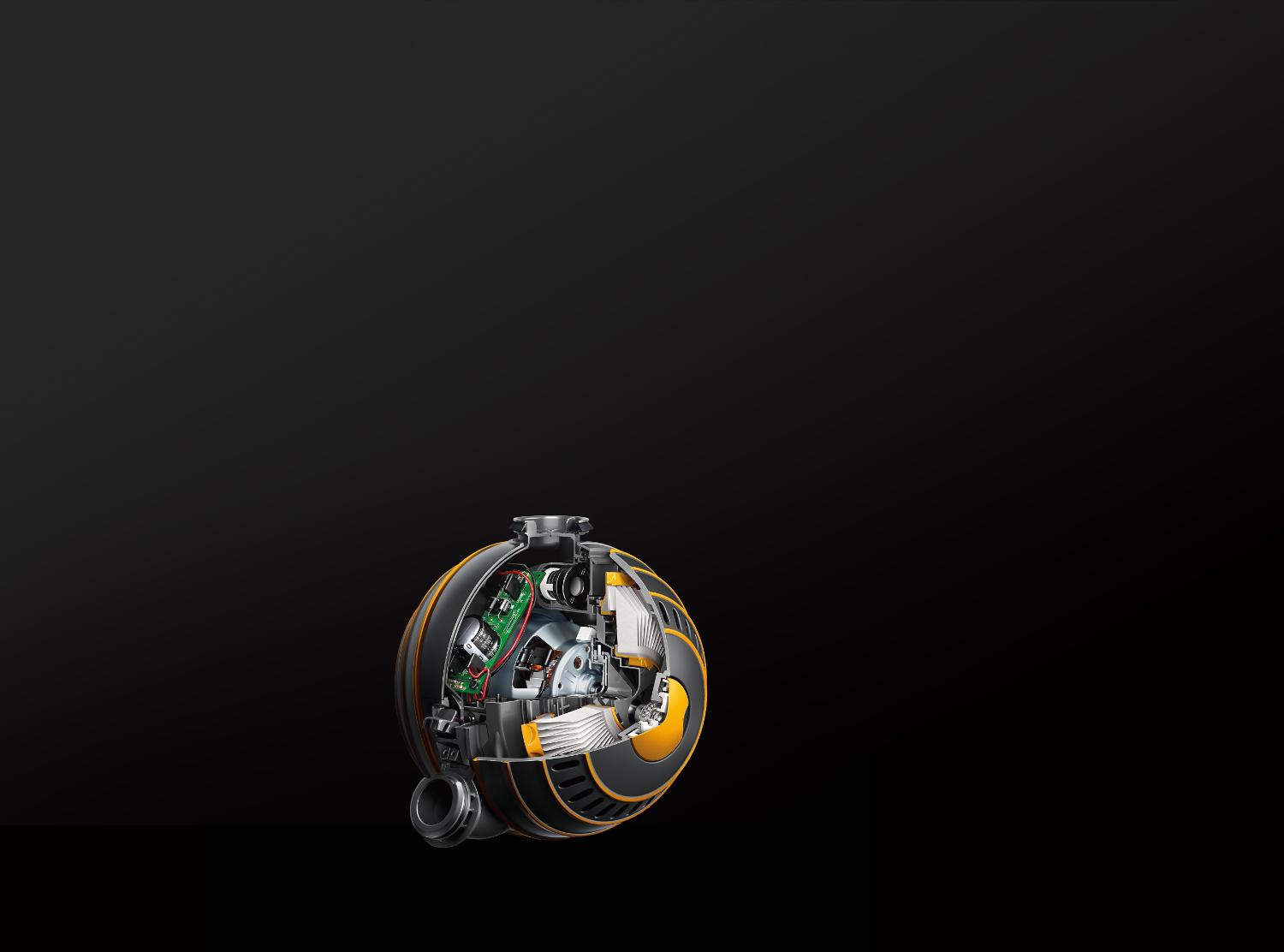 Ball™ technology.
The glass-reinforced polypropylene ball protects the motor and over 100 key components which are layered inside the ball. Compressed airways and a low center of gravity increase stability and maneuverability. So when the ball's axis tilts, its turning circle tightens - allowing accurate steering.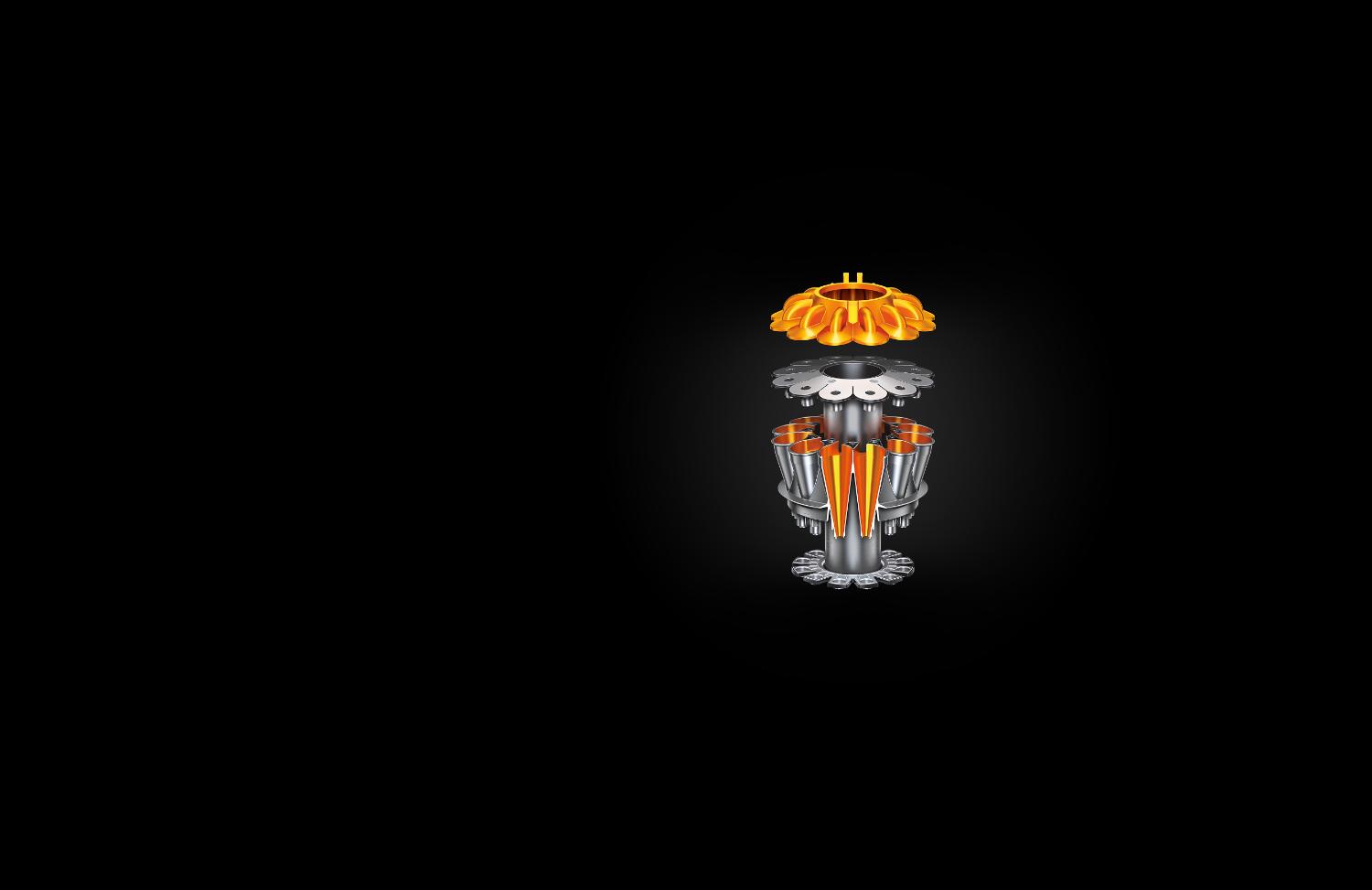 Advanced Radial Root Cyclone™ technology.
The radial formation channels airflow through the centre of the cyclone assembly. This maximizes suction, to capture more microscopic dust.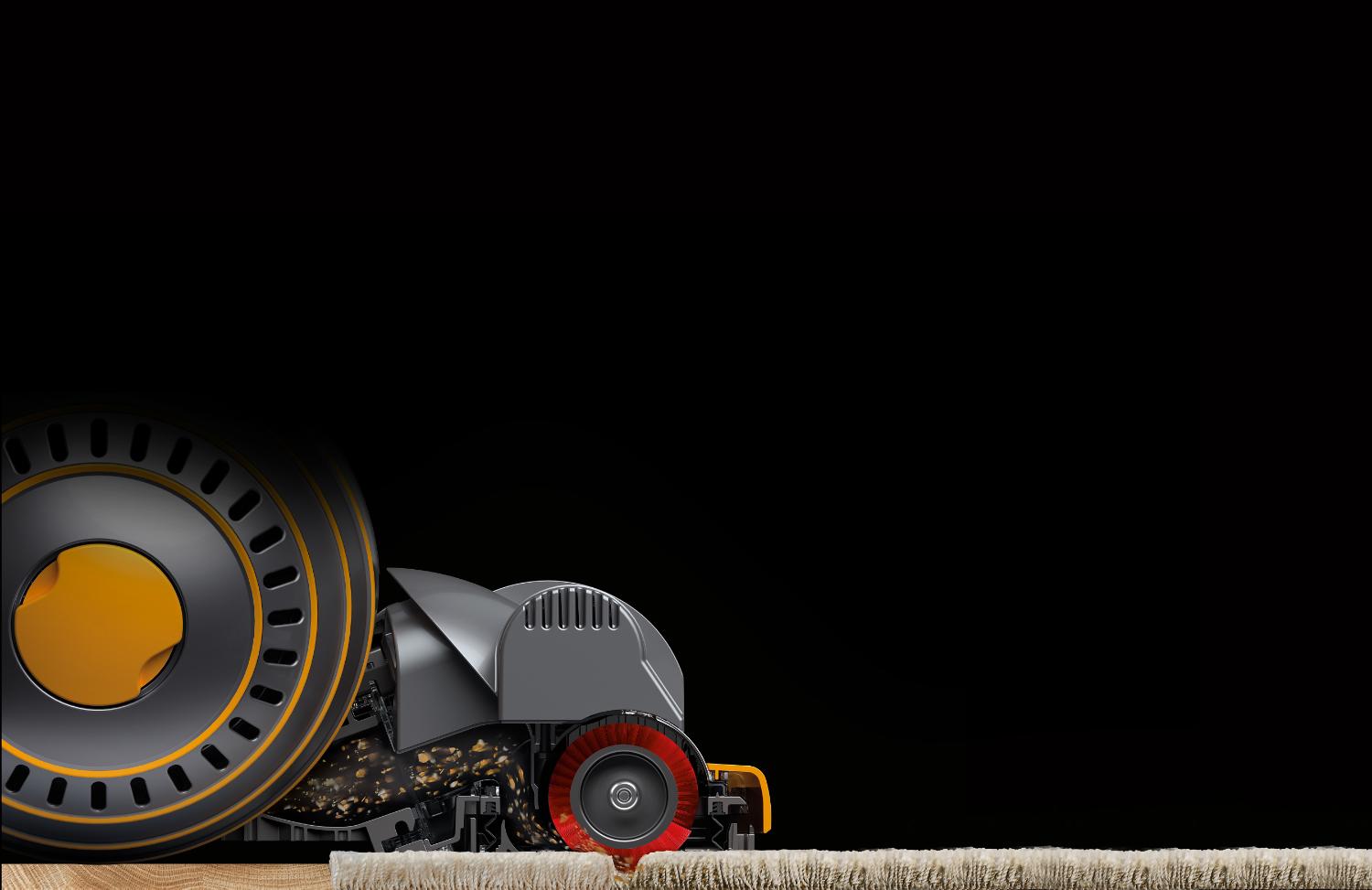 Active base plate technology.
By automatically adjusting for different floor types, the cleaner head seals in suction for effective dirt pick-up.
---

Ultra-efficient cyclones generate high centrifugal forces, to capture microscopic dirt particles

---

+ Patents on Dyson Ball™ technology

---

+ Core components are housed within the ball, lowering the center of gravity
"We didn't want to compromise pick-up performance for maneuverability. It had to be the same pick-up or better than we had before."
---
Steve Courtney, Dyson Concepts Director
*Suction tested to ASTM F558 at the cleaner head, dust-loaded against upright market.