Save up to $200 on select Dyson vacuum technology*
Powerful suction for deep cleaning throughout your home.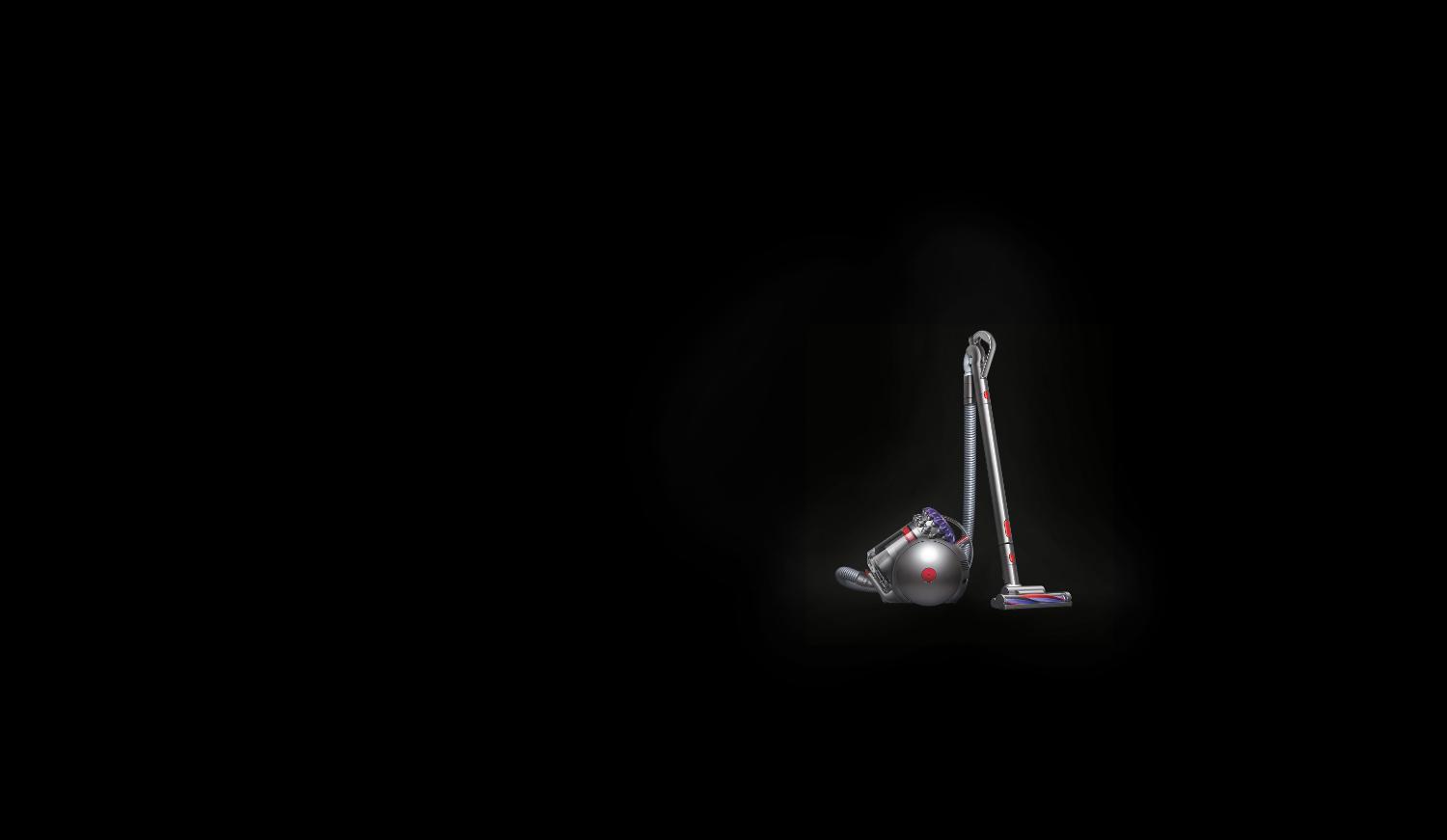 Dyson Big Ball™ vacuum - Technology
Picks up microscopic dust. And itself.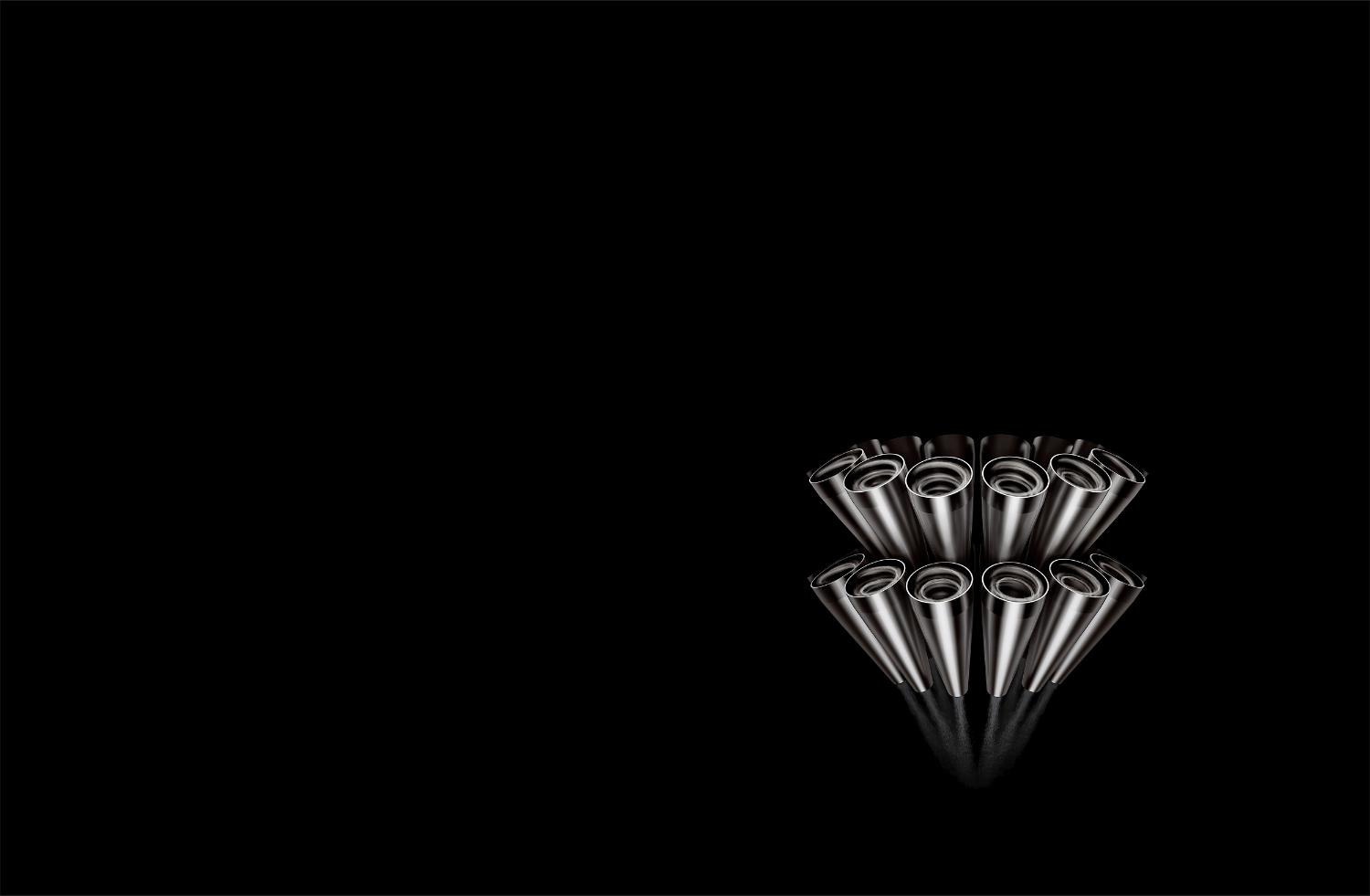 2 Tier Radial™ cyclone technology.
19 compact cyclones arranged over two tiers generate powerful centrifugal forces, to capture microscopic dust and dirt particles. The radial formation channels airflow through the centre of the cyclone assembly to maximize suction.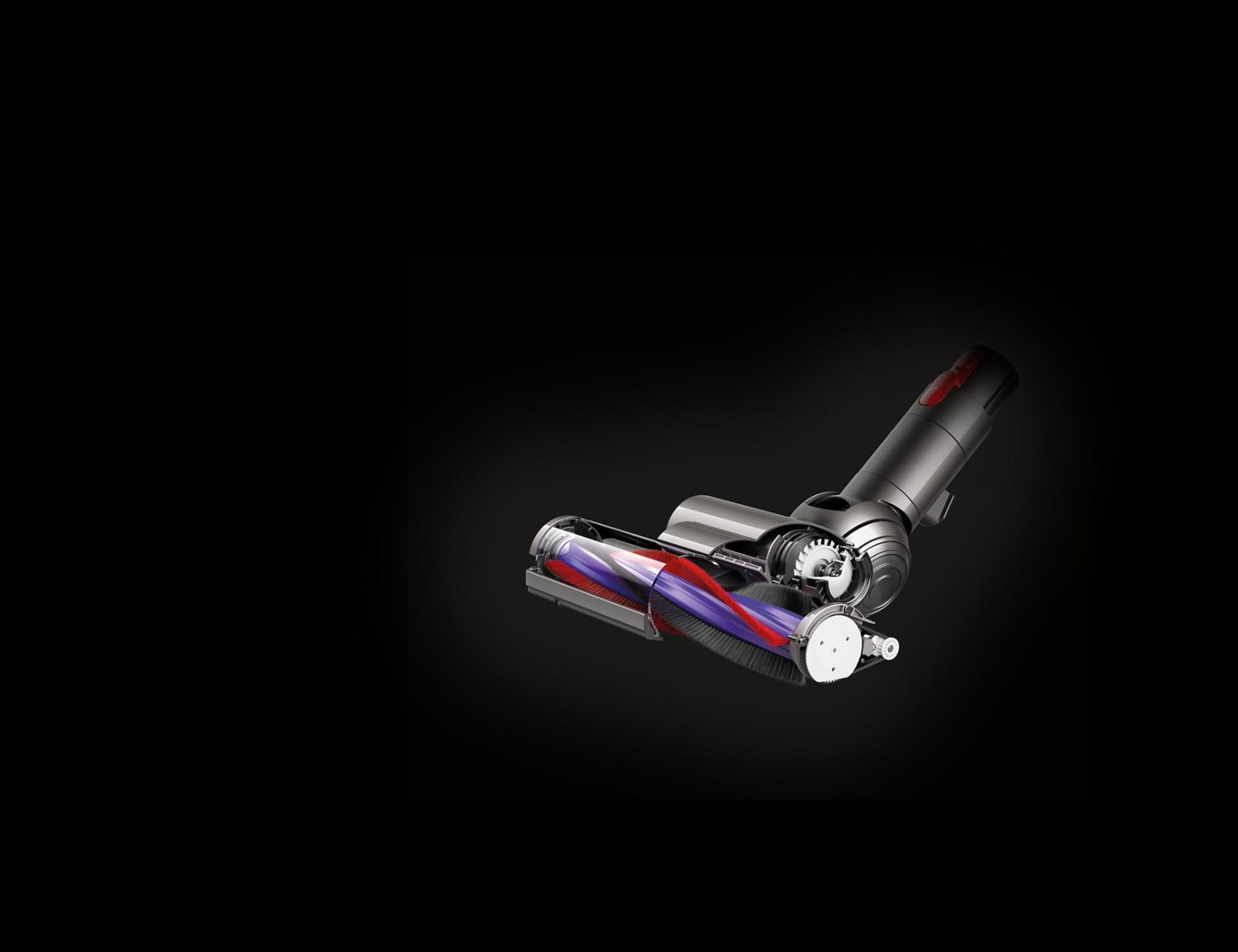 Carbon fibre turbine cleaner head.
The air-powered cleaner head's 1,644,000 carbon fibre filaments dissipate static charge to remove fine dust from hard floors. And 6,124 stiff nylon bristles drive deep into carpet to remove ground-in dirt.
---

mm control on the center of gravity, so the vacuum always rights itself

---

Air Watts of suction power

---

Compact cyclones tolerance during chemical etching of the bin shroud
"The mass has to be significantly below the centre point of a sphere to make sure it always self-rights. We strove to keep that centre of gravity all the way through development, by testing it on hard floors and sand."
---
Dave Newton
Design Manager
Buy direct from the people who made it