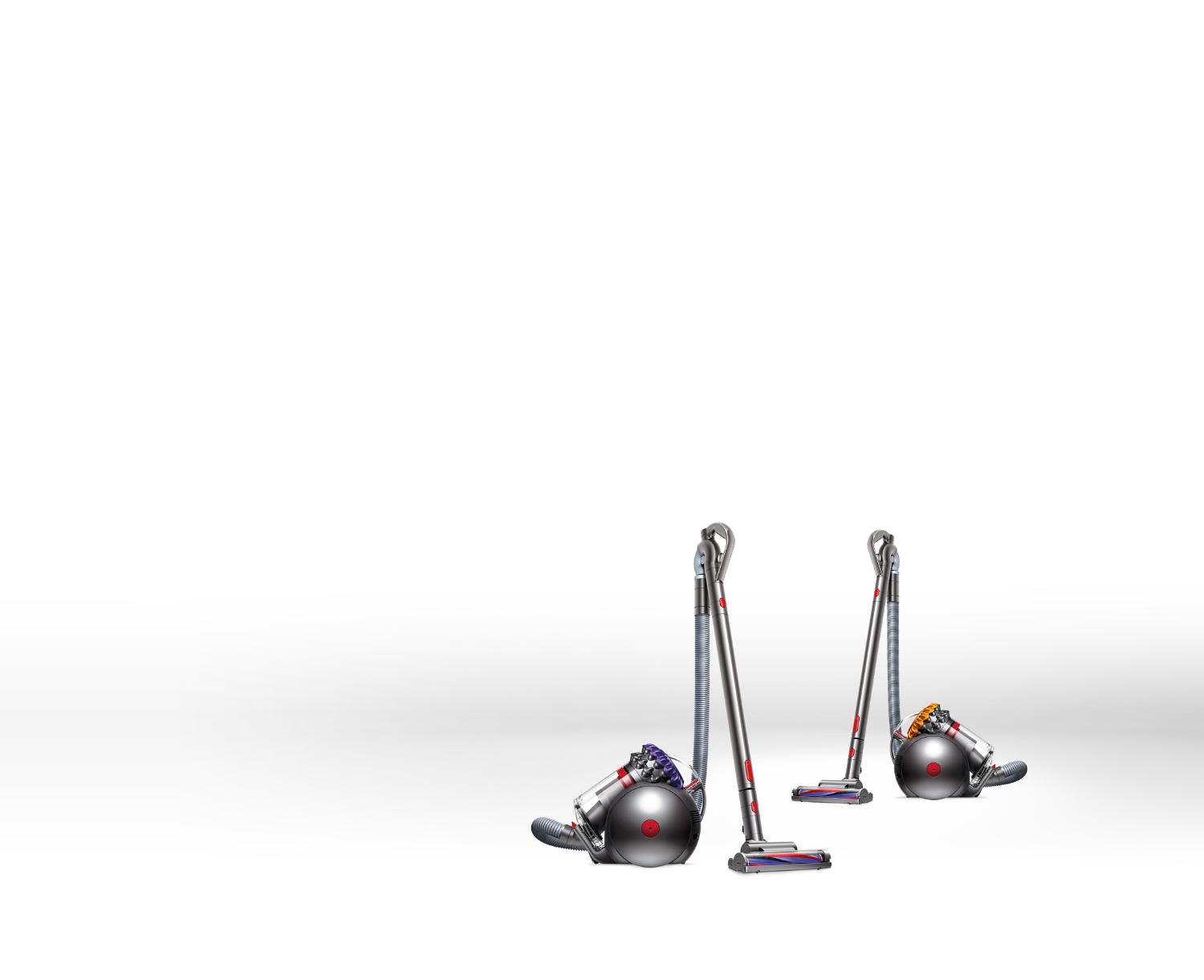 Dyson Big Ball™ canister vacuums.
With self-righting technology. For easy, powerful cleaning.
Picks up microscopic dust. And itself.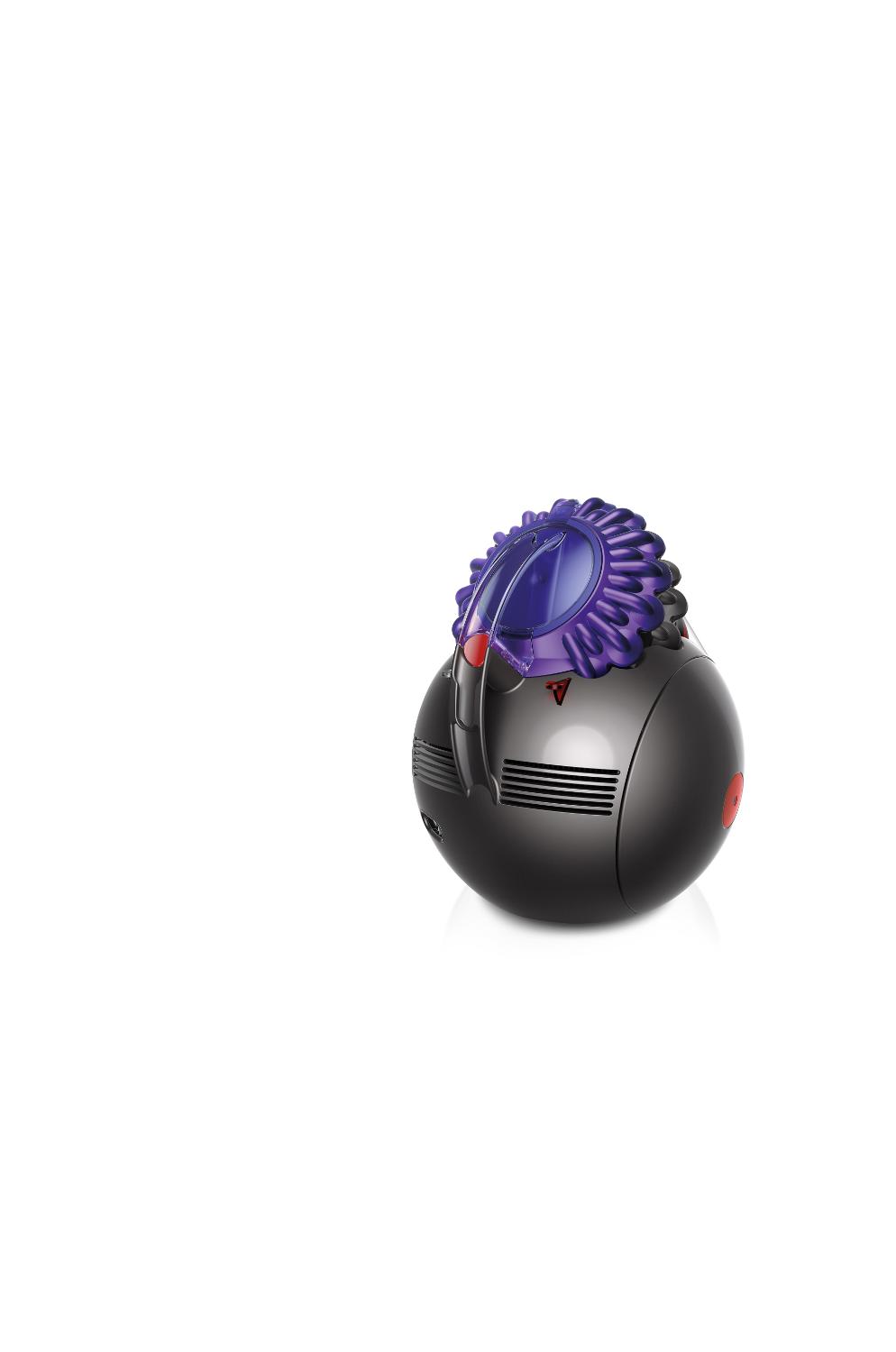 Dyson Big Ball Animal
Overall rating
72% of reviewers would recommend to a friend.
I wish we had purchased this vacuum YEARS ago. What a difference from what we were using. There are so many things I love about it. It's light and compact. It follows easily while vacuuming. No more tugging on the vacuum to make it follow. I love the telescopic handle. I love how easy the parts snap together. The one attachment for hardwood floors swivels in ALL directions. I can get underneath cabinets easy. It fits :) It's quick and easy to dump the canister - NO MORE BAGS. The suction is unbelievable. We had just vacuumed and re-vacuumed with the Dyson. It was unbelievable what it picked up off of a rug.