Welcome to your Dyson V11™ cordless vacuum
Here you can activate your free 2-year parts and labour warranty, watch helpful quick-start videos and get online support.

Setting up your Dyson V11™ vacuum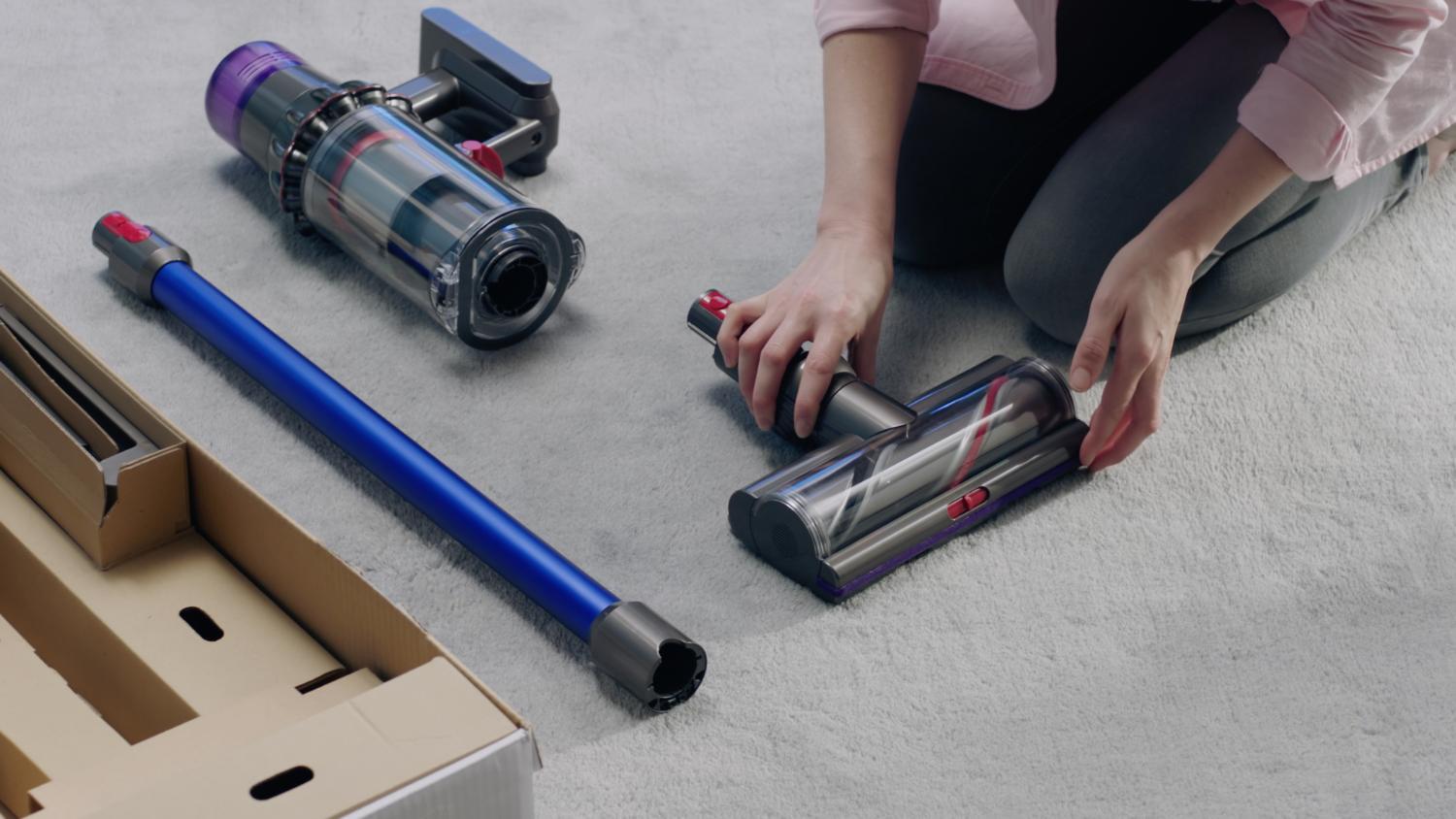 Charging your cordless vacuum cleaner
It's important to fully charge the machine before using it for the first time, and after every clean. This helps to improve the algorithm's accuracy. The battery is designed to be left on charge permanently, and this will ensure that the vacuum is fully charged when it's next used. Once the battery is fully charged, your machine won't use any more electricity. 

Using your Dyson V11™ vacuum
Choosing the right cleaning mode

Your Dyson V11™ vacuum has three modes to optimise your cleaning. See what they do and how to switch between modes. 


Emptying the bin

Your Dyson V11™ vacuum has a 'point and shoot' bin emptying mechanism, designed to empty easily and hygienically into your waste bin. Watch how to do it.

Free 2-year limited warranty
We don't stop caring about our machines once they're yours. Your warranty allows us to give you a tailored, complementary, direct service for your machine.