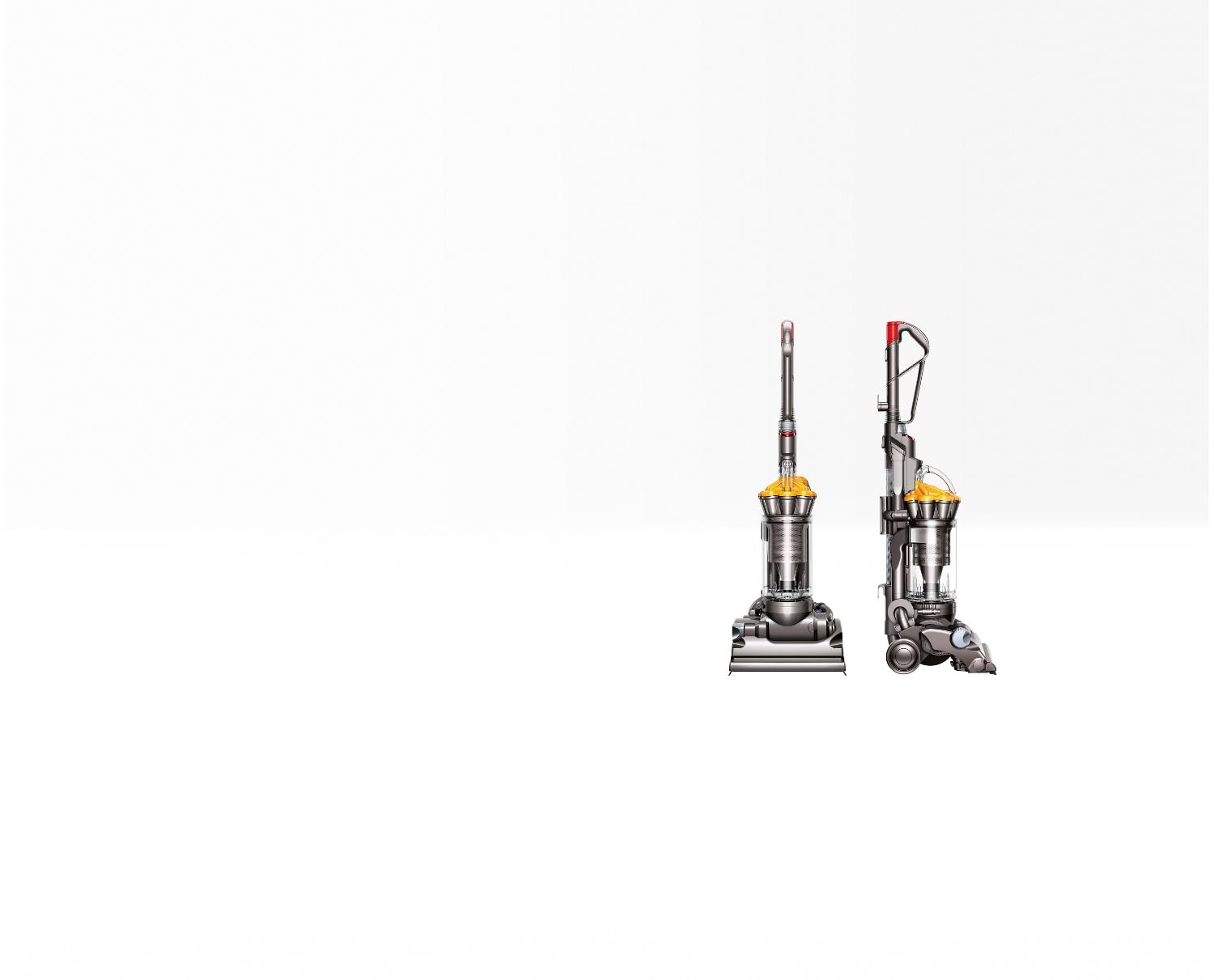 Dyson DC33 Multi Floor vacuum cleaner.
Dyson cyclones capture more microscopic dust than any other cyclone. With self-adjusting cleaner head to seal in suction on all floor types.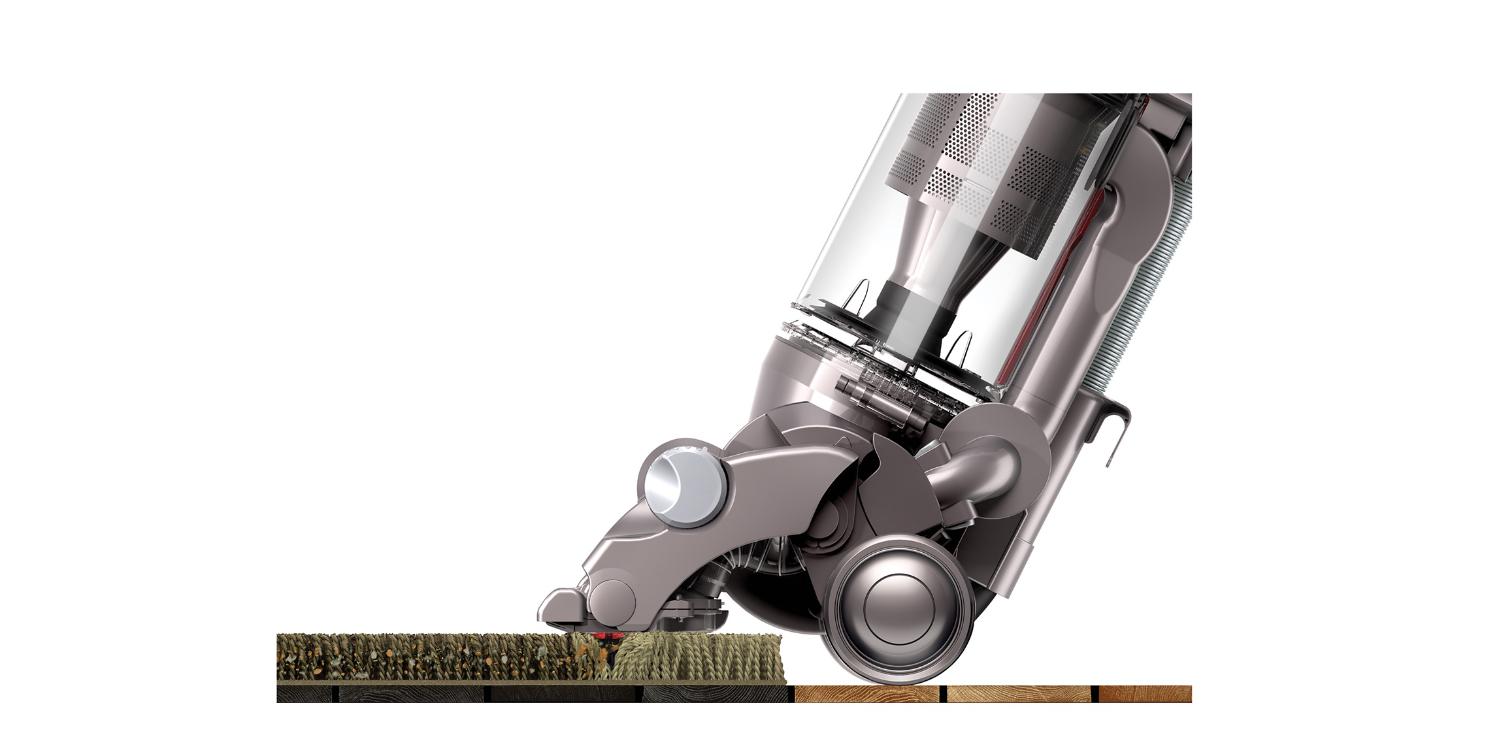 Self-adjusting cleaner head. Seals in suction.
Cleaner head height automatically adjusts to seal in suction across all floor types, while the motorized brush bar tackles ground-in dirt.
Advanced Radial Root Cyclone™ technology
To capture more microscopic dust from the air, into the bin.
Lifetime HEPA filter
Traps microscopic pollen and allergens. Ideal for allergy sufferers.

Hygienic bin emptying
Just pull the button to release the dirt.

Specifications
Cleaner head
Self-adjusting cleaner head
Cyclone technology
Radial Root Cyclone™ technology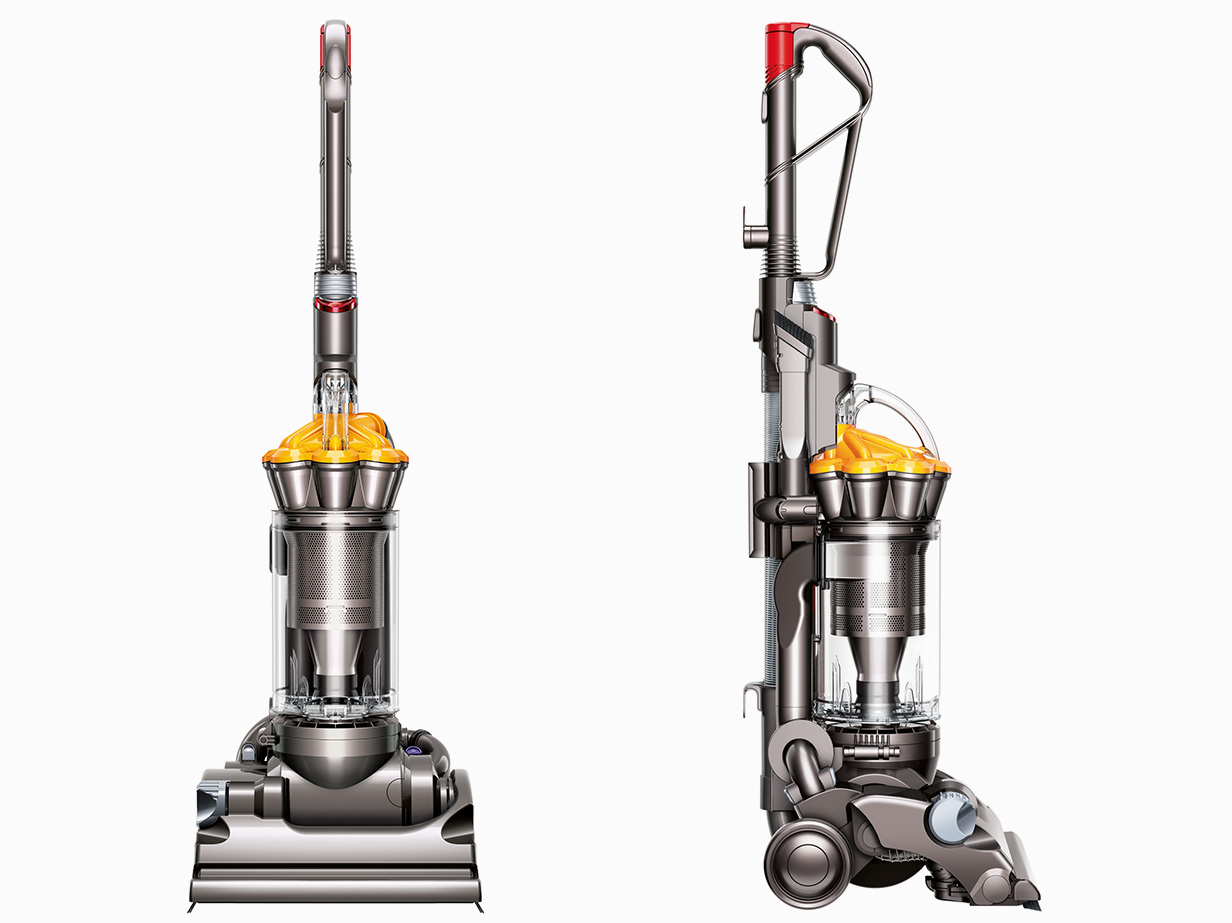 In the box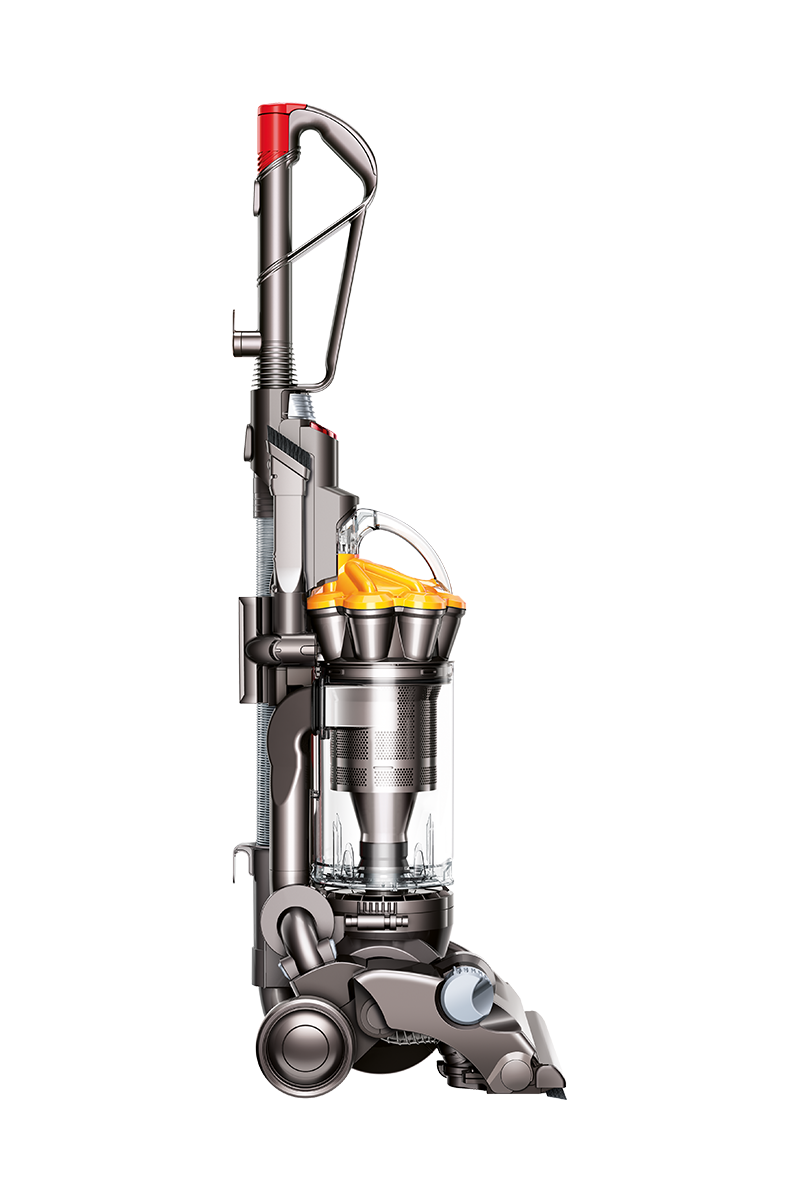 Dyson DC33 Multi Floor

Dyson cyclones capture more microscopic dust than any other cyclone.

2 tools and accessories included

See all

Click to learn more

Combination tool

Two tools in one - brush and wide nozzle. For switching between tasks.

Stair tool

Velour strips pick up hair and dirt from stairs

Dyson Light Ball Multi Floor

Captures dirt and microscopic dust. Light to manoeuvre.

2 tools and accessories included

See all

Click to learn more

Combination tool

Two tools in one - brush and wide nozzle. For switching between tasks.

Stair tool

Velour strips pick up hair and dirt from stairs

Dyson Ball Multi Floor 2

Powerful cleaning across carpets and hard floors.

Easily navigates your home.

4 tools and accessories included

See all

Click to learn more

Combination tool

Two tools in one - brush and wide nozzle. For switching between tasks.

Stair tool

Velour strips pick up hair and dirt from stairs

Stubborn dirt brush

Stiff nylon bristles dislodge stubborn dirt from floors and furniture

Multi-angle brush

Multi-angle brush tool makes high-reach cleaning easier

Dyson Ball Animal 2

Strongest suction of any other vacuum.*

Even more power for tough tasks.

6 tools and accessories included

See all

Click to learn more

Combination tool

Two tools in one - brush and wide nozzle. For switching between tasks.

Stair tool

Velour strips pick up hair and dirt from stairs

Stubborn dirt brush

Stiff nylon bristles dislodge stubborn dirt from floors and furniture

Articulating hard floor tool

Swivelling brush head for difficult areas. Nylon bristles remove allergens.

Tangle-free turbine tool

The only turbine tool that doesn't tangle. Remove hair from carpets.

Dyson groom tool

Comfortable, mess-free grooming for medium- and long-haired dogs

Dyson Small Ball Animal

Lightweight and compact. Easy to store. For tough tasks.

6 tools and accessories included

See all

Click to learn more

Combination tool

Two tools in one - brush and wide nozzle. For switching between tasks.

Stair tool

Velour strips pick up hair and dirt from stairs

Stubborn dirt brush

Stiff nylon bristles dislodge stubborn dirt from floors and furniture

Articulating hard floor tool

Swivelling brush head for difficult areas. Nylon bristles remove allergens.

Tangle-free turbine tool

The only turbine tool that doesn't tangle. Remove hair from carpets.

Dyson groom tool

Comfortable, mess-free grooming for medium- and long-haired dogs

Dyson DC77 Multi Floor

The only vacuum with no filters to wash or replace. Strong suction.

Hygienic bin emptying.

5 tools and accessories included

See all

Click to learn more

Combination tool

Two tools in one - brush and wide nozzle. For switching between tasks.

Stair tool

Velour strips pick up hair and dirt from stairs

Stubborn dirt brush

Stiff nylon bristles dislodge stubborn dirt from floors and furniture

Multi-angle brush

Multi-angle brush tool makes high-reach cleaning easier

Mattress tool

Removes dirt and allergens from mattresses and upholstery

Dyson DC77 Animal

The only vacuum with no filters to wash or replace.

Hygienic bin emptying.

For tough tasks.

6 tools and accessories included

See all

Click to learn more

Combination tool

Two tools in one - brush and wide nozzle. For switching between tasks.

Stair tool

Velour strips pick up hair and dirt from stairs

Stubborn dirt brush

Stiff nylon bristles dislodge stubborn dirt from floors and furniture

Articulating hard floor tool

Swivelling brush head for difficult areas. Nylon bristles remove allergens.

Tangle-free turbine tool

The only turbine tool that doesn't tangle. Remove hair from carpets.

Dyson groom tool

Comfortable, mess-free grooming for medium- and long-haired dogs