Quick-release Mini Stiff bristle brush.
For cleaning coarse or hard-wearing carpets, door mats and high-traffic areas of your home and car.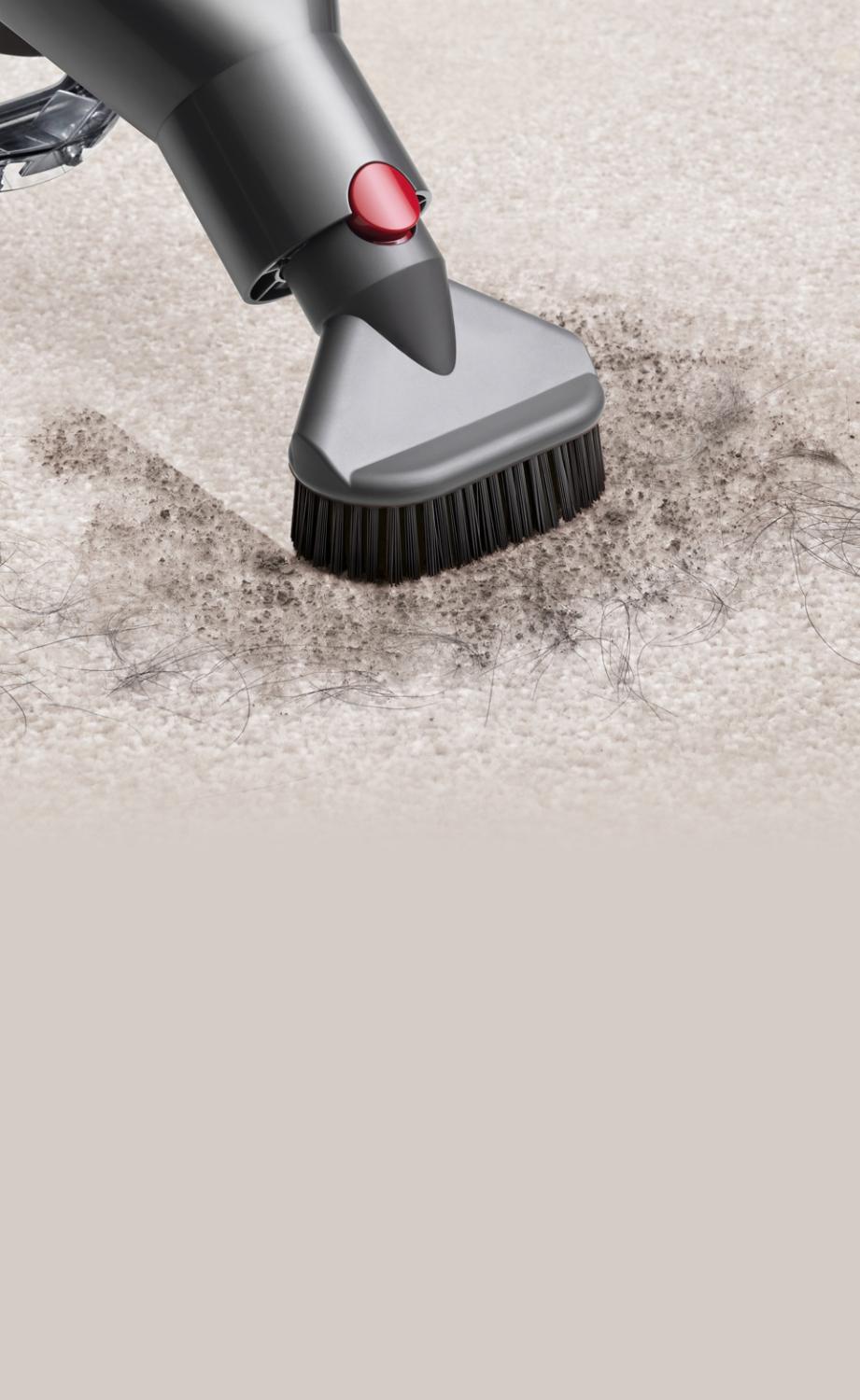 Directs dirt into the airflow.
The angled bristles create a flicking motion, releasing dirt from carpet pile straight into the airflow.
Delivery details
Shipping for accessories and spare parts is $5.99. Orders will be shipped within 2-7 business days via Canada Post.