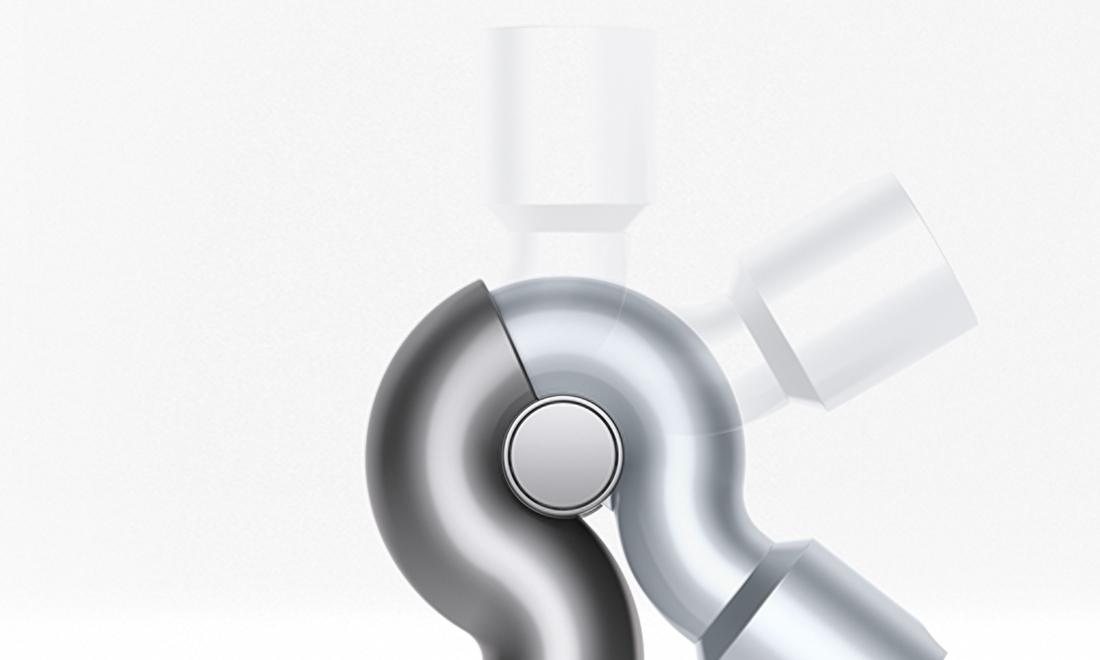 Quick-release Up-top adaptor.
Twists and locks at different angles for effective cleaning in high-up areas of your home.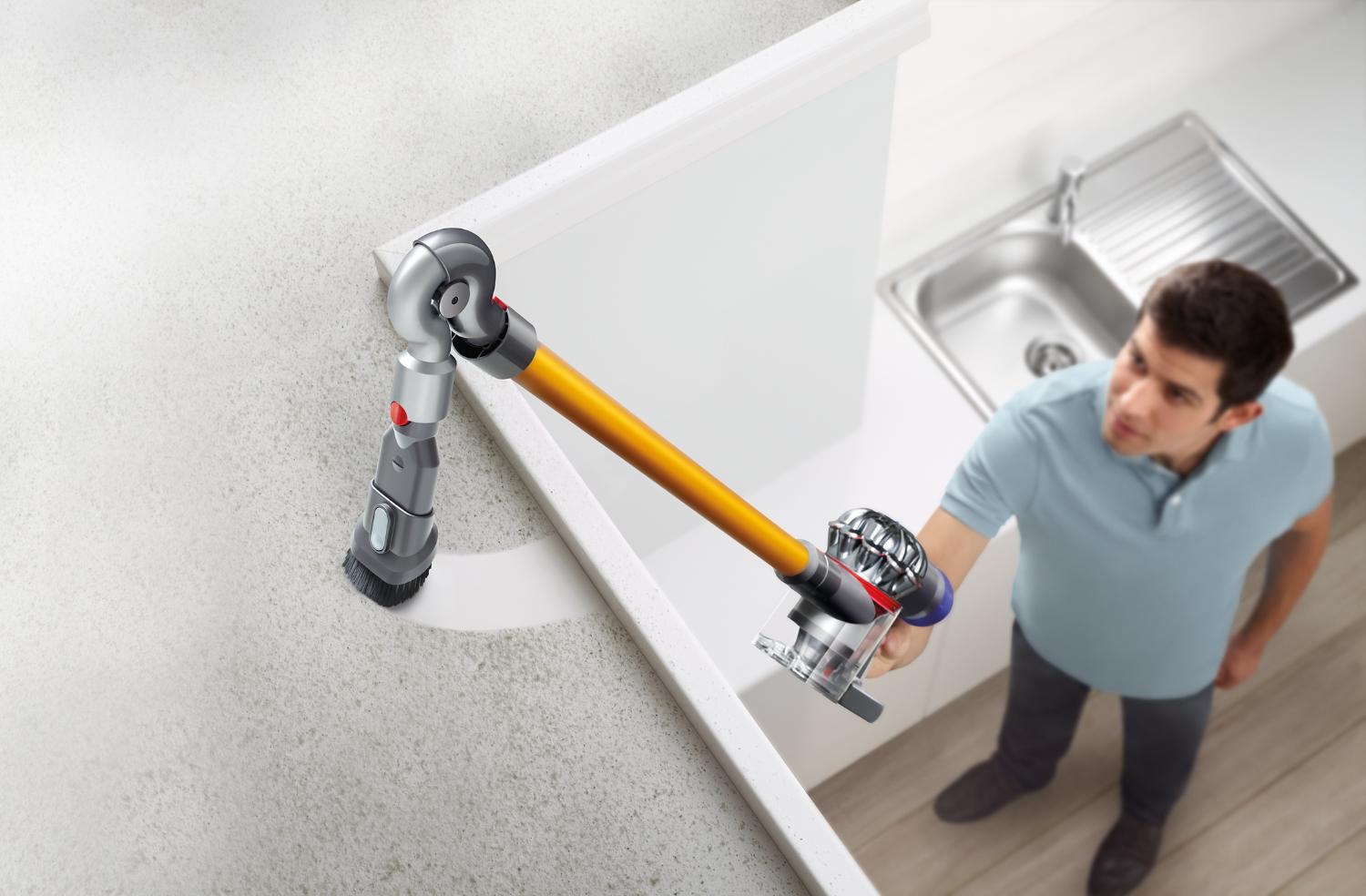 Gently removes dust and allergens.
Fine nylon bristles remove dust from door frames, wardrobes, light fixtures and other hard-to-reach areas.
Also fits these machines
Some machines are excluded from the ranges shown
Dyson Cyclone V10 Absolute
Dyson Cyclone V10 Absolute Extra
Dyson Cyclone V10 Animal
Dyson Cyclone V10 Motorhead
Dyson Cyclone V10 Total Clean - Costco Exclusive
Dyson V11 Absolute (Nickel/Blue)
Dyson V11 Absolute +
Dyson V11 Absolute Pro (Best Buy exclusive)
Dyson V11 Torque Drive (Nickel/Fuchsia)
Dyson V11 Torque Drive+
Dyson V7 Car+Boat
Dyson V7 Trigger
Dyson V7 Trigger Origin
Dyson V7 Animal Pro
Dyson V7 Complete
Dyson V7 Cord-free
Dyson V7 Motorhead Origin
Dyson V7 Origin
Dyson V7™️ Absolute
Dyson V7 Slim (CTC exclusive)
Dyson V8 Carbon Fibre
Dyson V8 Total Clean Blue
Not the tool you were looking for?
These tools also fit your machine:
Quick-release stubborn dirt brush
Part No. 967759-01
Designed for cleaning coarse or hard-wearing carpets, door mats and high-traffic areas of your home and car.
Quick-release mini soft dusting brush
Part No. 967766-01
Easy, vacuum-assisted dusting. Soft nylon bristles clean delicate surfaces.
Delivery details
Shipping for accessories and spare parts is $5.99. Orders will be shipped within 2-7 business days via Canada Post.