Quick-release crevice tool.
Tackles dust and allergens in hard-to-reach places.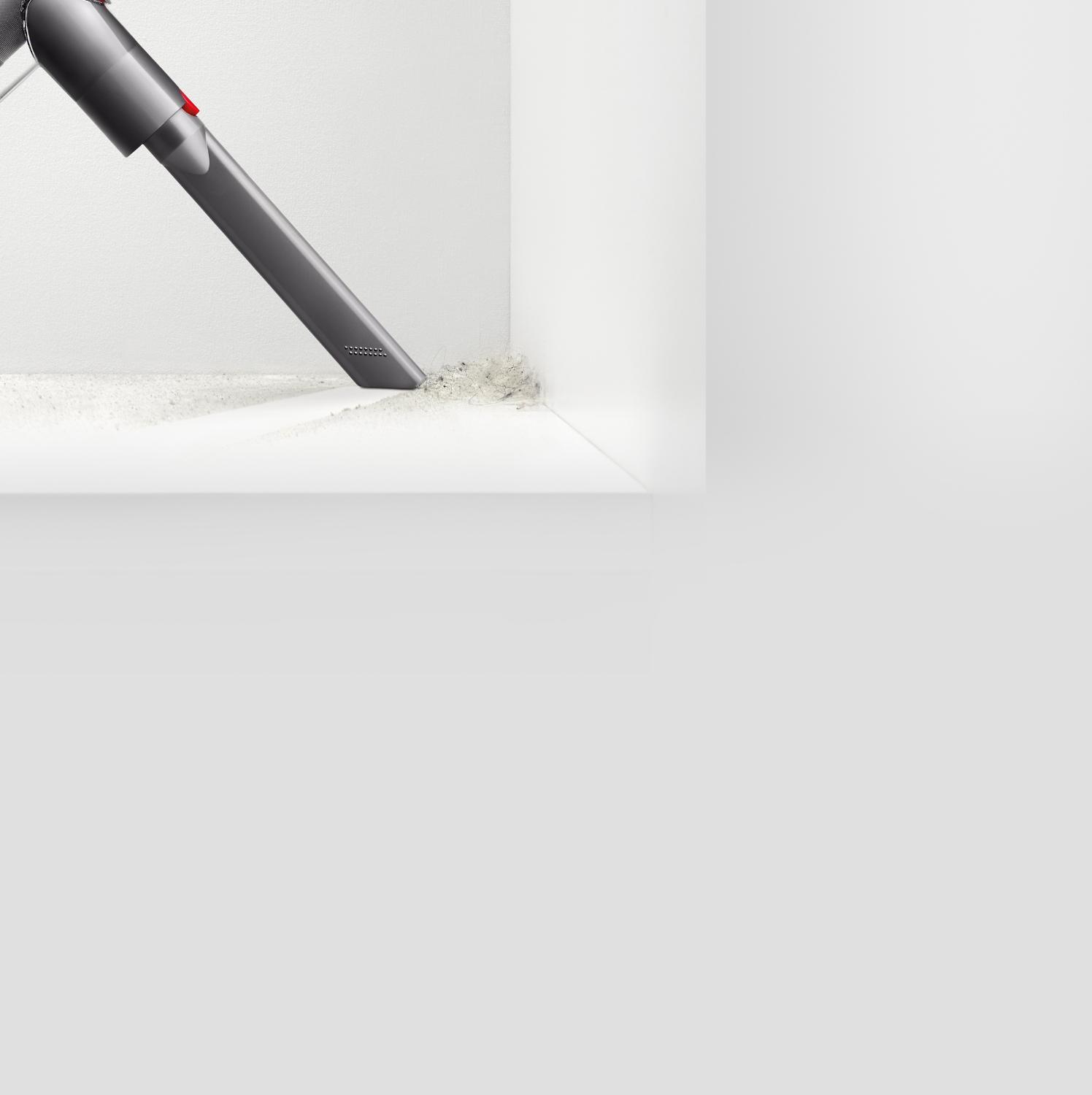 Clean hard to reach places.
Airflow is faster at the tip, removing dirt and debris from corners and gaps.
Not the tool you were looking for?
These tools also fit your machine:
Up - top tool
Part No. 967762-01
Twists and locks at different angles to clean high-up areas of your home
Quick-release stubborn dirt brush
Part No. 967759-01
Designed for cleaning coarse or hard-wearing carpets, door mats and high-traffic areas of your home and car.
Delivery details
Shipping for accessories and spare parts is $5.99. Orders will be shipped within 2-7 business days via Canada Post.