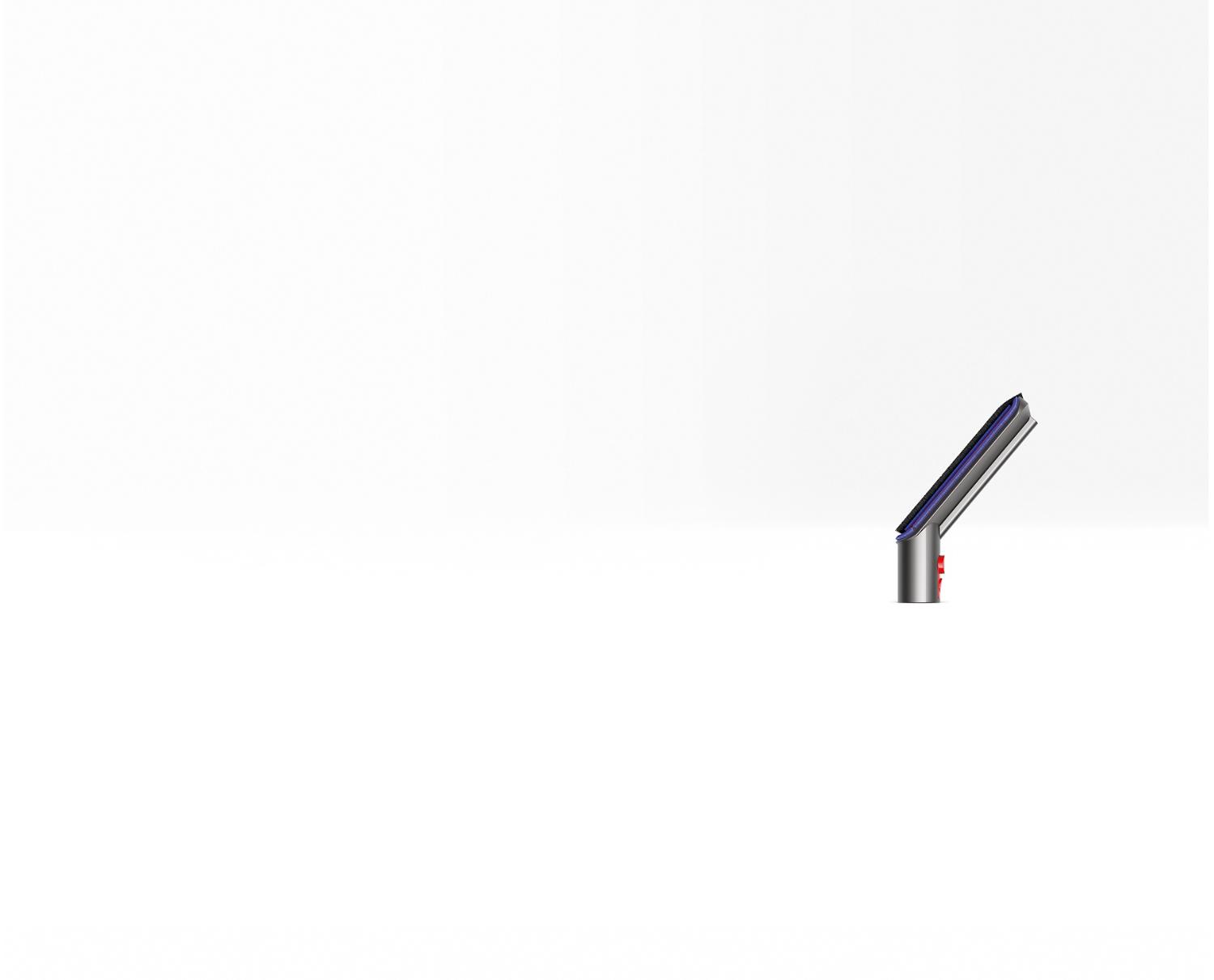 Quick-release soft dusting brush.
Precision dusting in tight spots. Soft bristles lift dust and allergens from flat surfaces and furniture.
Gentle on delicate surfaces.
The pliable bristles are wider-spaced at the front to prevent snags and flex to gently remove dust from delicate areas.
Delivery details
Shipping for accessories and spare parts is $5.99. Orders will be shipped within 2-7 business days via Canada Post.