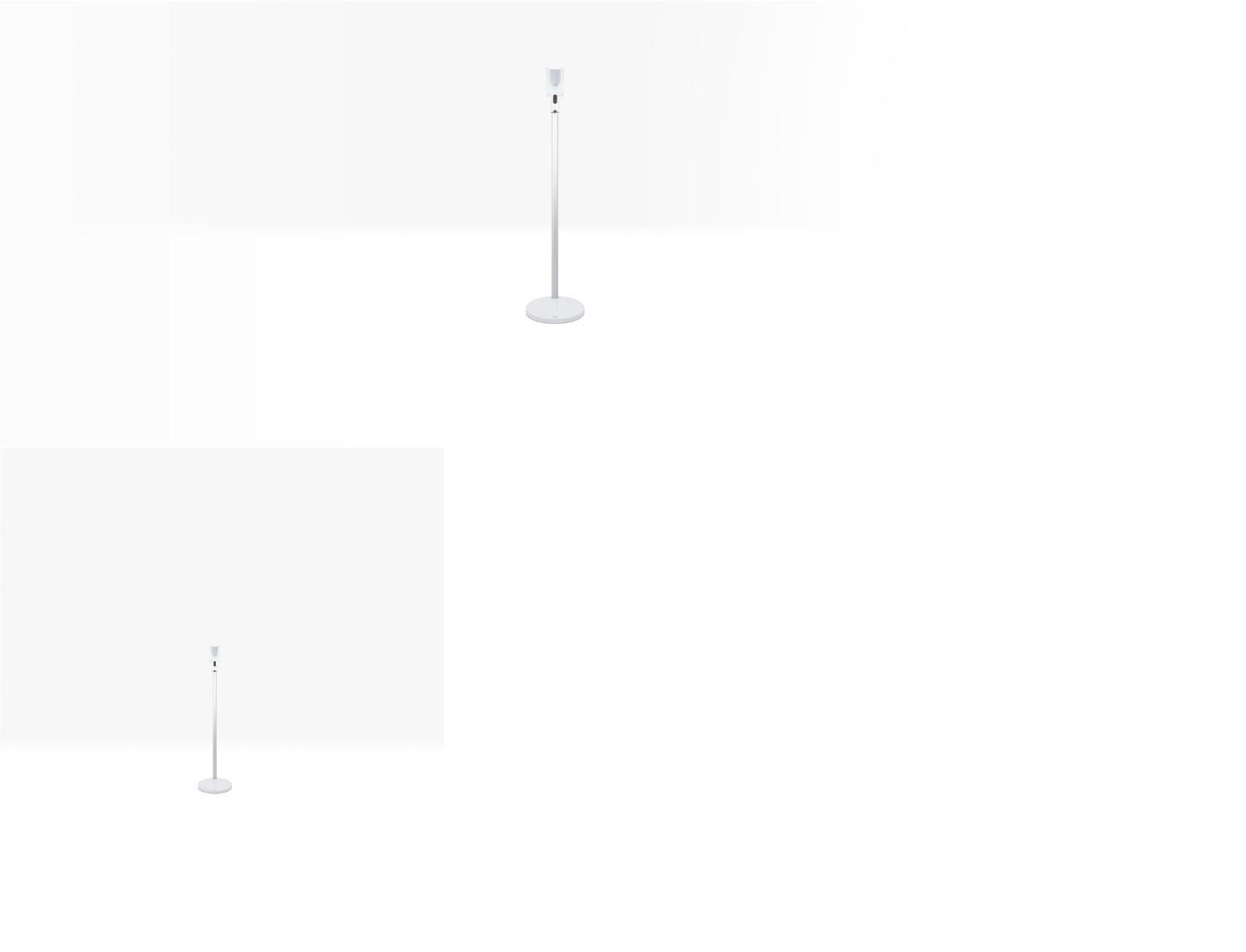 Floor Dok
Part no. 969944-04
Engineered to neatly store and charge your Dyson V11ᵀᴹ vacuum so it's always ready when you need it. Its free-standing design means no need to mount it to the wall, just grab and go. Exclusive to Dyson Canada.
Also fits these machines
Some machines are excluded from the ranges shown
Dyson V11 Absolute +
Dyson V11 Absolute Pro (Best Buy exclusive)
Dyson V11 Torque Drive+
Not the part you're looking for?
Delivery details
Any tools or replacement parts will be delivered separately by standard delivery (2-7 business days) at a cost of $5.99.
Spare parts and accessories will be delivered within 2-7 business days.