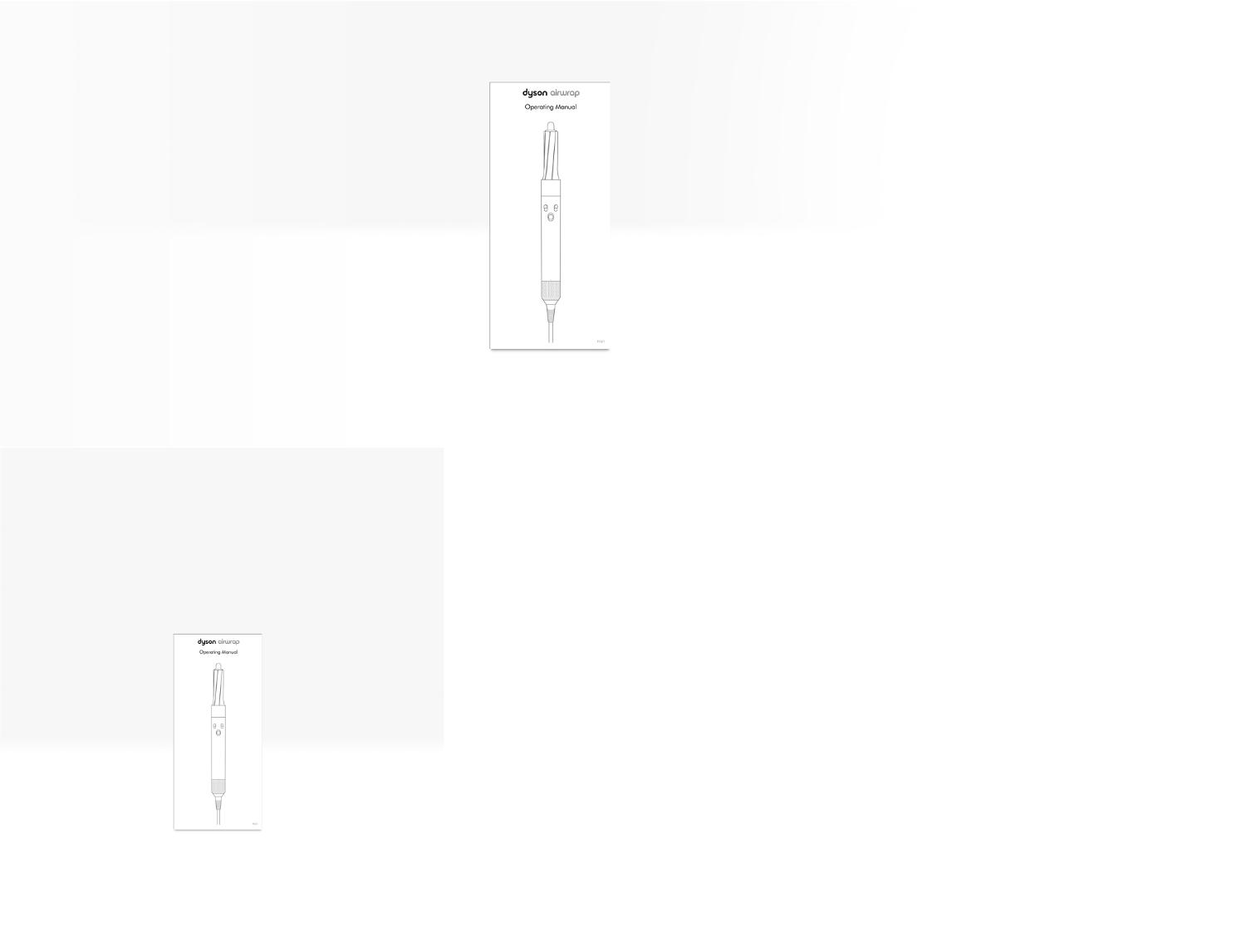 User guide
Part no. 969819-07
Contains instructions on how to set up and use your machine. Available to download through the Dyson guides page, located under support.
Also fits these machines
Some machines are excluded from the ranges shown
Dyson Airwrap Styler Complete (Black/Purple)
Dyson Airwrap™ styler Complete (Iron/Fuchsia)
Dyson Airwrap™ styler Smooth+Control (Iron/Fuchsia)
Not the part you're looking for?
Delivery details
Any tools or replacement parts will be delivered separately by standard delivery (2-7 business days) at a cost of $5.99.
Spare parts and accessories will be delivered within 2-7 business days.