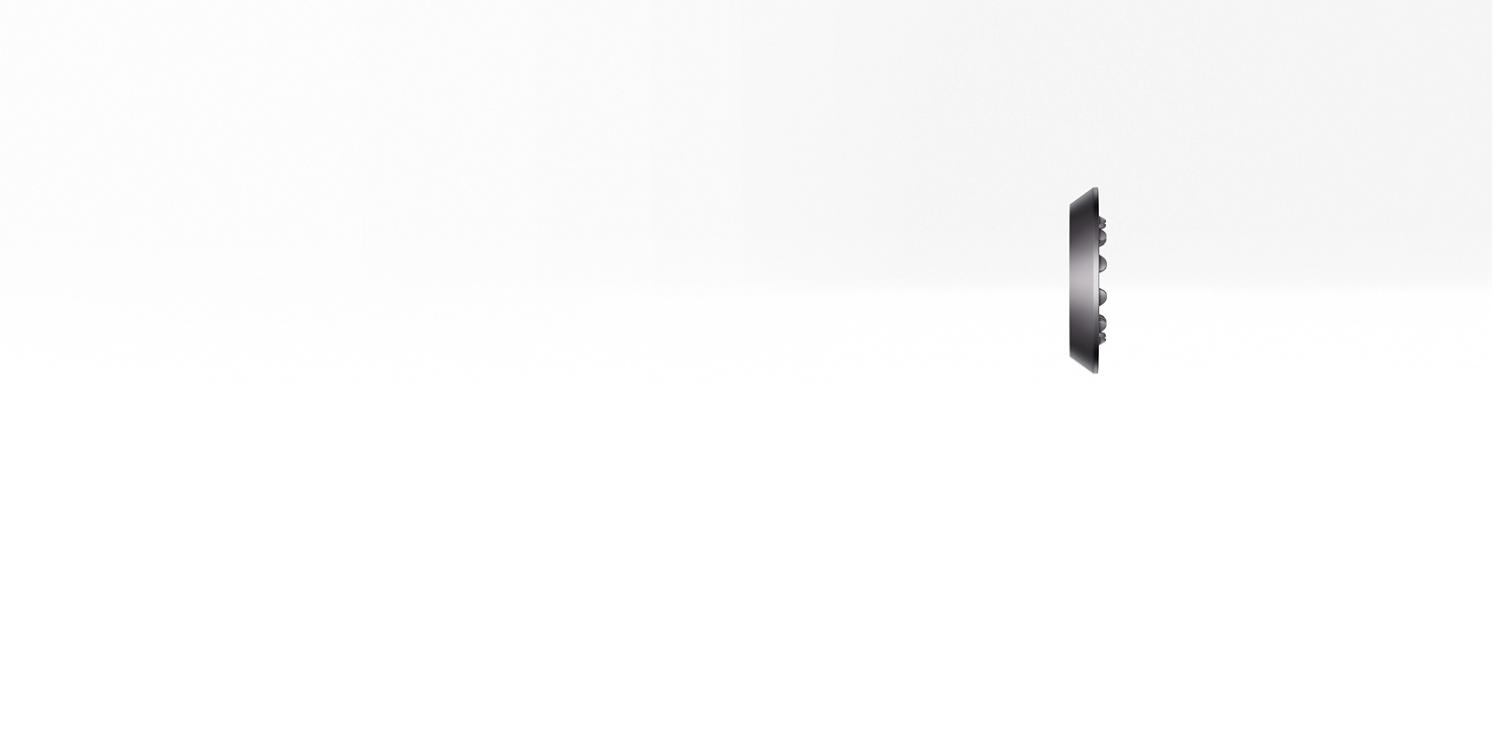 Gentle Air Attachment (Nickel)
Part no. 969749-01
Fast yet gentle styling for fine hair and sensitive scalps.
Also fits these machines
Some machines are excluded from the ranges shown
Dyson Supersonic™ (Iron/Red) with red case
Dyson Supersonic™ Iron/Fuschia with stand (Prekitted)
Not the part you're looking for?
Delivery details
Any tools or replacement parts will be delivered separately by standard delivery (2-7 business days) at a cost of $5.99.
Spare parts and accessories will be delivered within 2-7 business days.