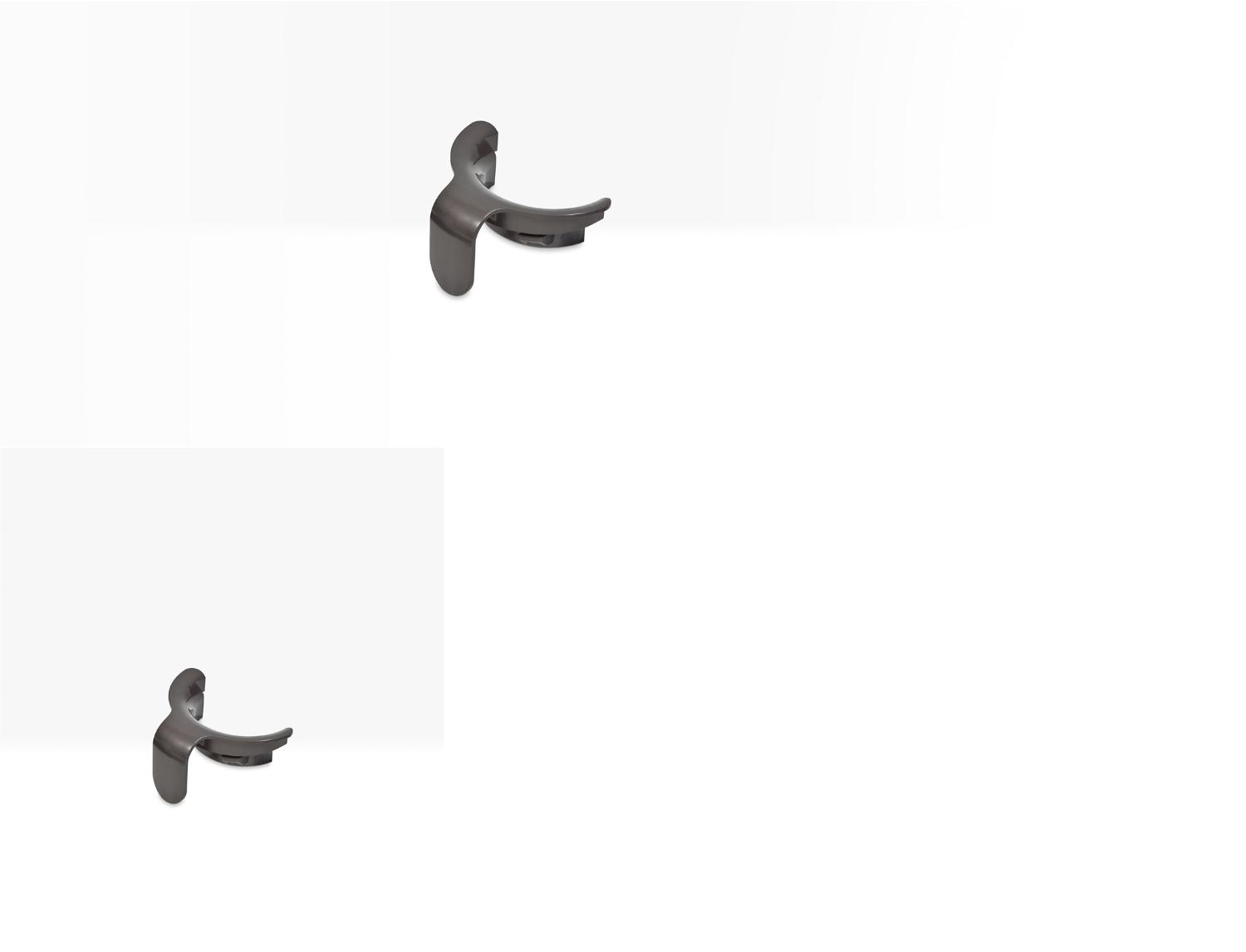 Lower cable winder
Part no. 920590-01
Replacement lower cable winder for your Dyson vacuum.
Also fits these machines
Some machines are excluded from the ranges shown
Dyson DC66 Animal
Dyson DC66 Multi Floor (Yellow)
Dyson DC66 Multi Floor (Silver/Blue)
Dyson DC66 Full Kit
Dyson DC77 Animal
Dyson DC77 Multi Floor
Dyson DC42 Animal
Dyson DC42 Animal Origin
Dyson DC42 Multifloor
Dyson DC42 Multifloor Origin
Dyson DC43 Animal
Dyson DC43 Full Kit
Dyson Slim Ball Multi Floor
Not the part you're looking for?
Delivery details
Any tools or replacement parts will be delivered separately by standard delivery (2-7 business days) at a cost of $5.99.
Spare parts and accessories will be delivered within 2-7 business days.