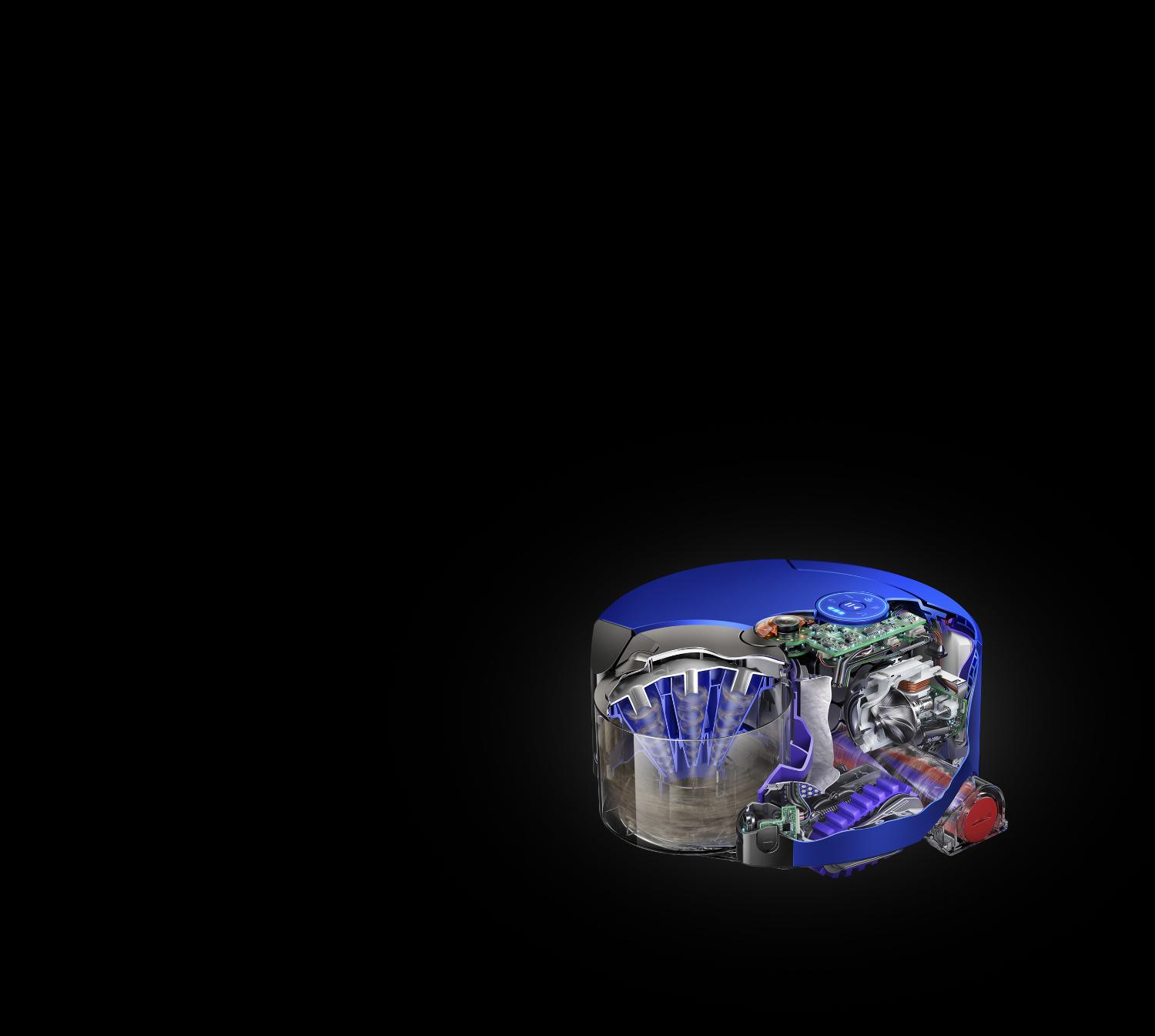 Twice the suction of any robot vacuum* and 20X more memory than its predecessor.⁴
• Intelligent SLAM vision system
• Dyson digital motor V2
• Full-width brush bar
• Tank tracks
• Radial Root Cyclone™ technology
*Suction testing based on ASTM F558, dust-loaded against robot market.

⁴ Compared to the Dyson 360 Eye™ robot.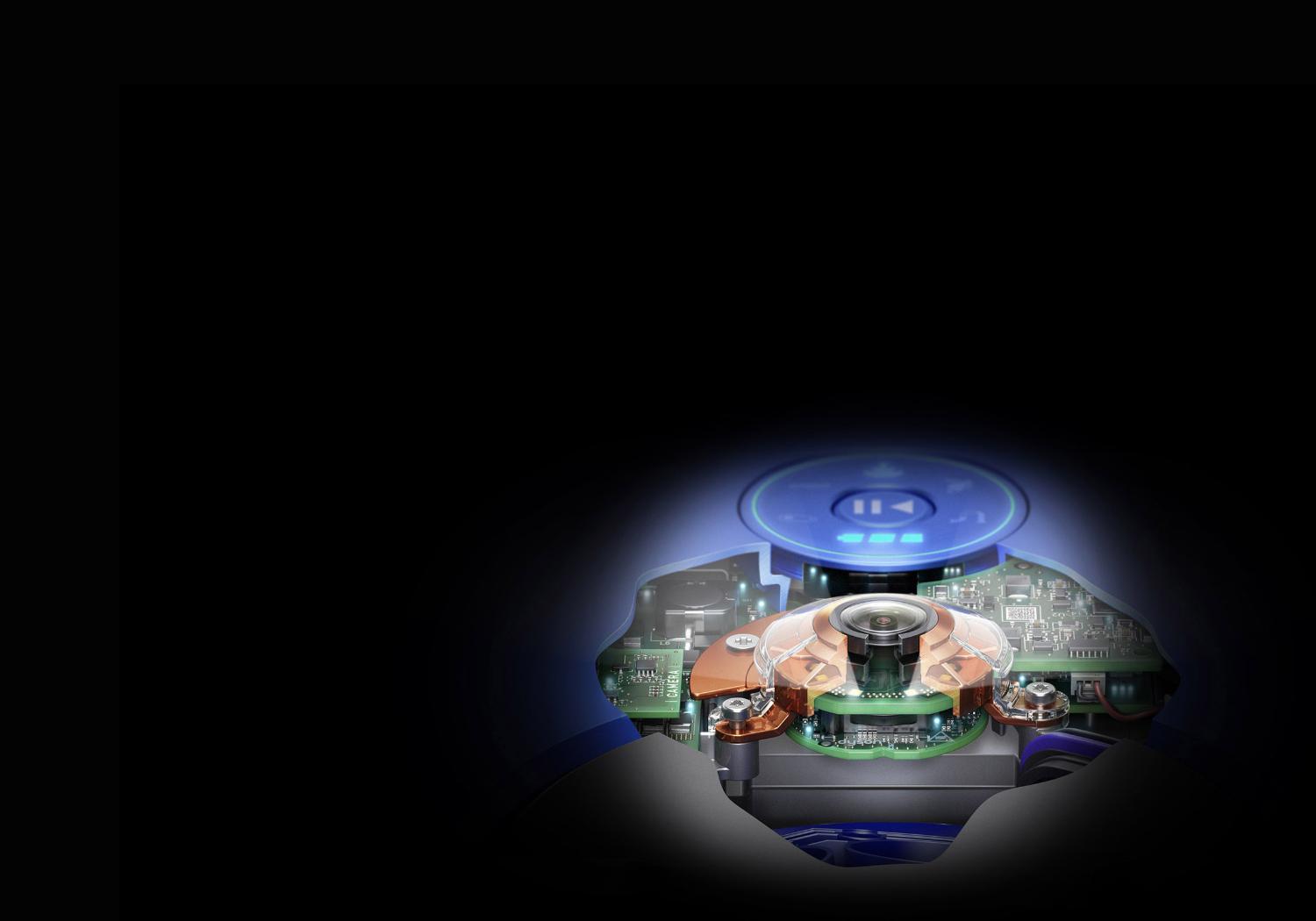 Intelligent SLAM vision system
Simultaneous Localization and Mapping (SLAM) technology means the robot always knows where it is in the room.
Hemispheric lens
The fish-eye lens has six elements, allowing it to see 360° and accurately interpret its surroundings.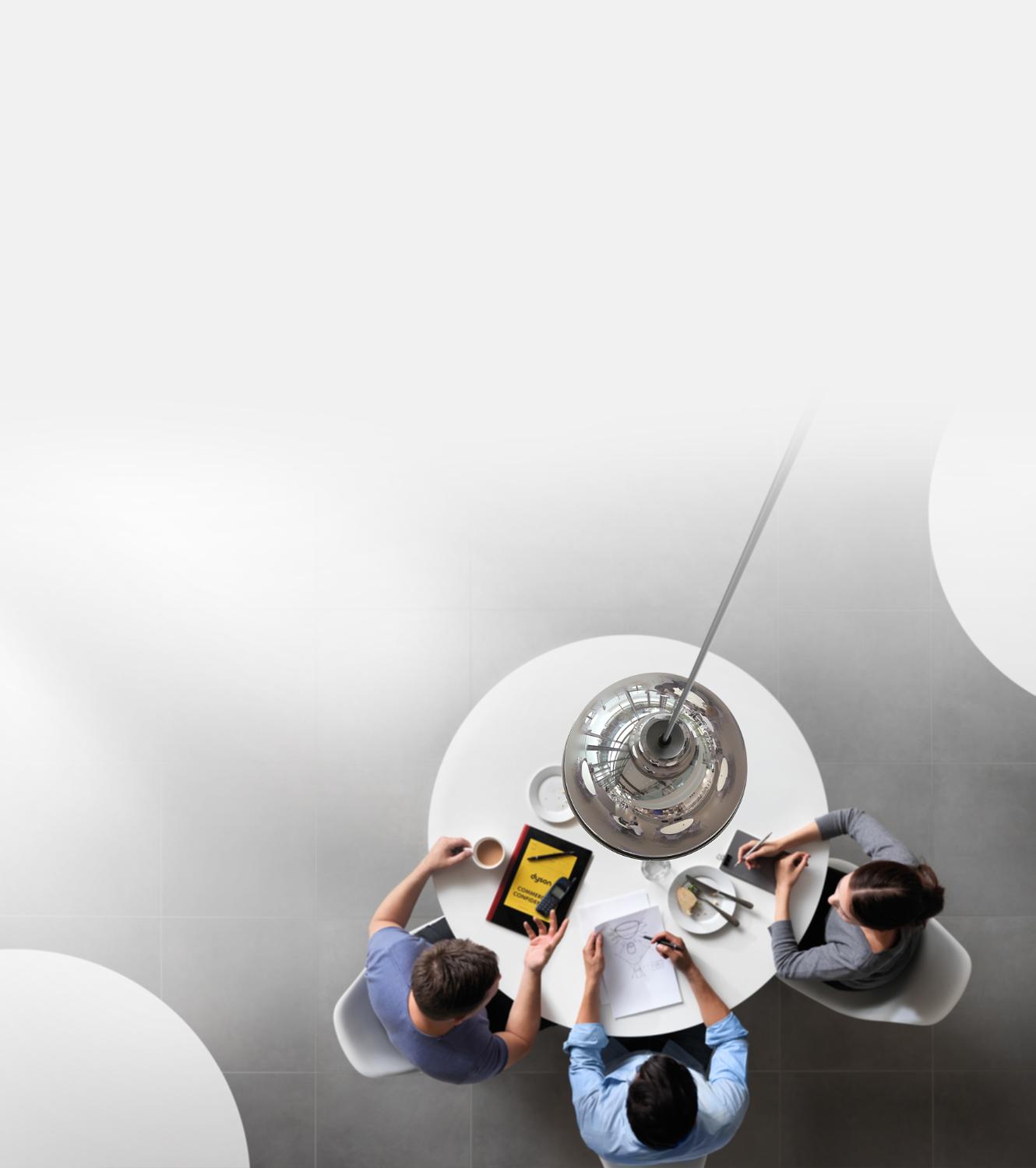 The lampshade moment
We realized that intelligent navigation was crucial. Inspired by the Dyson café's chrome light shades, our engineers tried turning one upside down and fitting a camera underneath. It allowed us to film panoramically, and was the beginning of our unique 360° vision system.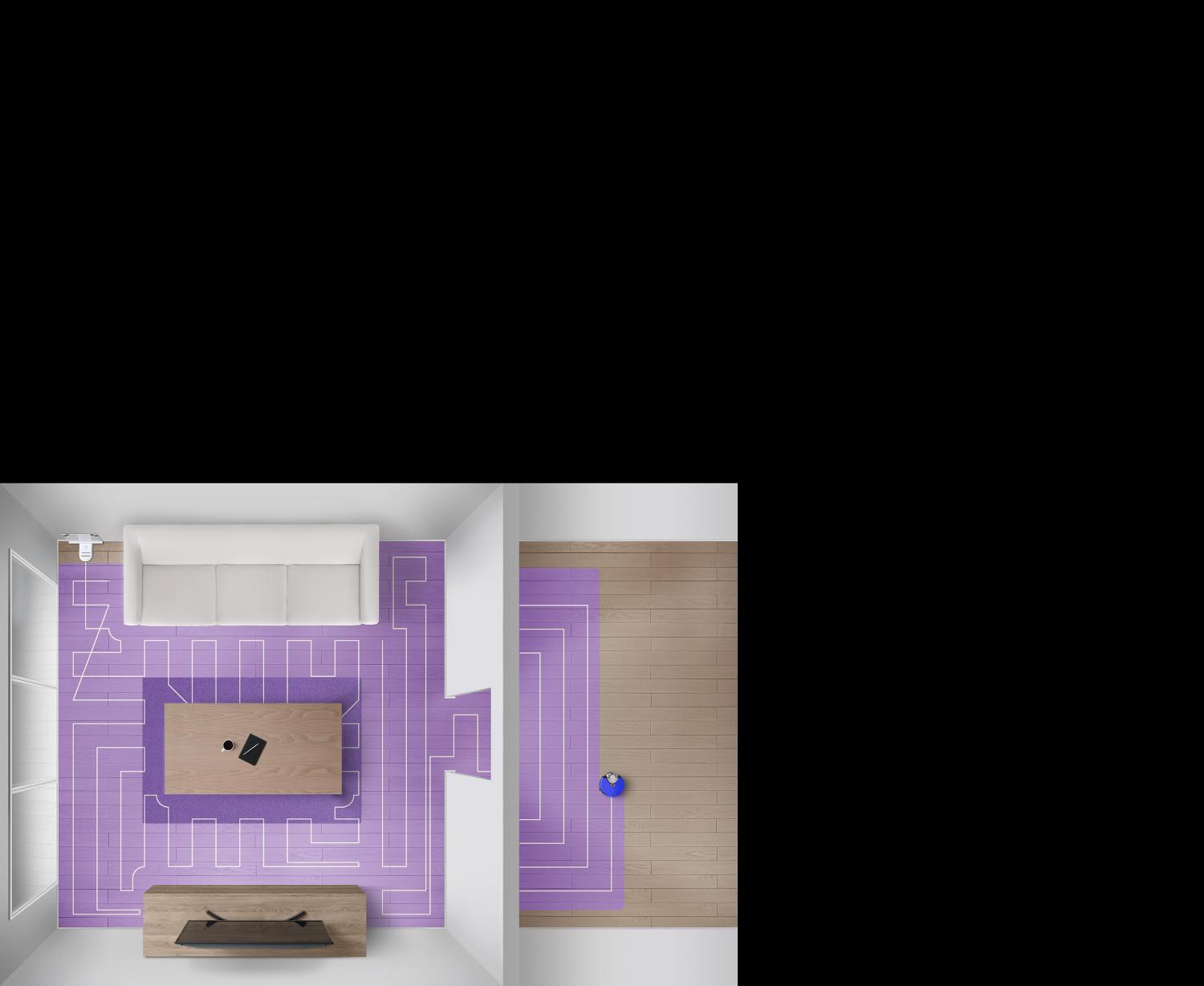 Learning behaviour
Our engineers made the robot capable of heuristic – or learning – behaviour. It continually refines a map of your home. It uses its memory to evaluate where it should clean next, any instructions you've given it, and how to clean each area most effectively.

"Since we started working on robotics, we wanted to produce a vacuum that cleaned properly – not just a gadget. Ours has eight sensors for improved navigation, and powerful suction, so it can clean your home."
James Dyson - Engineer
Navigation sensors
A total of eight sensors help the robot see a four-metre diameter around it. There are two cross-sword sensors at the front, two drop sensors, two wall sensors, and two long-distance sensors.
Technology based on big Dyson vacuums
Patented Dyson vacuum technology, engineered for powerful suction.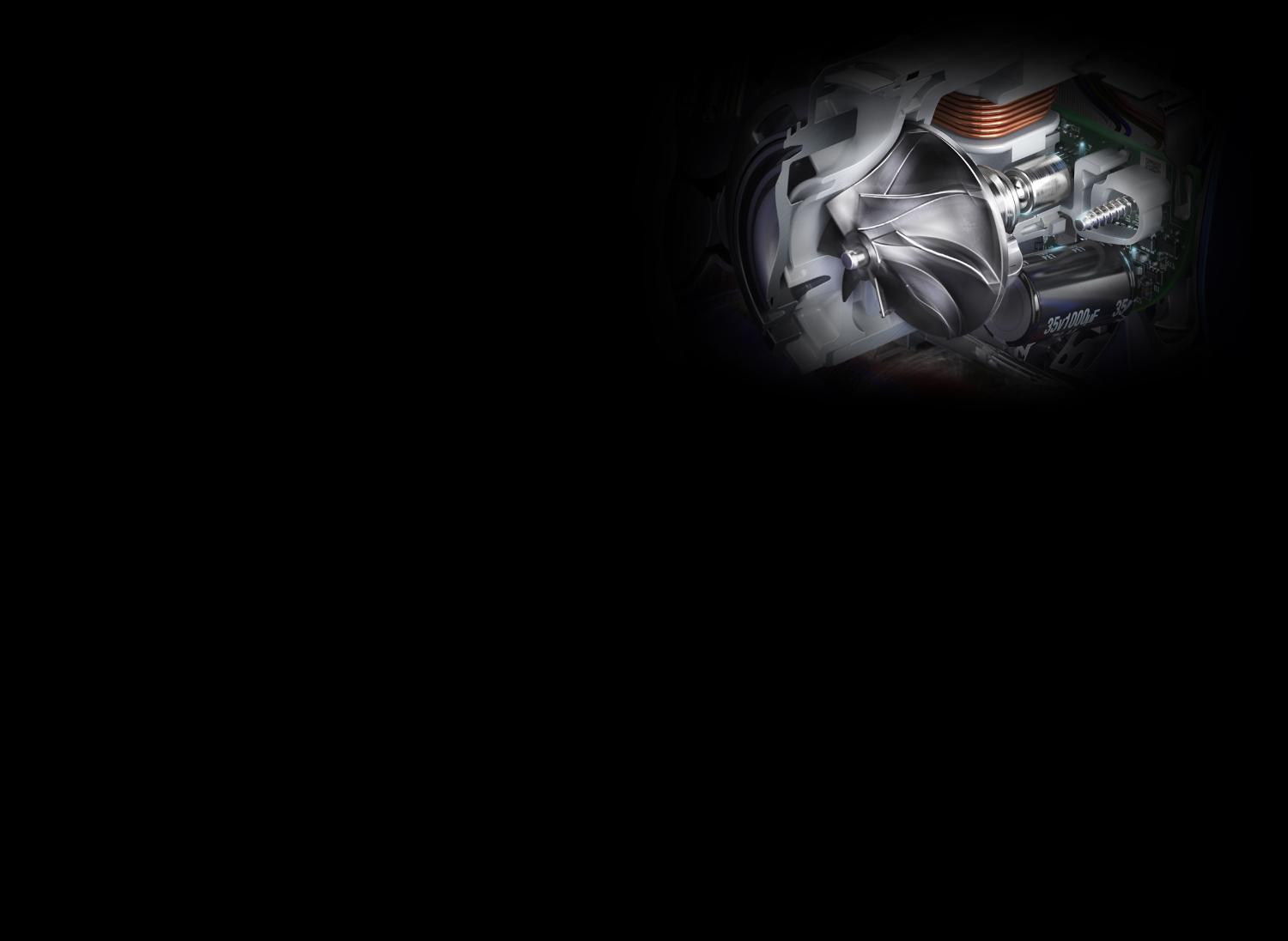 Dyson digital motor V2
Small, light, yet extremely powerful. Spins at 78,000rpm, generating 20% more suction than the Dyson 360 Eye™ robot vacuum.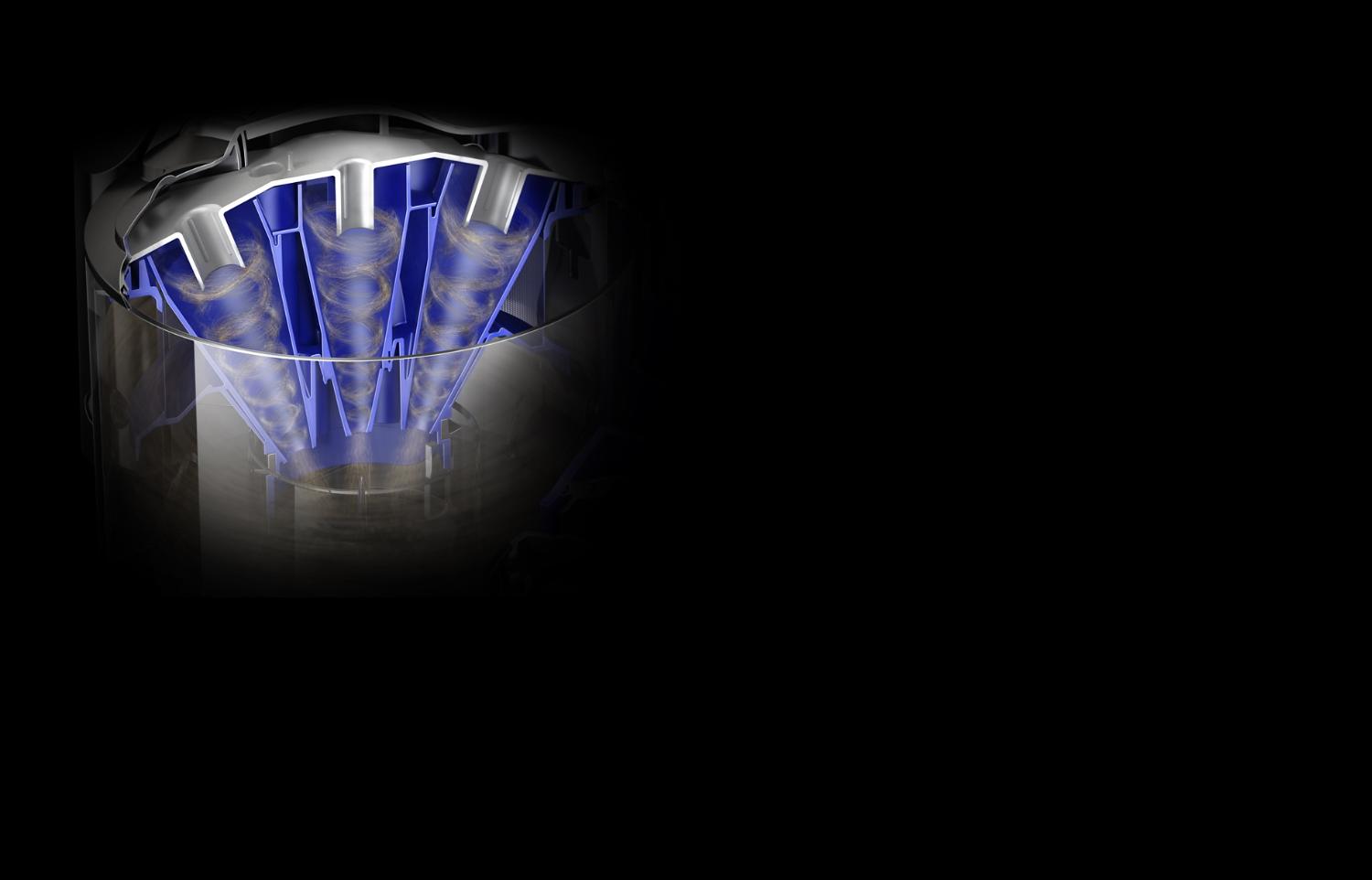 Radial Root Cyclone™ technology
Based on our full-size and cord-free vacuum technology, centrifugal forces inside the cyclones create up to 70,000g to spin dirt out of the air. So more is captured in the bin.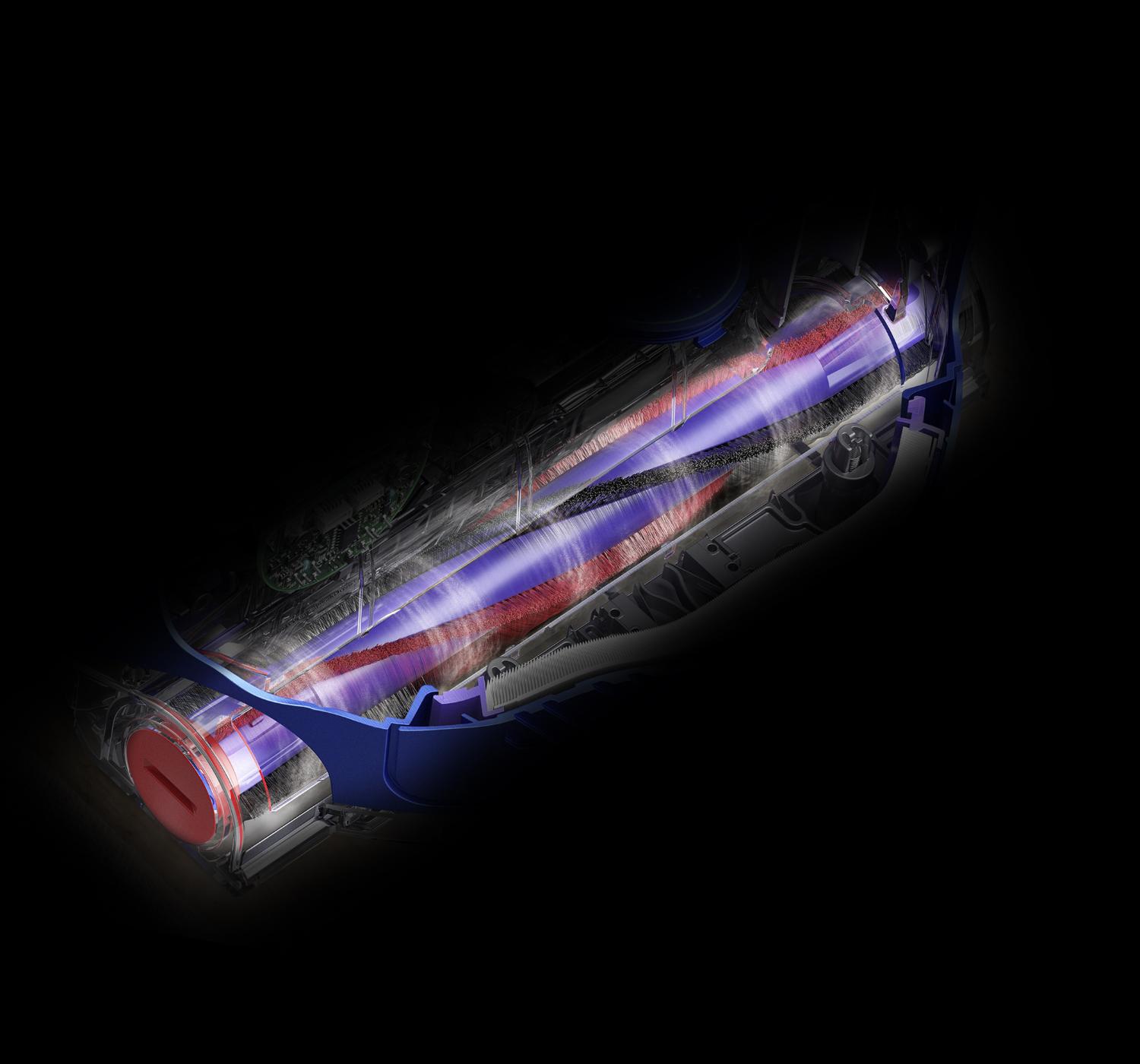 Full-width brush bar
The 21.2cm wide brush bar stretches the full width of the machine – so it cleans right to the edge of the robot.
High rotation speed
The brush bar speed has been increased from our previous robot to 1,600rpm, for increased dust removal.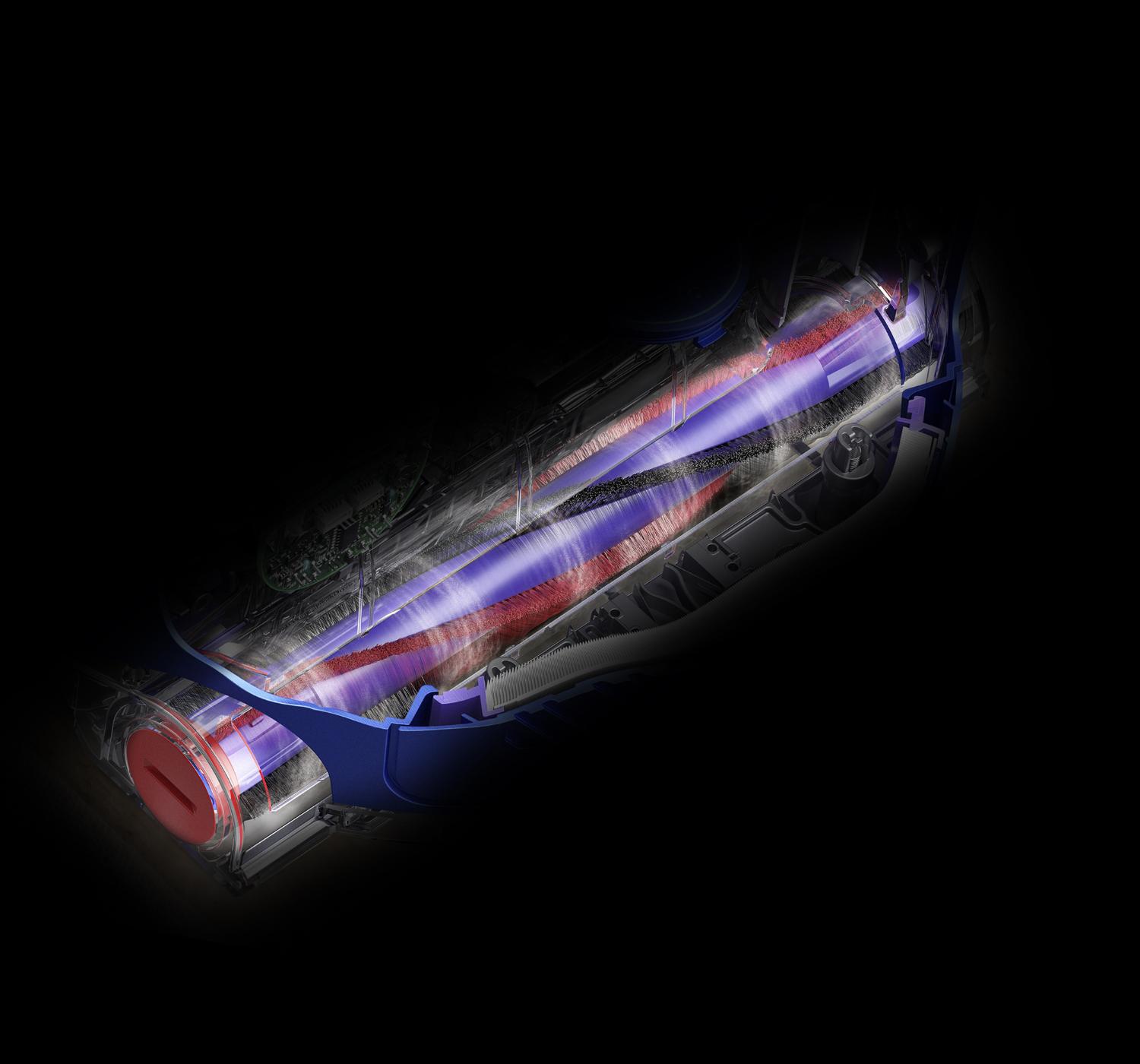 Carbon fibre filaments
Anti-static strips contain 2,190,330 carbon fibre filaments to pick up fine dust from hard floors.
Stiff nylon bristles
The brush bar has 6,947 stiff nylon bristles to drive deeper into the carpet to optimize dirt pick-up. Bristles are 100% stiffer than the Dyson 360 Eye™ robot.
---
Lines of code. Being added to all the time.
---
Kilometers driven by prototype rigs
---
Punches of the on/off switch
Dyson 360 Heurist™

Twice the suction of any other robot vacuum¹

Intelligent SLAM Navigation with LED lights

2 power modes. Cleaning that suits you.