Intelligently adjusts for you
For your age
A 65-year old person needs up to four times more light than a 20-year old.¹ So the Dyson Lightcycle™ task light corrects brightness based on the age you enter into the Dyson Link app.²


For your surrounding light
If your background light suddenly changes, an ambient light sensor gently adjusts light levels to keep your space at a constant brightness.


For your task
Choose from three pre-set light settings, depending on what you're doing: Relax, Study, or Precision mode for more focused work. There's also a pre-set for 20 minutes of higher intensity light.


For your wake-up times 
Set your light to brighten gradually at the time you wake up, creating a more natural wake-up environment.

Engineered for your convenience
Senses movement. Saves energy.
An infra-red movement sensor switches the light on when you're near, and off once you've been away for five minutes.


Integrated USB-C charger. Keeps devices powered up.
Frees up socket space and provides a convenient charging point on desks, bedside tables and shared surfaces in the home. 


Reversible arm direction
Arm detaches, flips and re-inserts in seconds, so you can create your preferred aesthetics and position the light anywhere in the room.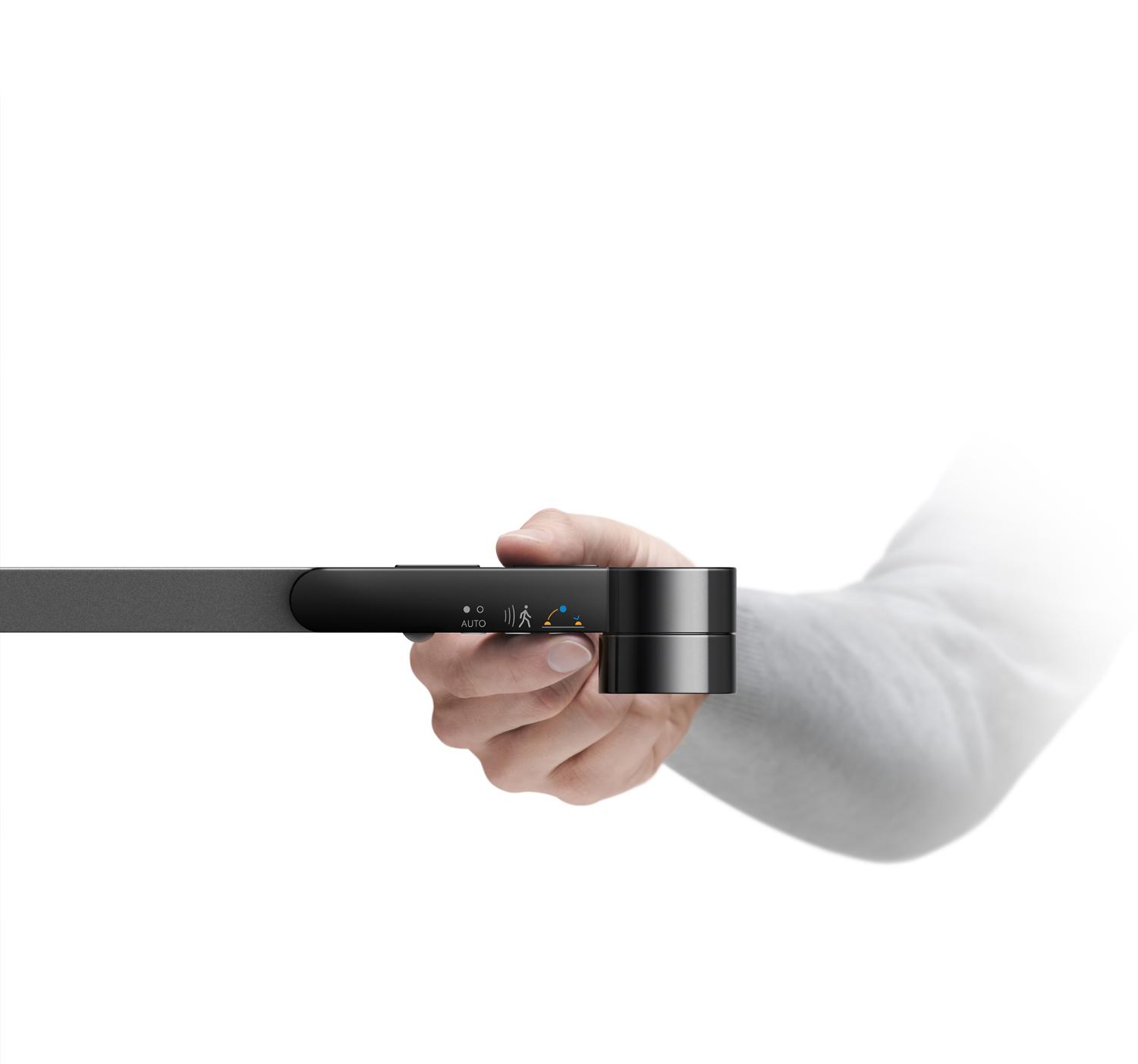 Precise controls. For whatever your task or mood.
Slide-touch dimming and colour temperature controls let you define your personal light preferences. Brightness ranges from 100 to over 1000 Lux, while colour adjusts from a warm, relaxing 2700 Kelvin to a cool, white 6500 Kelvin.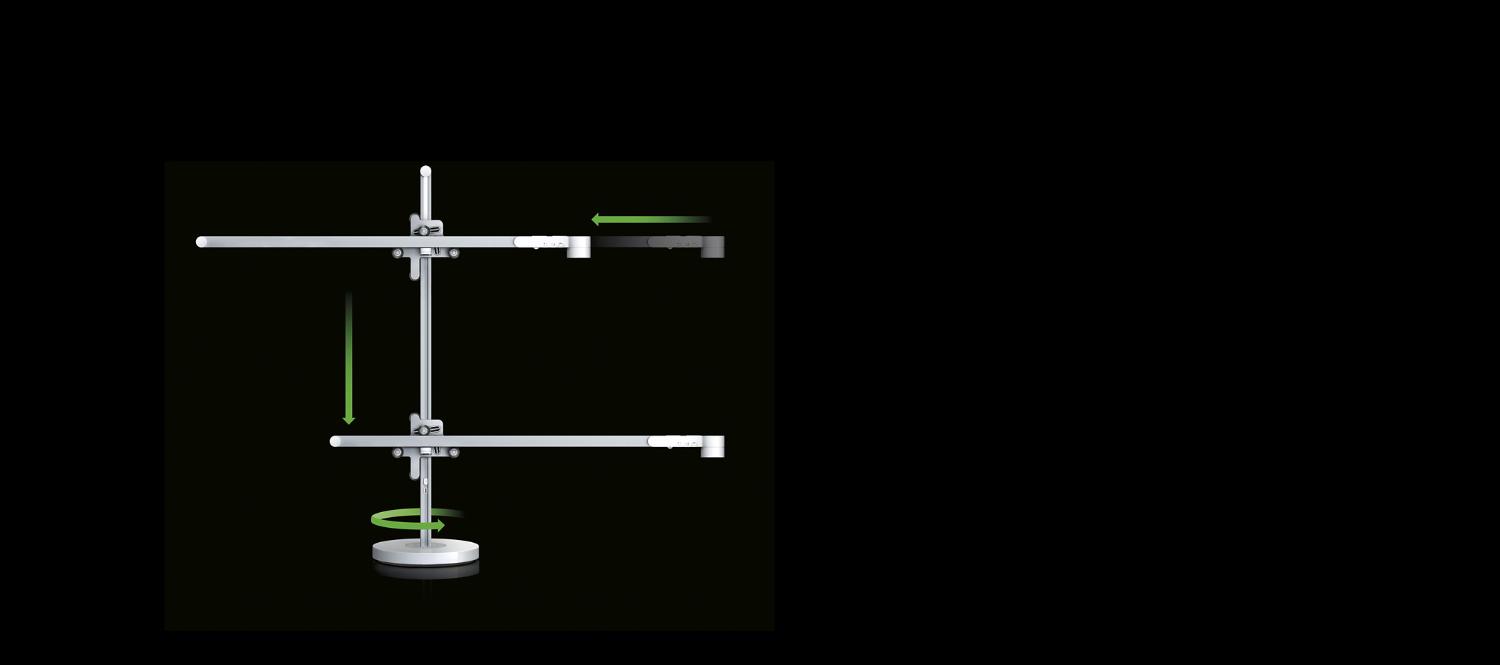 3 Axis Glide™ motion. Light exactly where you need it.
A gentle touch of the arm precisely positions your light – vertically, horizontally, and through 360°. And with no springs or pivots to wear out, there's no drooping.
Dyson Lightcycle floor light (White/Silver)
Freestanding, for any space
Intelligent local daylight tracking
Light quality that lasts decades¹
Dyson Lightcycle floor light (Black/Black)
Freestanding, for any space
Intelligent local daylight tracking
Light quality that lasts decades¹
Buy direct from the people who made it
¹As per Illuminating Engineering Society (IES) The Lighting Handbook, Tenth Edition (July 30, 2011)

² Requires device to run app, 2.4GHz or 5GHz Wi-Fi connection or mobile data, and Bluetooth 4.0 support. For app compatibility, please search for "Dyson Link" on the iOS App Store or the Google Play Store. Standard data and messaging rates may apply.