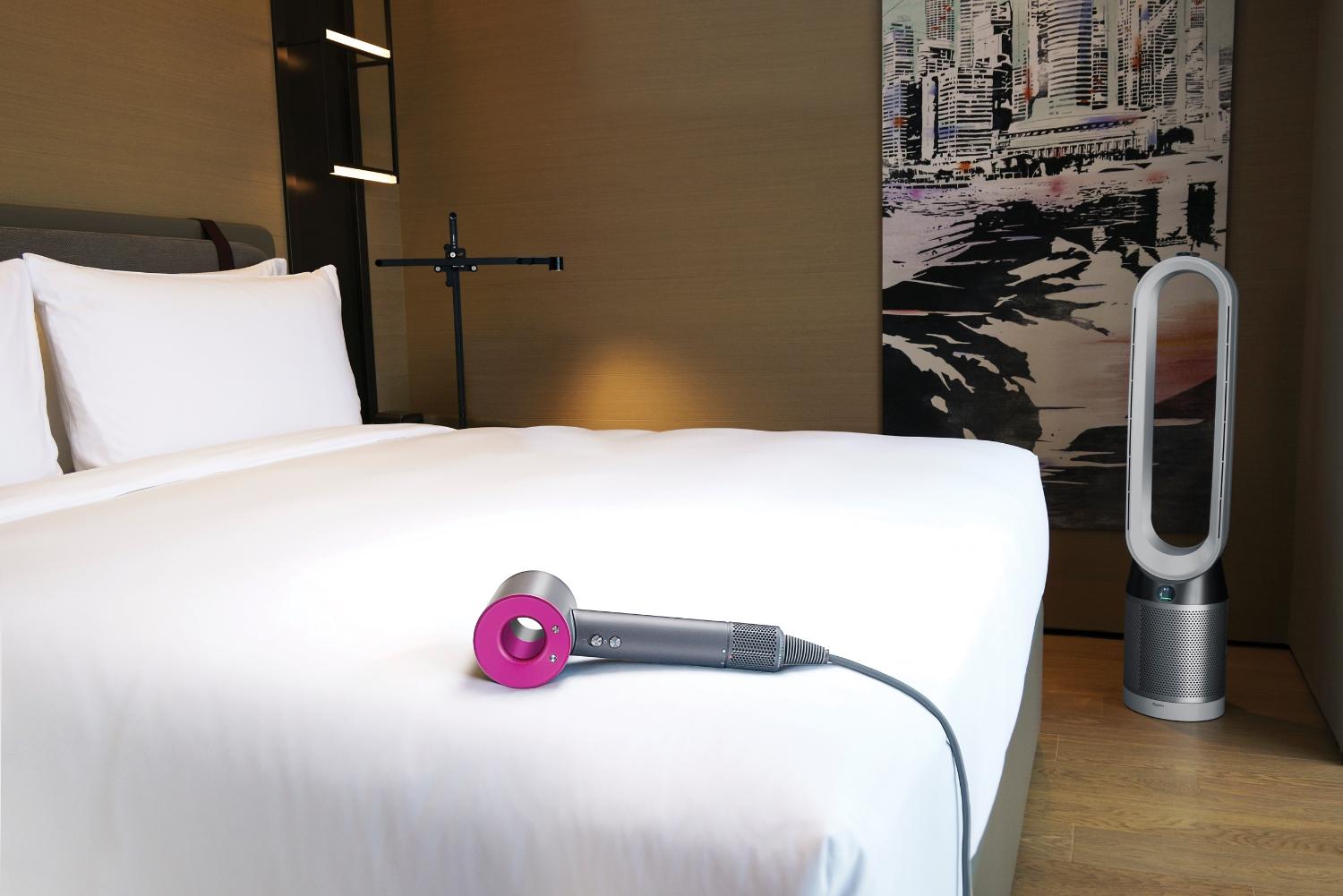 Hair Dryers For Hotels and Leisure
Five-star personal care, for an enhanced customer experience.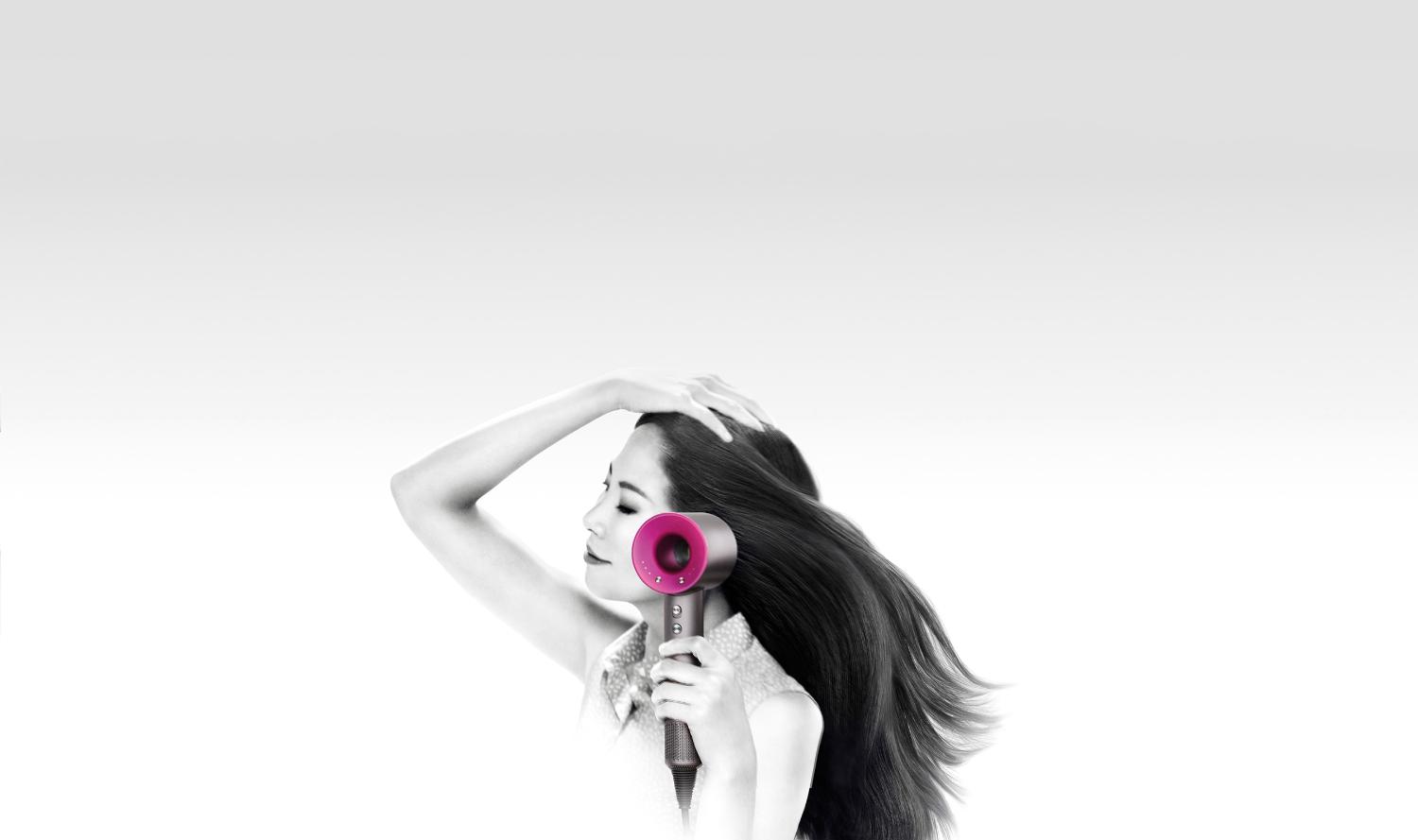 We've turned hair drying on its head.
With intelligent heat control, a balanced design and Air Multiplier™ technology, the Dyson Supersonic™ hair dryer creates a drying and styling experience – helping to improve customer satisfaction.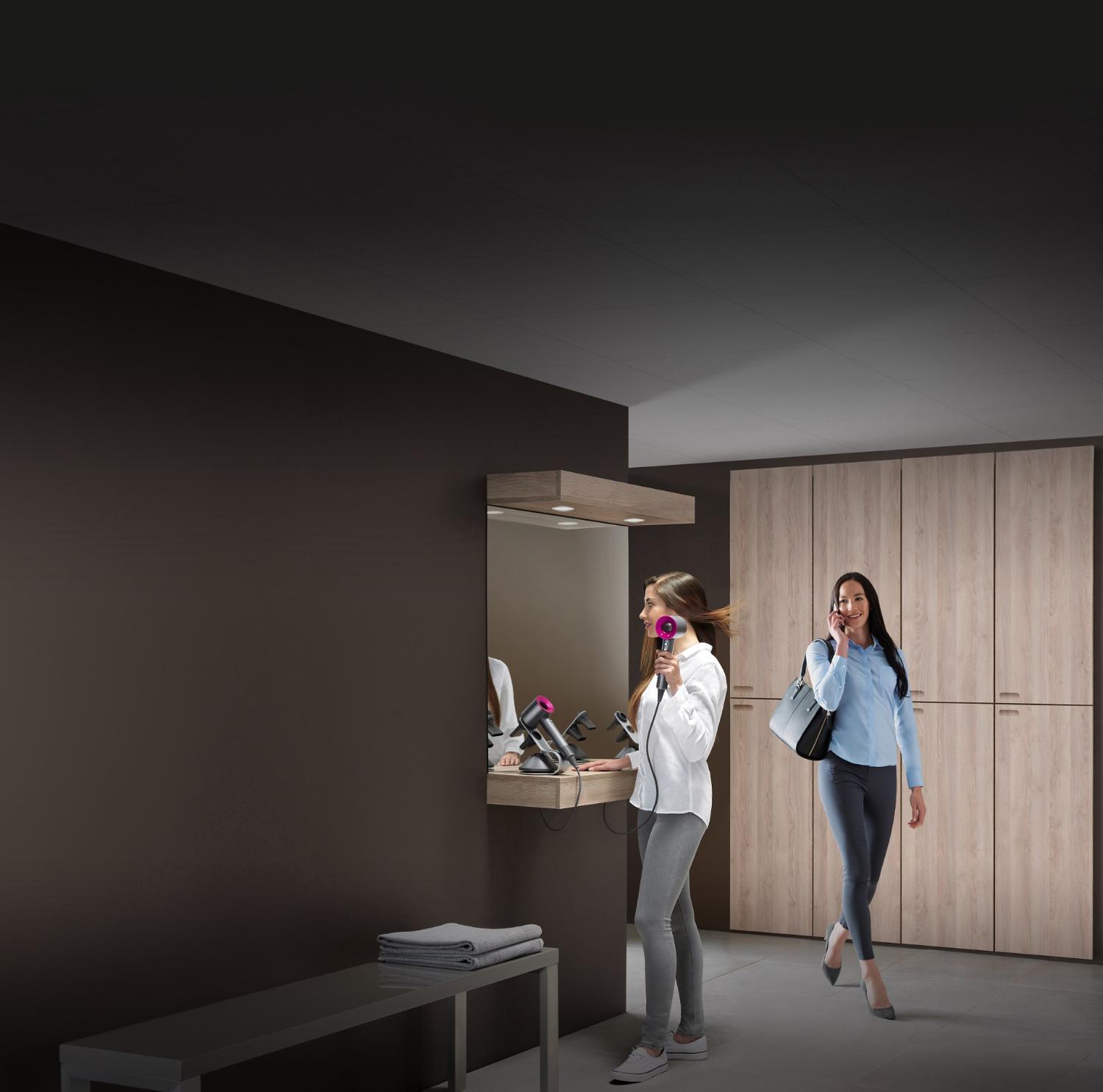 Acoustically tuned for less disturbance.
Dyson engineers have tuned the pitch of the motor and insulated it within the handle. It's engineered for low noise, making it less likely to disturb other hotel guests who may wish to sleep at different times.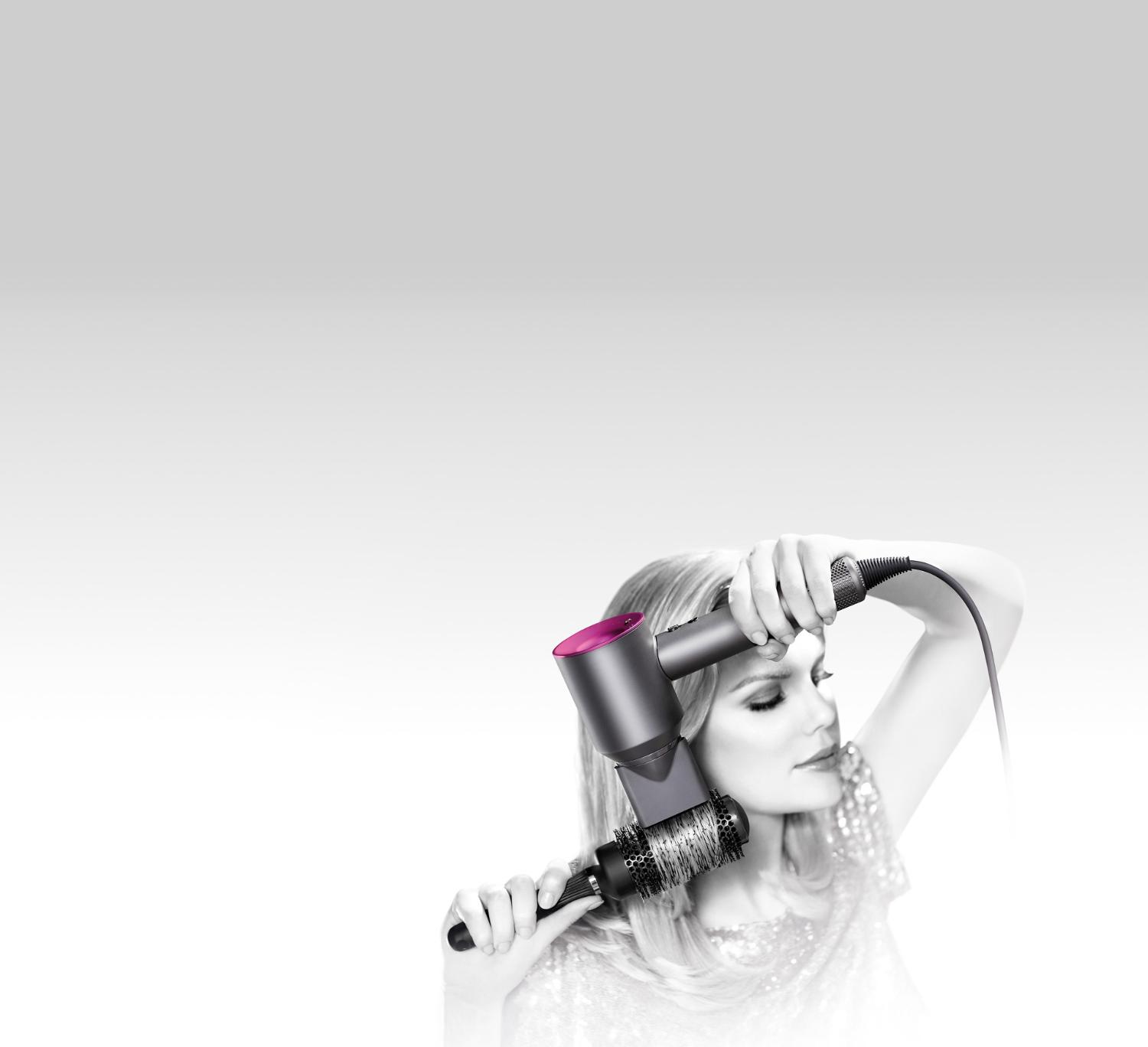 Helps protect hair from extreme heat damage.
By measuring the temperature 40 times every second and regulating the heat, the Dyson Supersonic™ hair dryer helps to protect your guest's natural shine from extreme heat damage. Even during close-up styling.
A hair dryer with magnetic styling tools.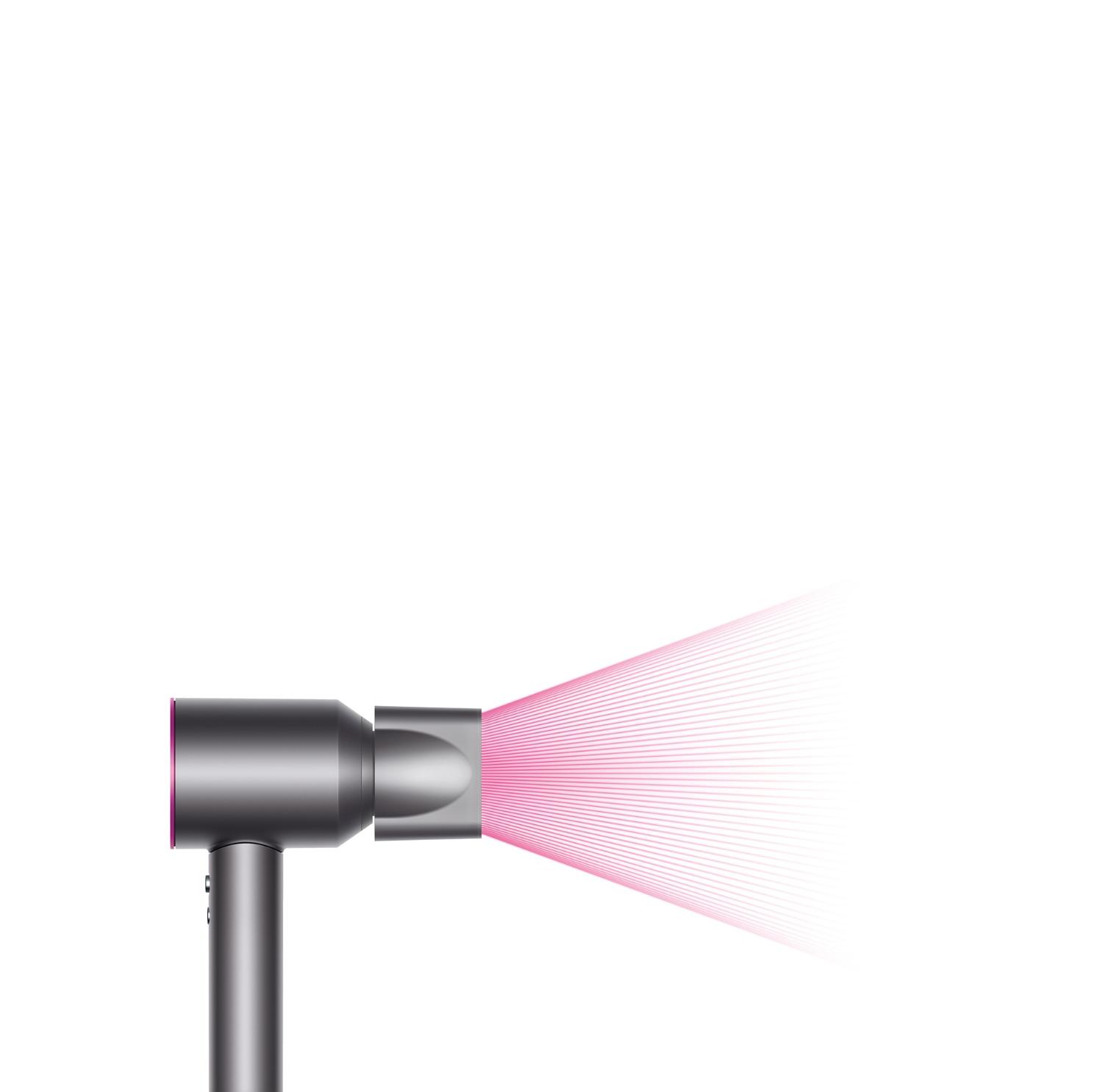 Dyson Smoothing nozzle: Dry and style at the same time
The Dyson Smoothing nozzle dries hair gently using smooth, wide air. It helps to create a sleek, natural finish, by using controlled airflow alone.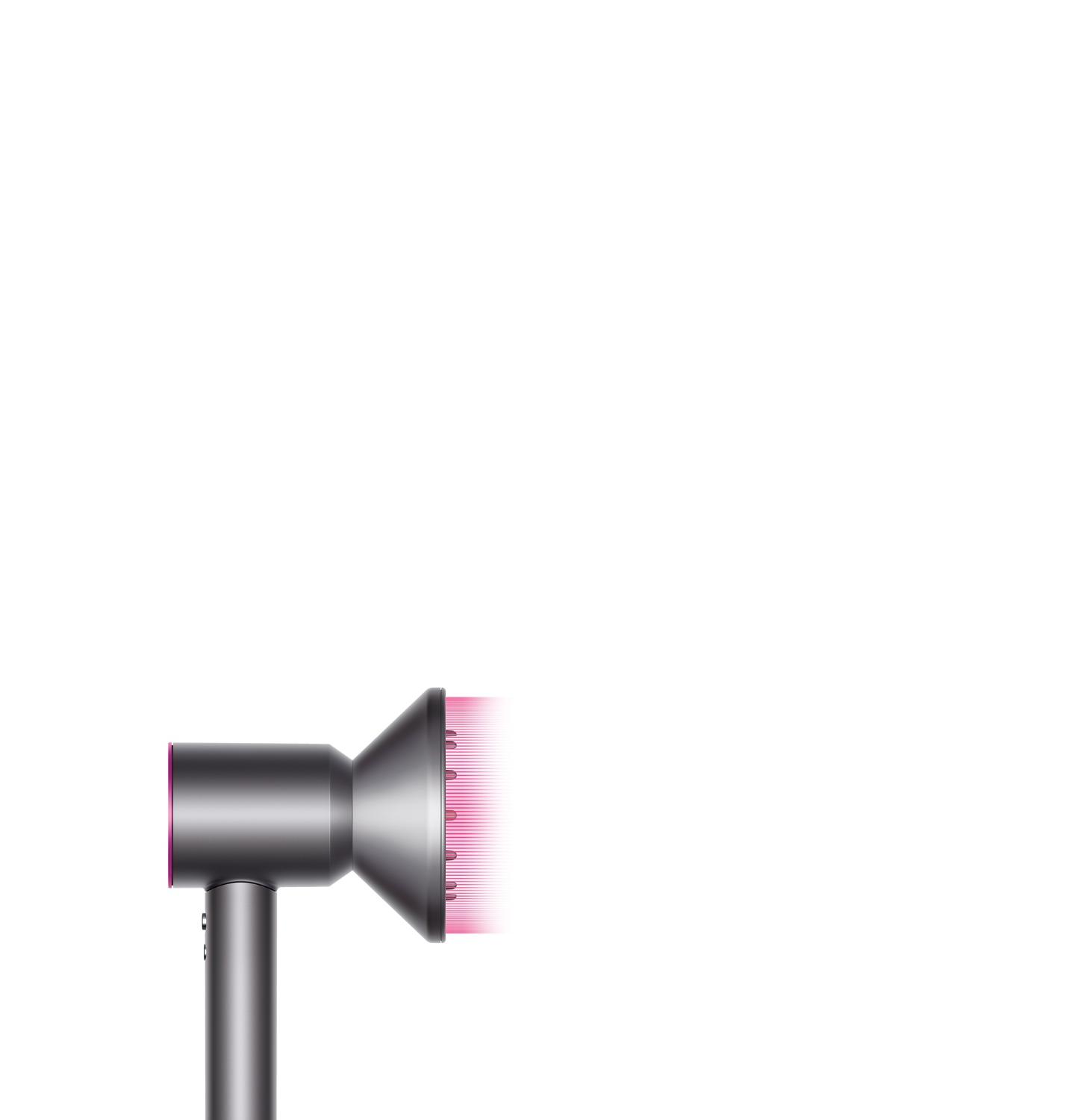 Dyson Diffuser: Natural drying, accelerated
The Dyson Diffuser is engineered to disperse air evenly around each of your ringlets. It simulates natural drying, helping to reduce frizz for improved definition.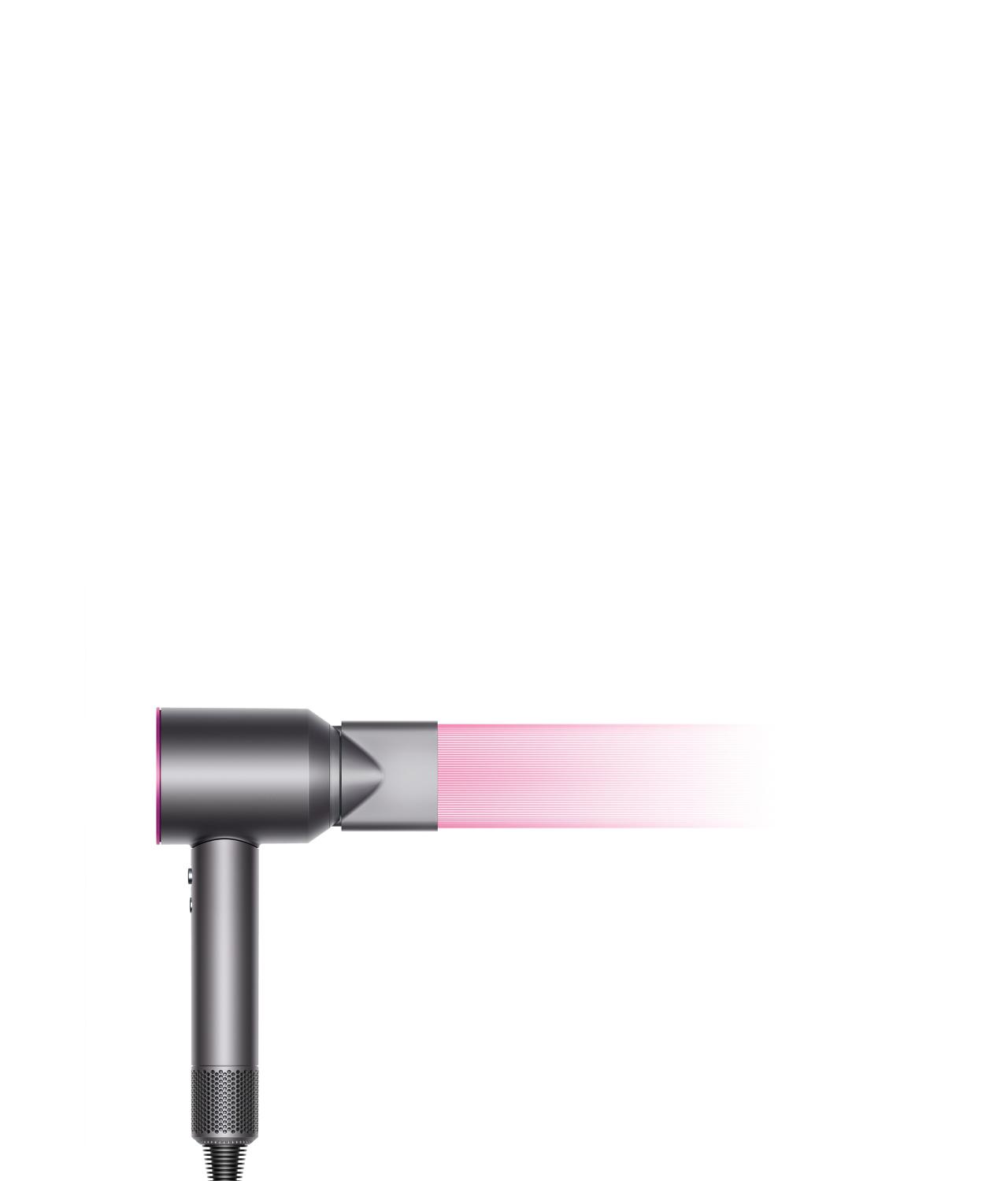 Dyson Professional Concentrator: Wider airflow. Fewer brush strokes.
Developed with leading stylists, the concentrator's powerful, precise airflow spans the length of the brush. This helps to style larger sections of hair more efficiently.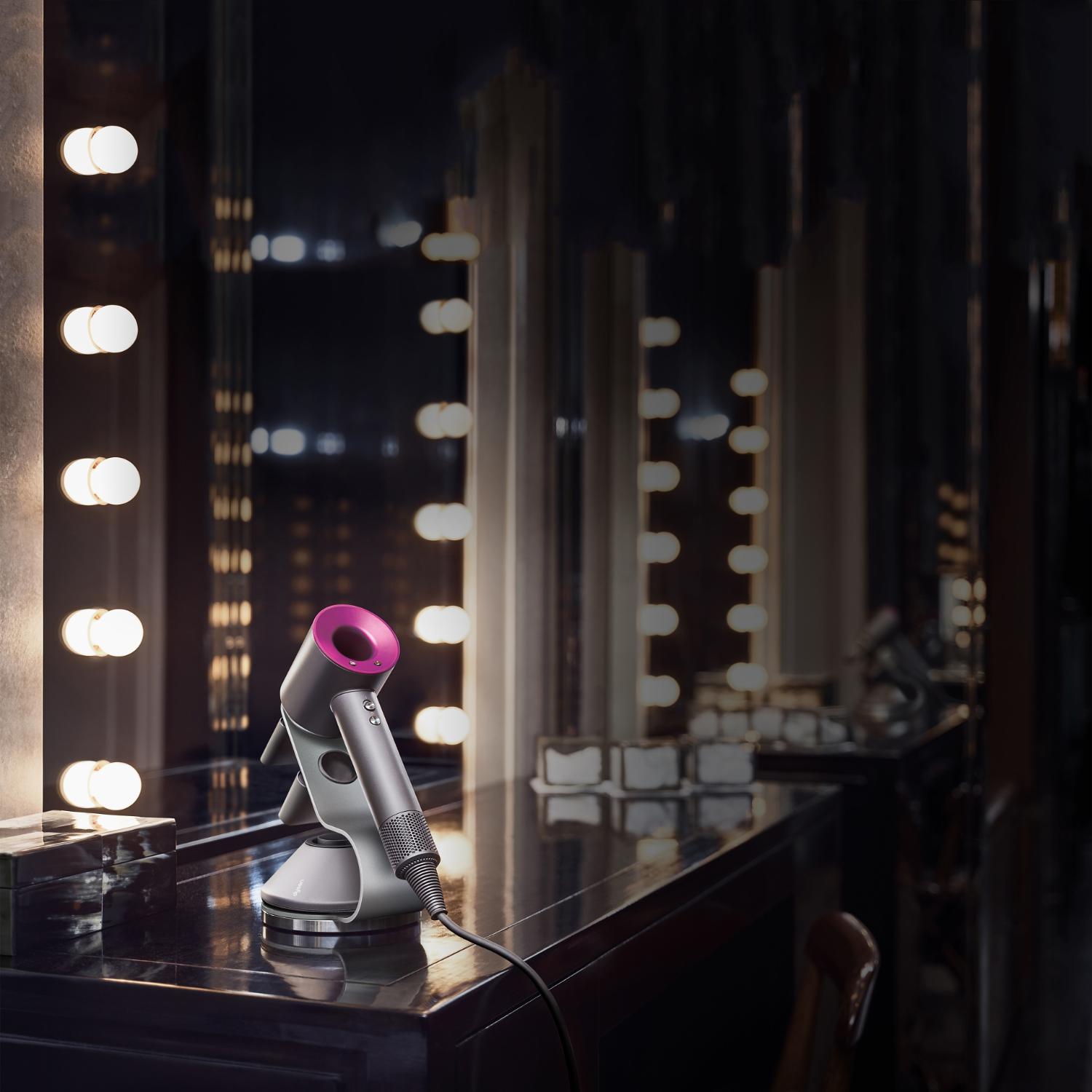 Specially designed stand, for clutter-free surfaces.
The curved steel stand holds the dryer and all three styling attachments, keeping desks and dressing tables neat and tidy. Each stand comes with an optional fixing mechanism, allowing it to be secured to the counter.
2.8m salon-length cable for unrestricted drying.