Airblade™ technology
Hand dryers available for lease.
Lease a Dyson Airblade™ and save up to $100 a month compared to the cost of paper towels* with nothing to pay up front.
Refit your washrooms with the right Dyson Airblade™ hand dryer.

Wash and dry hands at the sink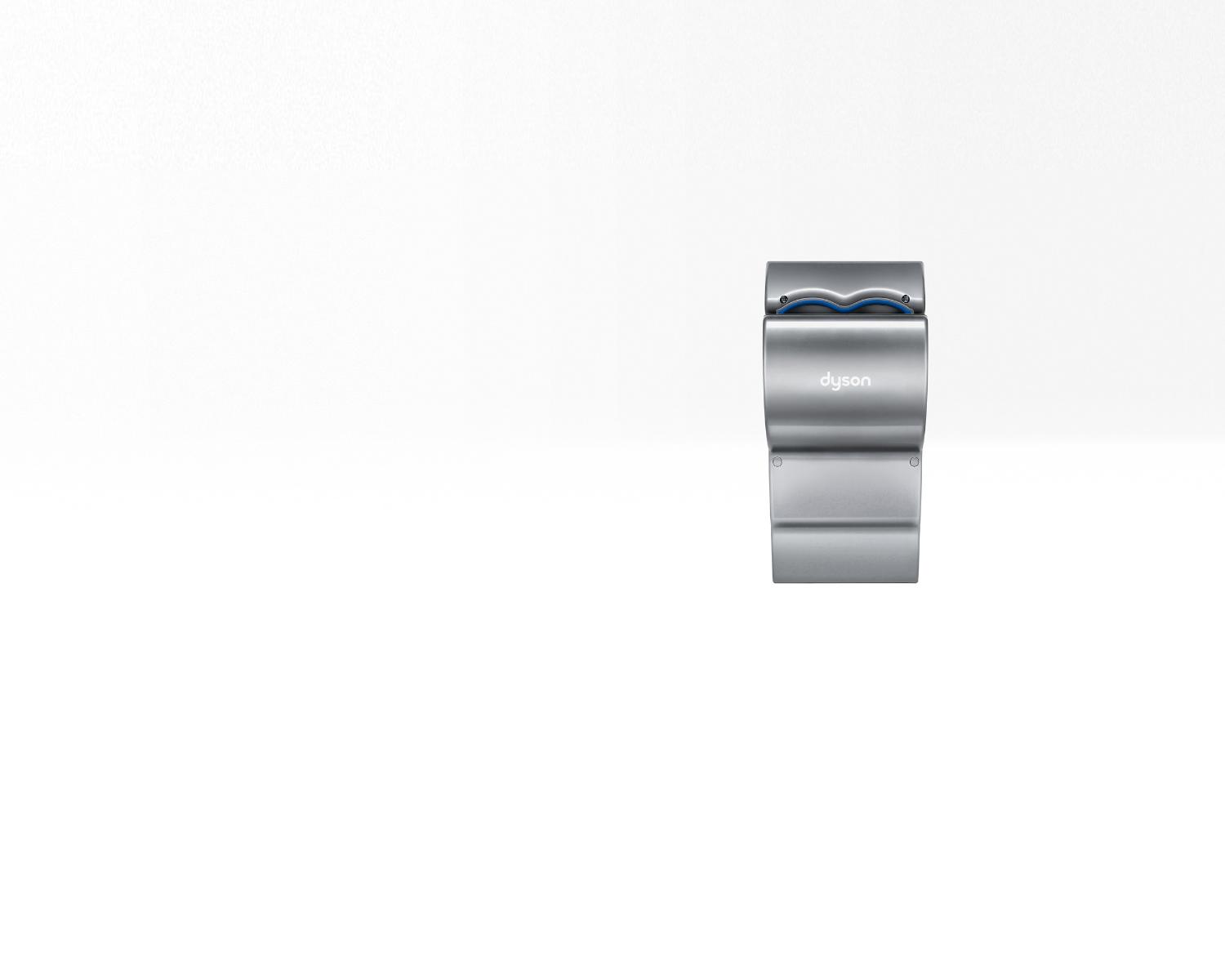 Tough, durable ABS polycarbonate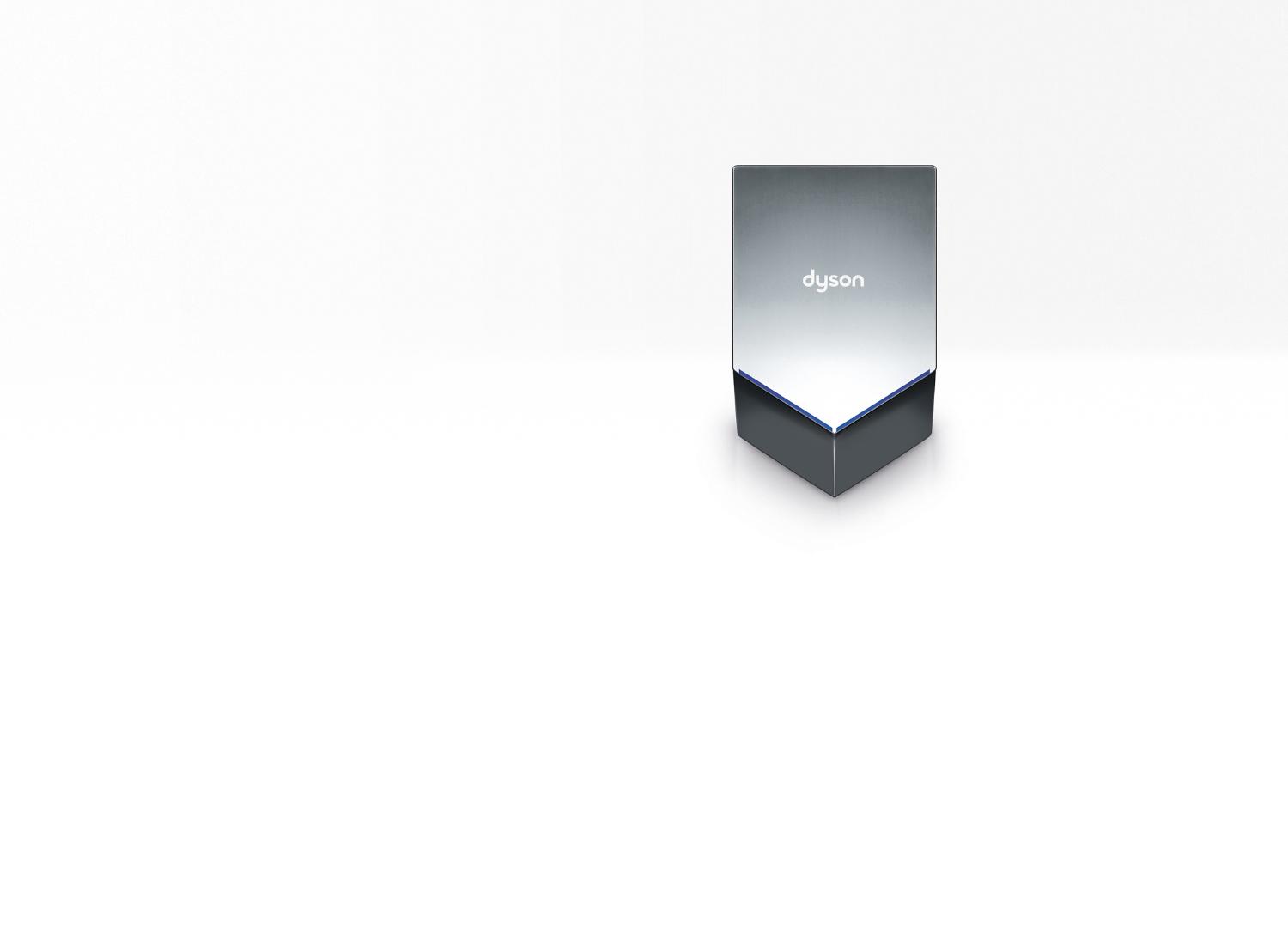 30% quieter than our previous model¹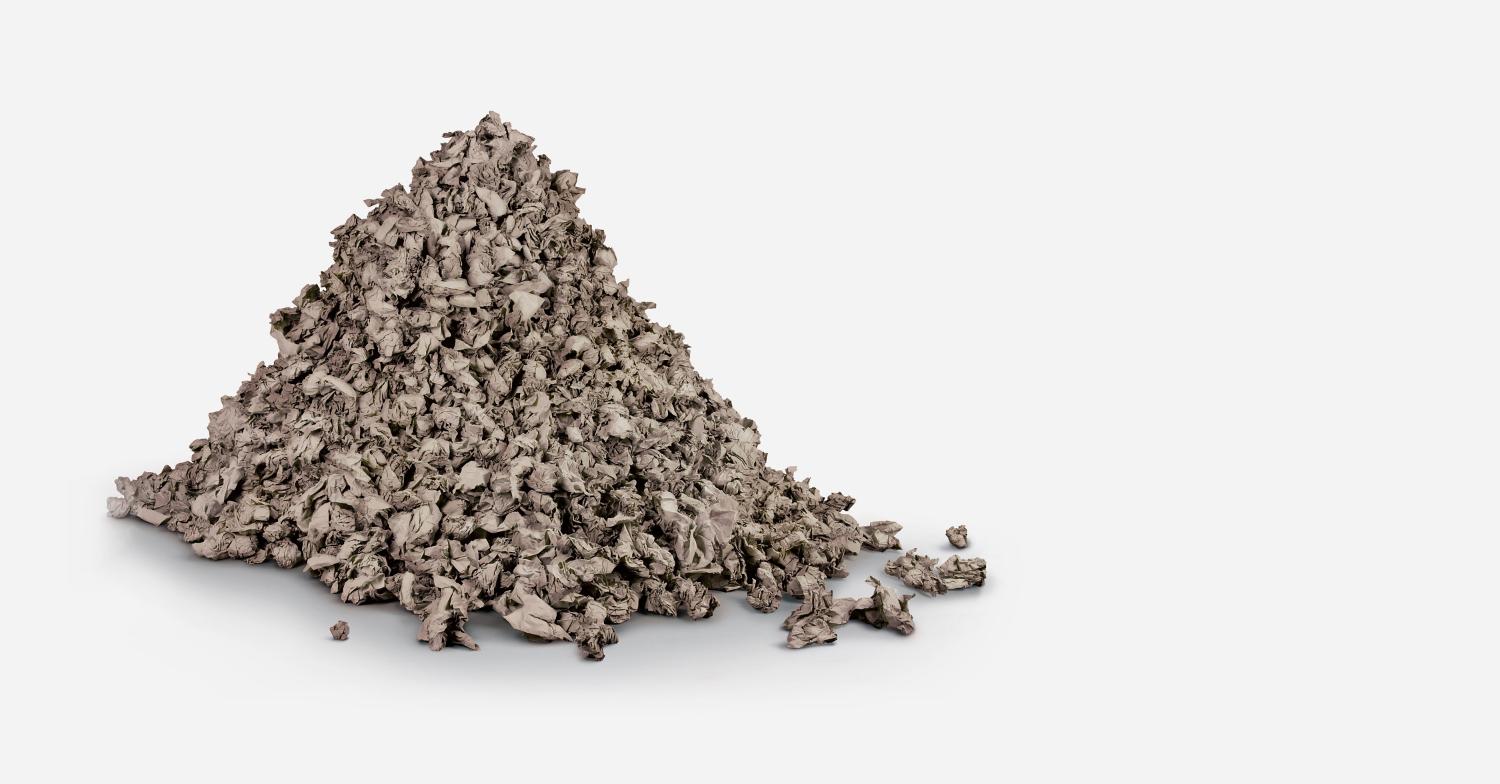 Paper towels aren't cheap.
The average cost of a single paper dispenser is $122 per month.* And that doesn't include the time spent refilling empty dispensers, or cleaning up discarded towels.
And that's not the only problem with paper towels.
Unhygienic
When washrooms have empty paper towel dispensers, there are no other methods to dry hands.

Creates a bad impression
Paper towels need cleaning up. If they're left discarded, your washrooms don't look hygienic.

Carbon intensive
Paper towels have a much higher carbon footprint than a Dyson Airblade™ hand dryer.

¹Loudness reduction compared to the original Dyson Airblade V hand dryer.
⁺Dry time determined using Dyson test method 769 based on NSF P335 to a measurement of 0.1g residual moisture.
**The environmental impact of electrical appliances and paper towels was measured by Carbon Trust. The calculations were produced using the software Footprint Expert Pro, based on product use over 5 years and using weighted averages of individual countries of use. Dry times for product were evaluated using DTM 769.