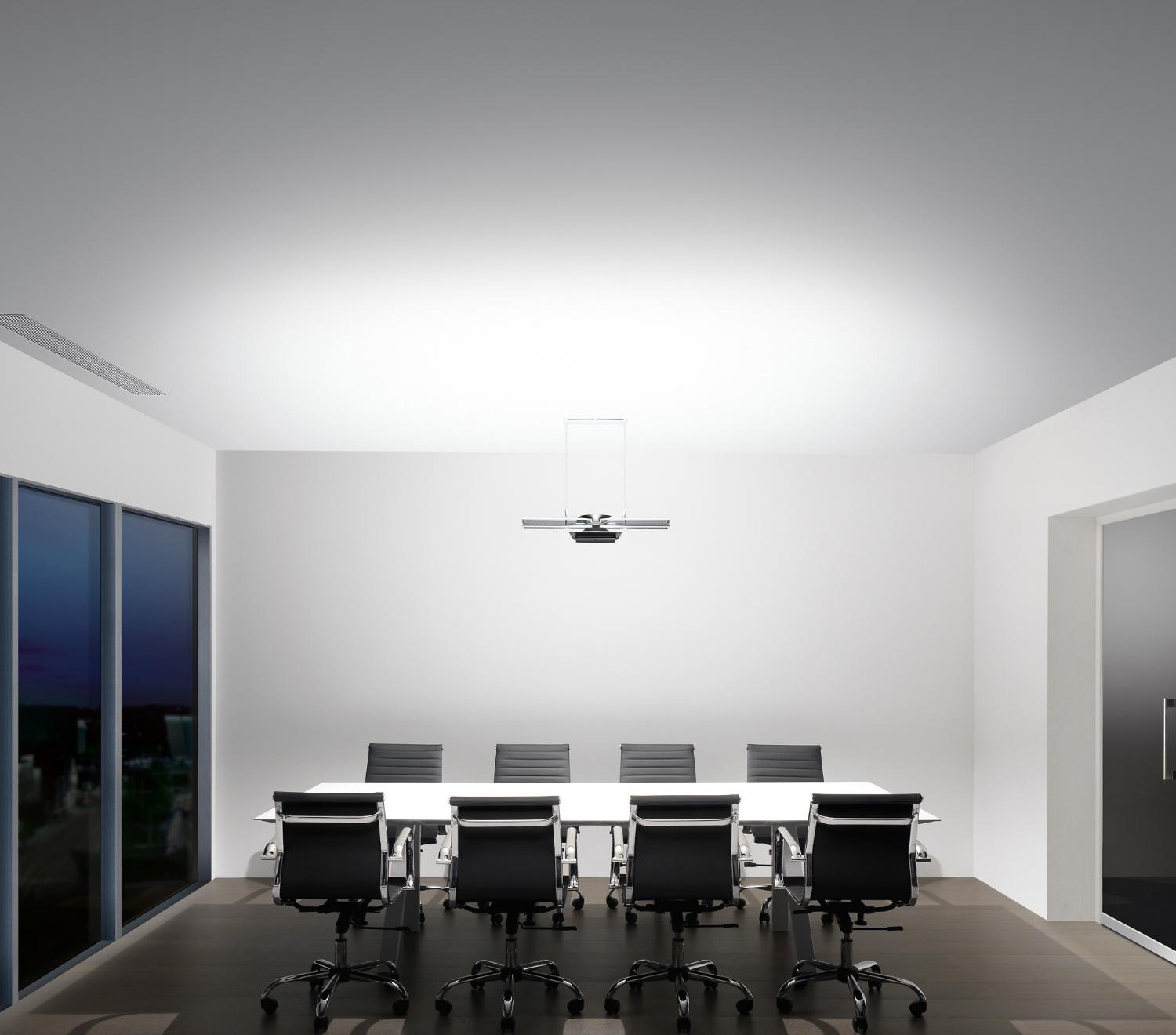 Discover Dyson lighting.
The powerful light you need, precisely where you need it.
Transform spaces with Dyson lighting. Lightcycle™ task lights for precise, long-lasting LED light. Cu-Beam™ suspended lights for flexible, ultra-wide distribution of powerful light.
Increase light quality, reduce eyestrain and maximize efficiency.¹ LED lighting designed for homes and workplaces.
Fluorescent lighting is flawed. LEDs can underperform.
Fluorescent lighting can be inefficient. It contains hazardous mercury, wastes light and uses costly-to-replace bulbs. While LEDs can suffer from overheating, affecting their longevity and brightness.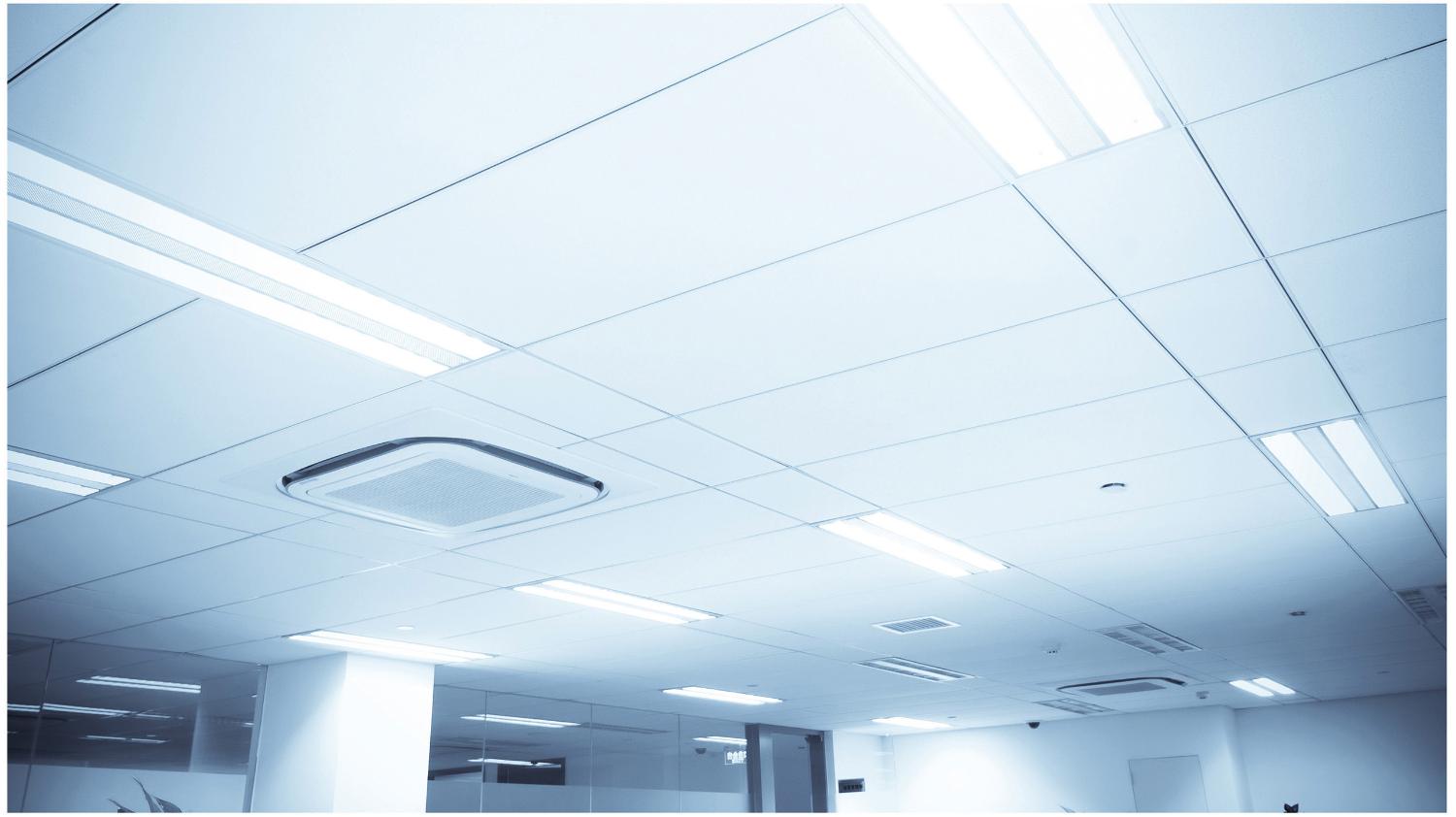 LED task lighting. Power, precision and performance.
Cu-Beam™ suspended lights and Lightcycle™ task lights transform spaces with powerful LED light, precisely where your business needs it. Highly efficient, they do more, with less.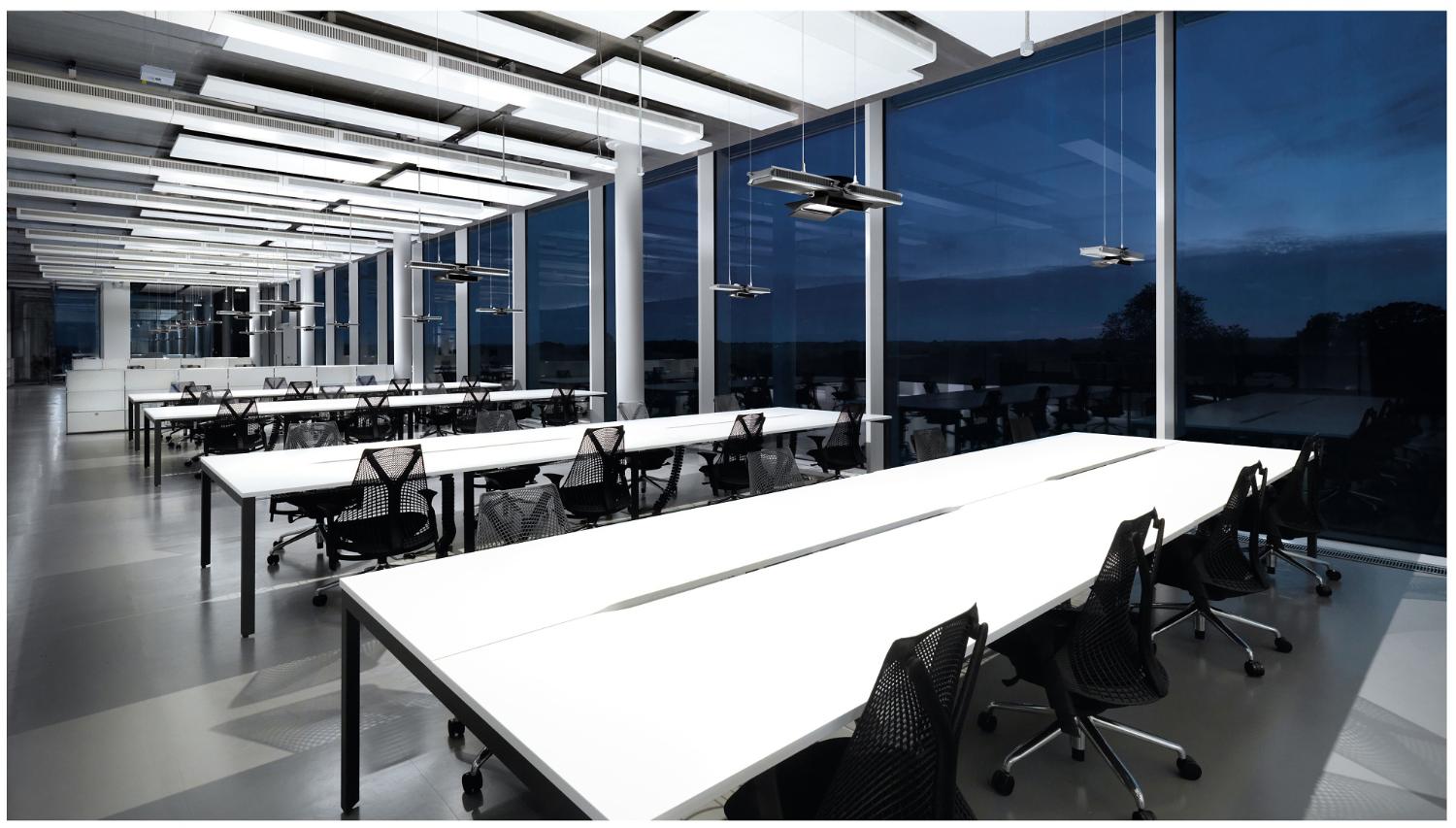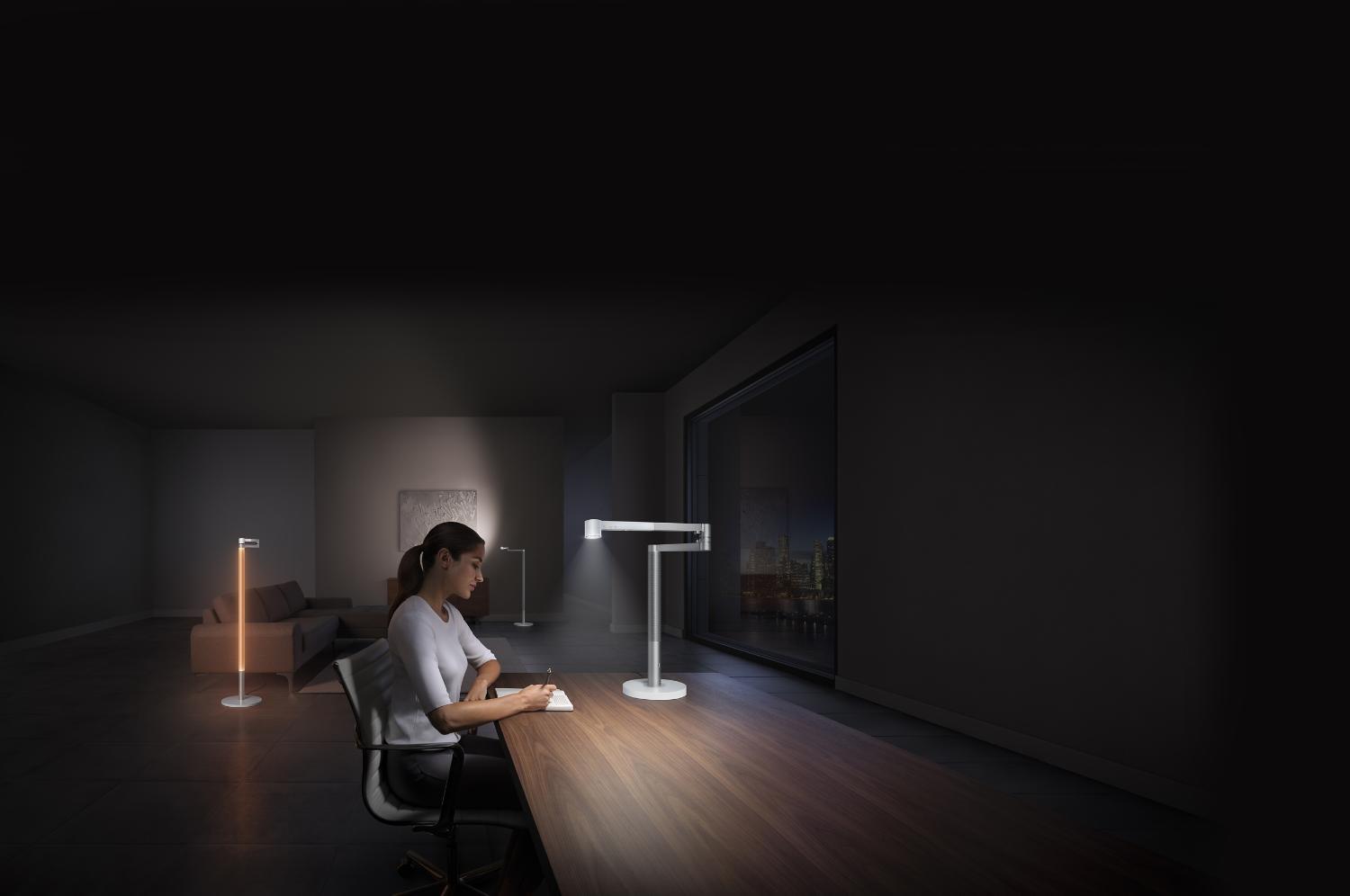 Transforms. Adjusts. And intelligently tracks your local daylight.
4 lights in 1: Task, Indirect, Feature and Ambient.
Explore technical information, and installation guides for specification.
¹As per the Illuminating Engineering Society`s (IES) The Lighting Handbook Tenth Edition. Reference and Application, publisher: Illuminating Engineering; 10 edition (July 30, 2011).