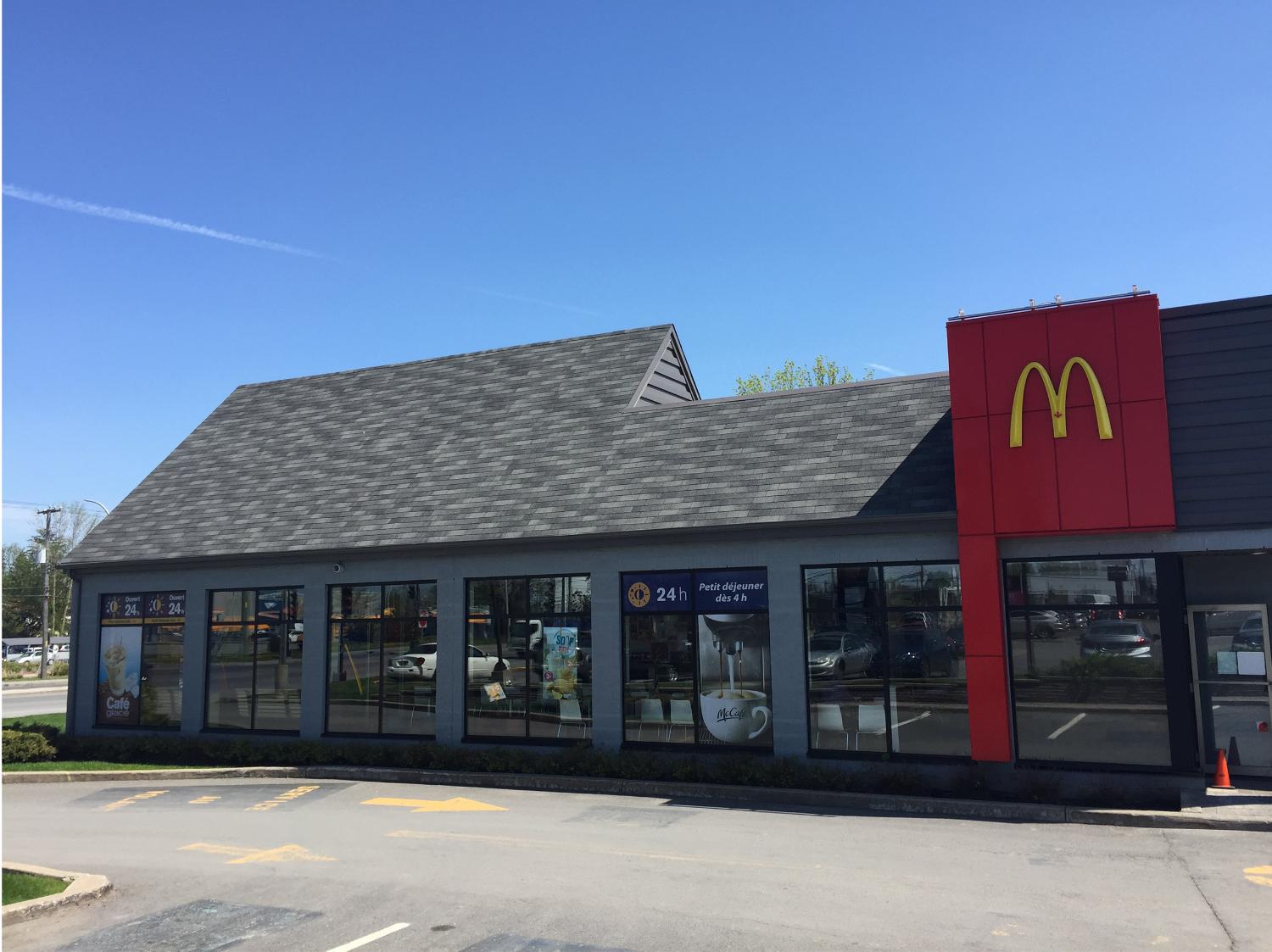 Case Study
McDonald's restaurants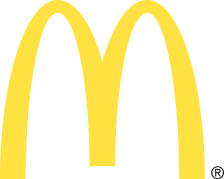 "The hand dryers are ideal for a busy restaurant."
---
Frederic Cassir
McDonald's franchise Owner and Operator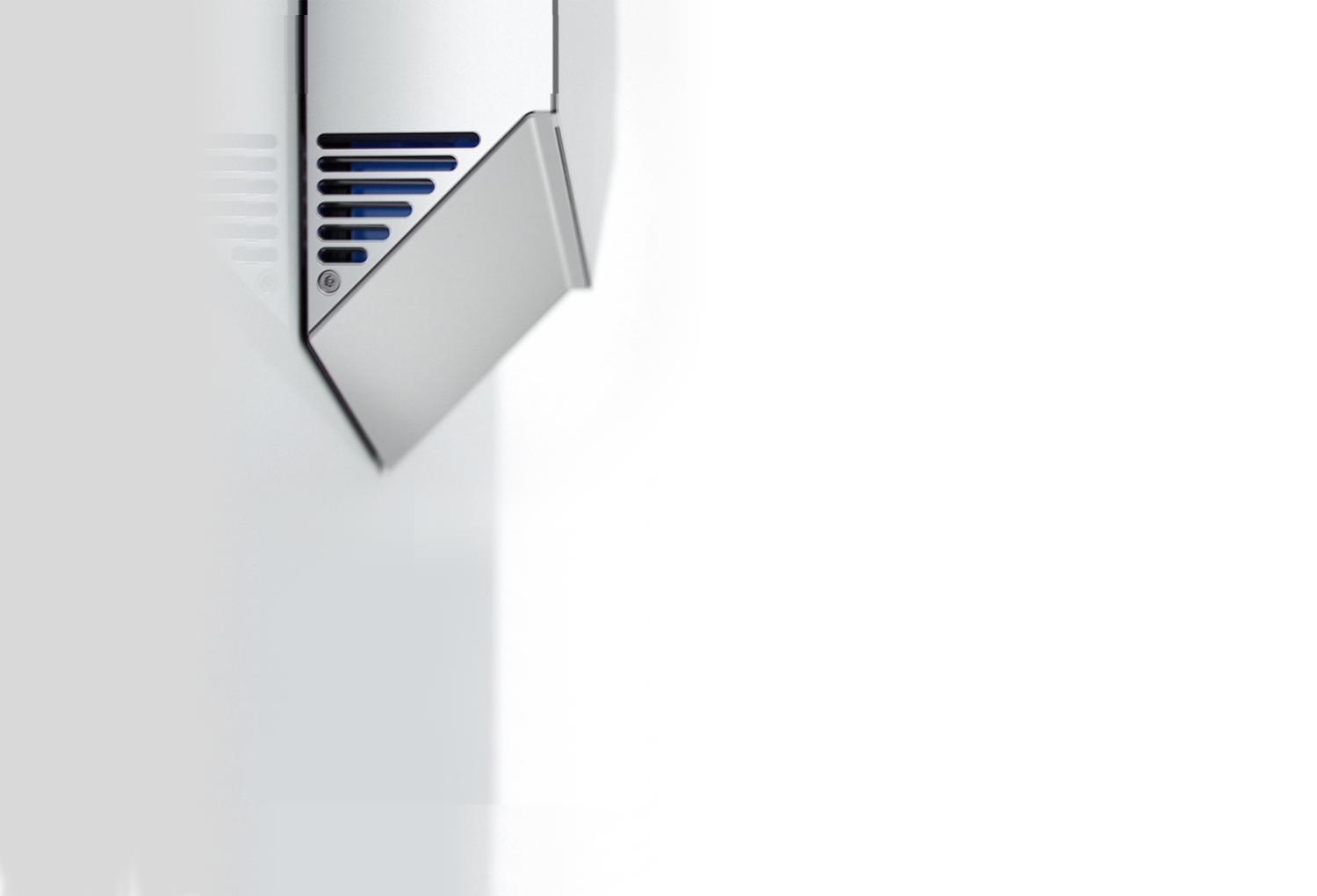 The business.
Frederic Cassir's six McDonald's restaurants in Quebec Canada are part of one of the largest fast-food chains in the world.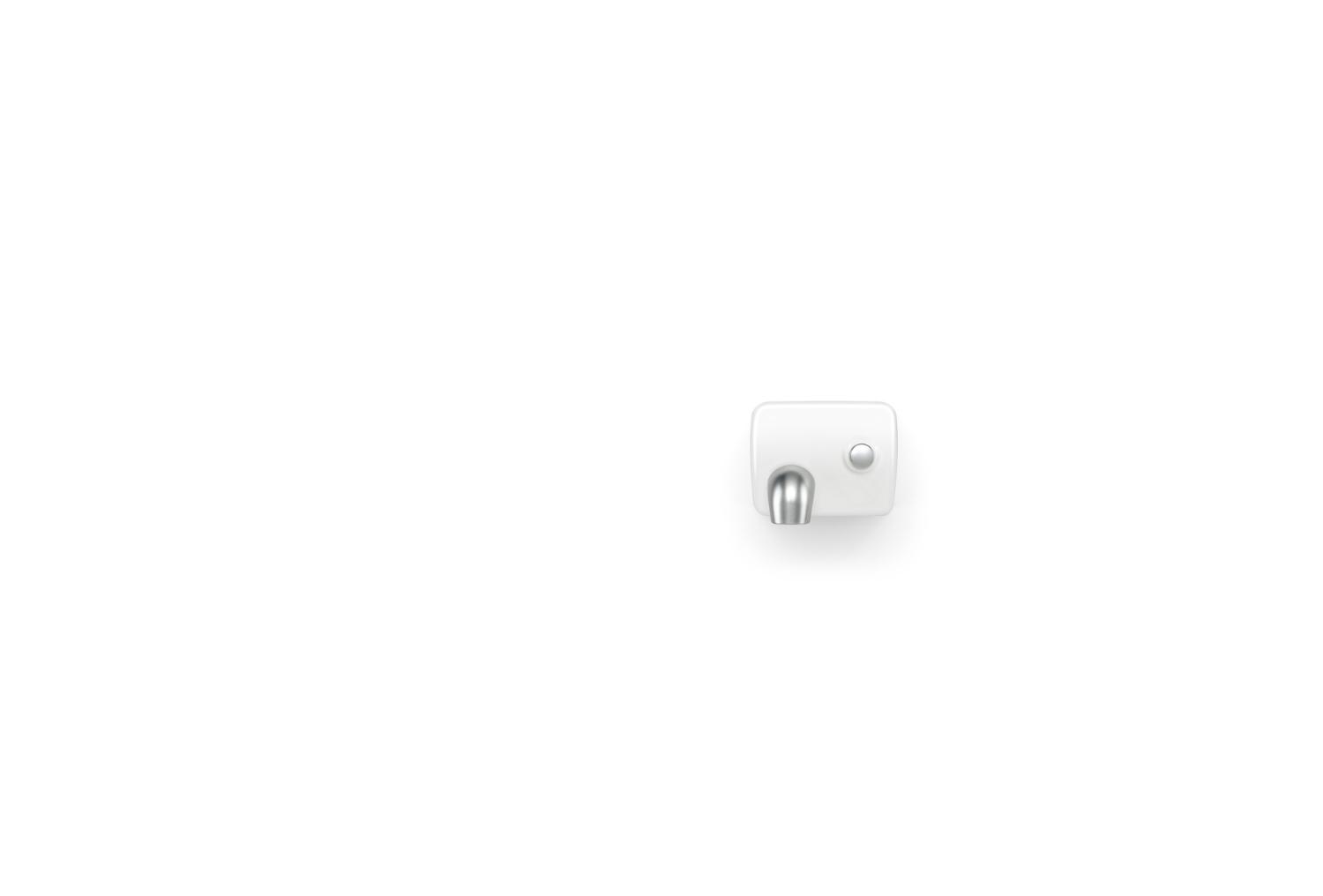 The problem.
The existing hand dryers in the restaurants' high traffic bathrooms were ineffective at drying hands and frequently out of order.
Fast dry time
Other hand dryers can take up to 43 seconds to dry hands. The Dyson Airblade V hand dryer dries hands in just 12 seconds.⁺

Quick and hygienic
"They are the most hygienic hand dryers on the market," says Frederic, "The "wow" factor is there, coupled with fast speed and hygiene."
Lowest running cost
Dyson Airblade™ hand dryers cost up to 78% less to run than other hand dryers.* With ten now located in his restaurants, Frederic plans to fit more. "Since installing Airblade™ technology, we've received incredible feedback from customers and staff."
⁺Dry time determined using Dyson test method 769 based on NSF P335 to a measurement of 0.1g residual moisture.
***The environmental impact of electrical appliances and paper towels was measured by Carbon Trust. The calculations were produced using the software Footprint Expert Pro, based on product use over 5 years and using weighted averages of individual countries of use. Dry times for product were evaluated using DTM 769.