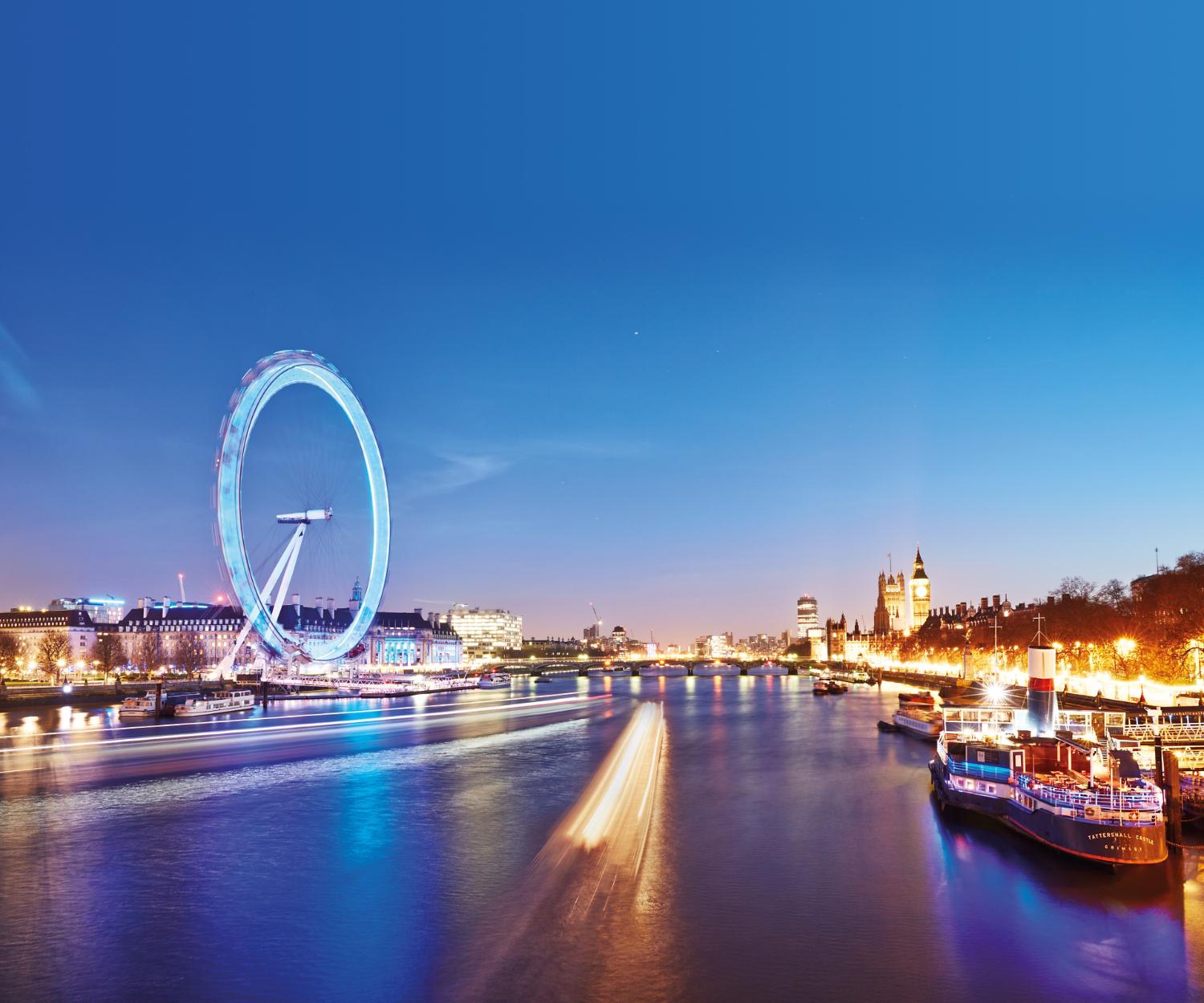 Case Study
Coca-Cola London Eye

"Our Dyson Airblade Tap hand dryers deliver a much more stylish, simpler washroom experience that fits with our cutting-edge brand."
---
Davey Barrett
Show Services Manager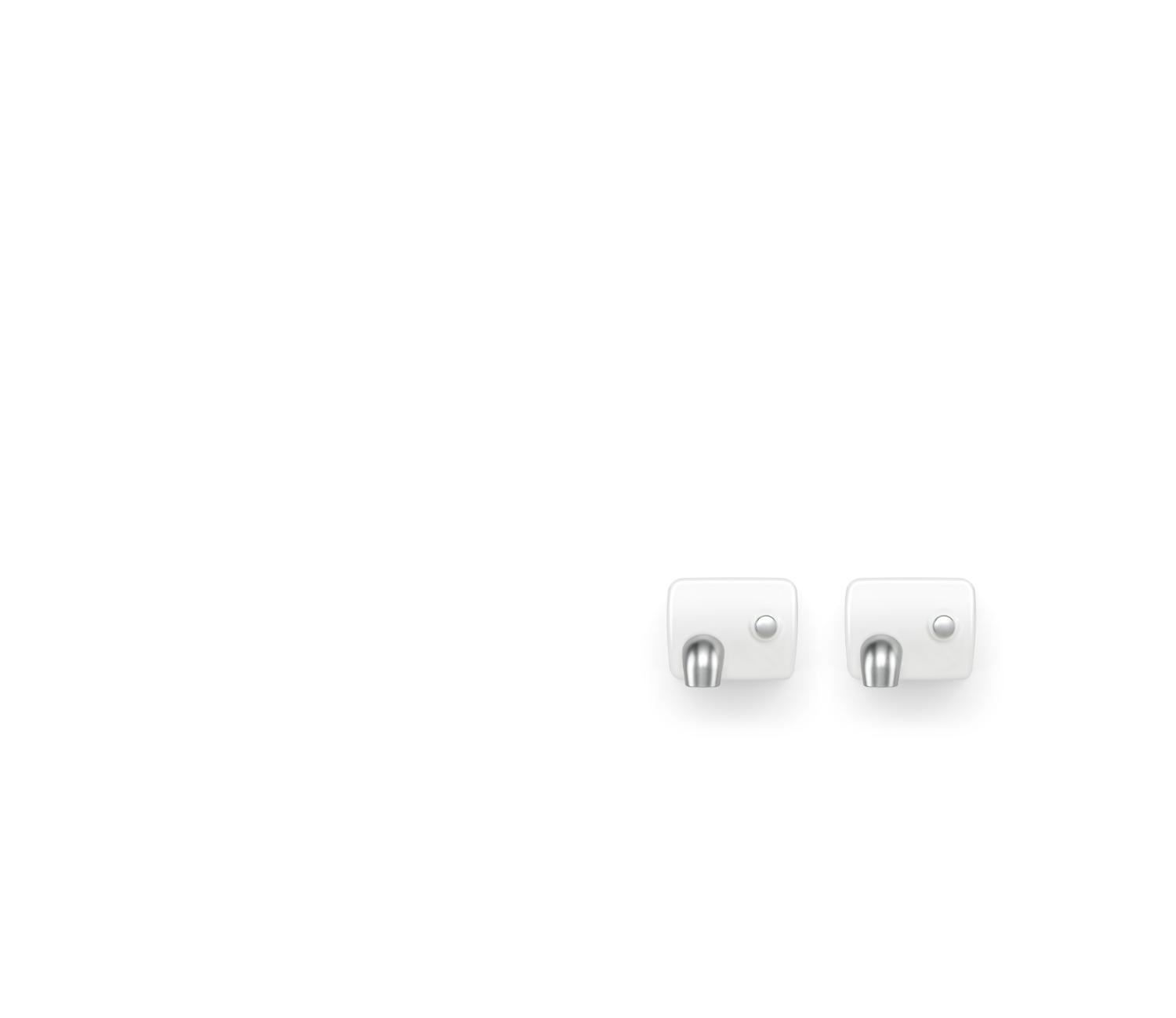 The problem.
Their out-dated conventional hand dryers looked low-tech, caused queues due to their long dry times and resulted in water on the washroom floor as customers moved from the sink.
As a global engineering landmark, the Coca-Cola London Eye's washrooms weren't delivering the wow-factor to match.
Faster dry time
Thanks to a 14 second dry time⁺, customers don't have to wait as long in the washroom, and they no longer leave with damp hands – a hygiene hazard.

Cleaner washrooms
With Airblade™ technology in a tap, hands are washed and dried at the sink, so no water is dripped on the floor.

More space
With hand washing and drying now in the same place, valuable washroom space has is now available for additional baby changing facilities.

⁺Dry time determined using Dyson test method 769 based on NSF P335 to a measurement of 0.1g residual moisture.
***The environmental impact of electrical appliances and paper towels was measured by Carbon Trust. The calculations were produced using the software Footprint Expert Pro, based on product use over 5 years and using weighted averages of individual countries of use. Dry times for product were evaluated using DTM 769.