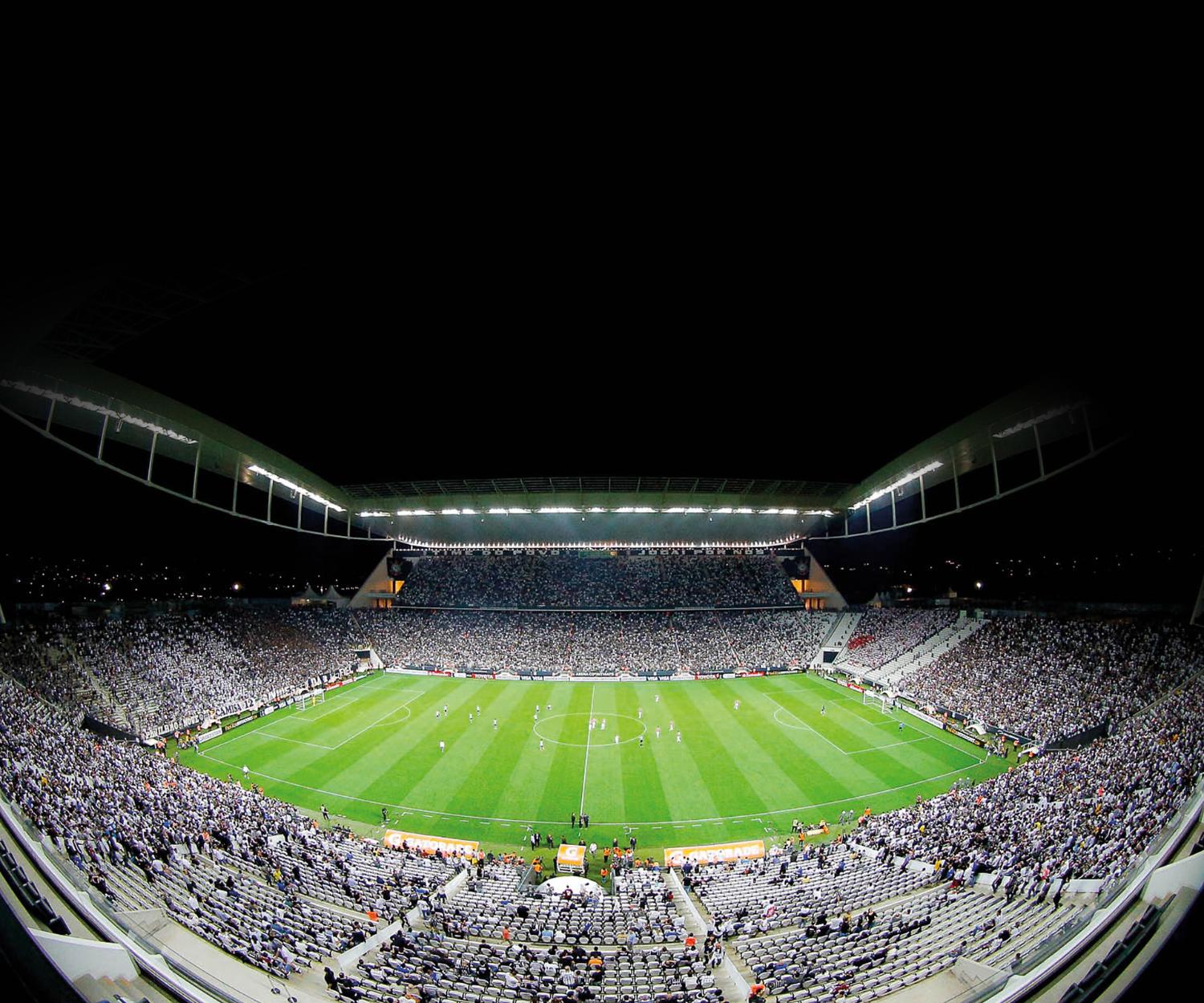 Case Study
Arena Corinthians
"We tested dozens of hand dryers during the stadium's design process and they all lacked the qualities we needed: efficient performance, exclusive design and low energy consumption. All except the Dyson hand dryers."
---
Lúcio Blanco
Operations Manager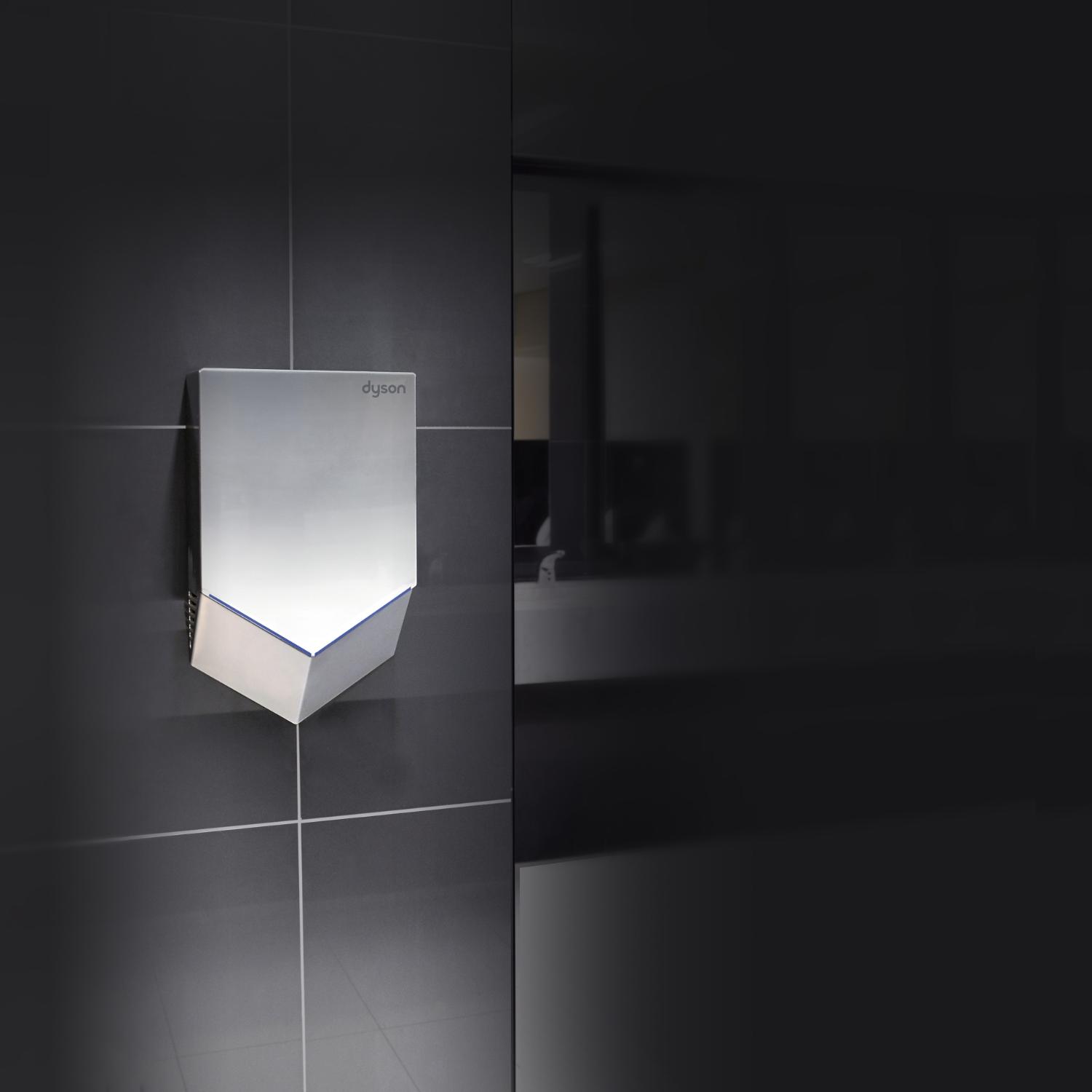 The business.
Home to Corinthians, one of the largest and most successful football clubs in Brazil, the Arena Corinthians sports stadium regularly welcomes over 47,000 sports fans – and hosted six matches during the 2014 FIFA World Cup.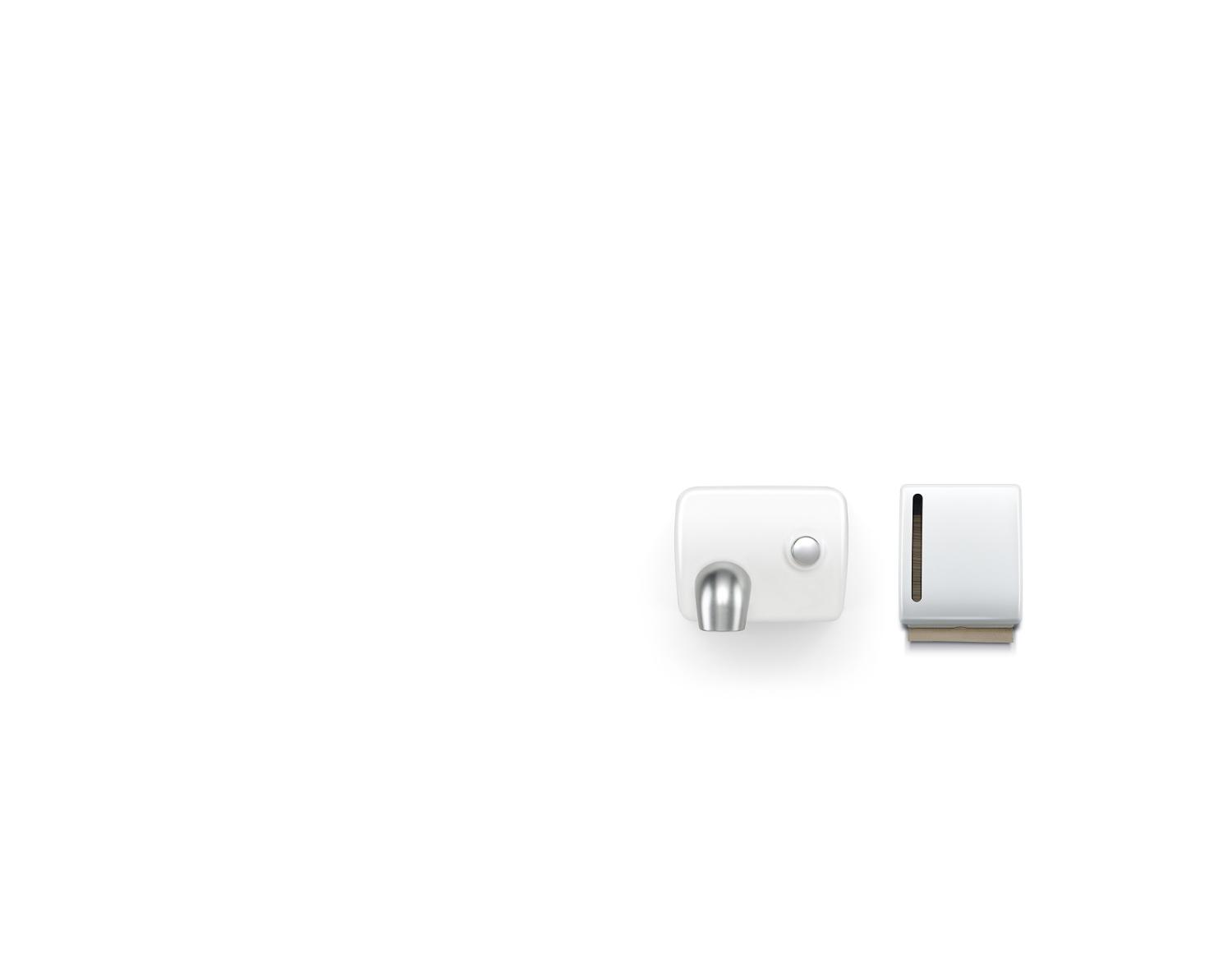 The problem.
Events at the stadium attract large visitor numbers, placing extremely high pressure on washroom facilities. So operations manager Lúcio Blanco needed fast drying performance, while architect Anibal Couthinho was searching for a design that reflected the venue's premier status.
Fast dry time
Other hand dryers can take up to 43 seconds to dry hands, but Airblade™ technology dries hands hygienically in just 12 seconds.⁺

Low environmental impact
Unlike paper towels, which require constant restocking and disposal of consumables, Dyson Airblade V hand dryers use high velocity sheets of air to dry hands – generating up to 80% less CO2 per dry.***

Striking design
At Dyson, form always follows function – and a new way to dry hands has resulted in a machine that looks just as unique.

⁺Dry time determined using Dyson test method 769 based on NSF P335 to a measurement of 0.1g residual moisture.
***The environmental impact of electrical appliances and paper towels was measured by Carbon Trust. The calculations were produced using the software Footprint Expert Pro, based on product use over 5 years and using weighted averages of individual countries of use. Dry times for product were evaluated using DTM 769.