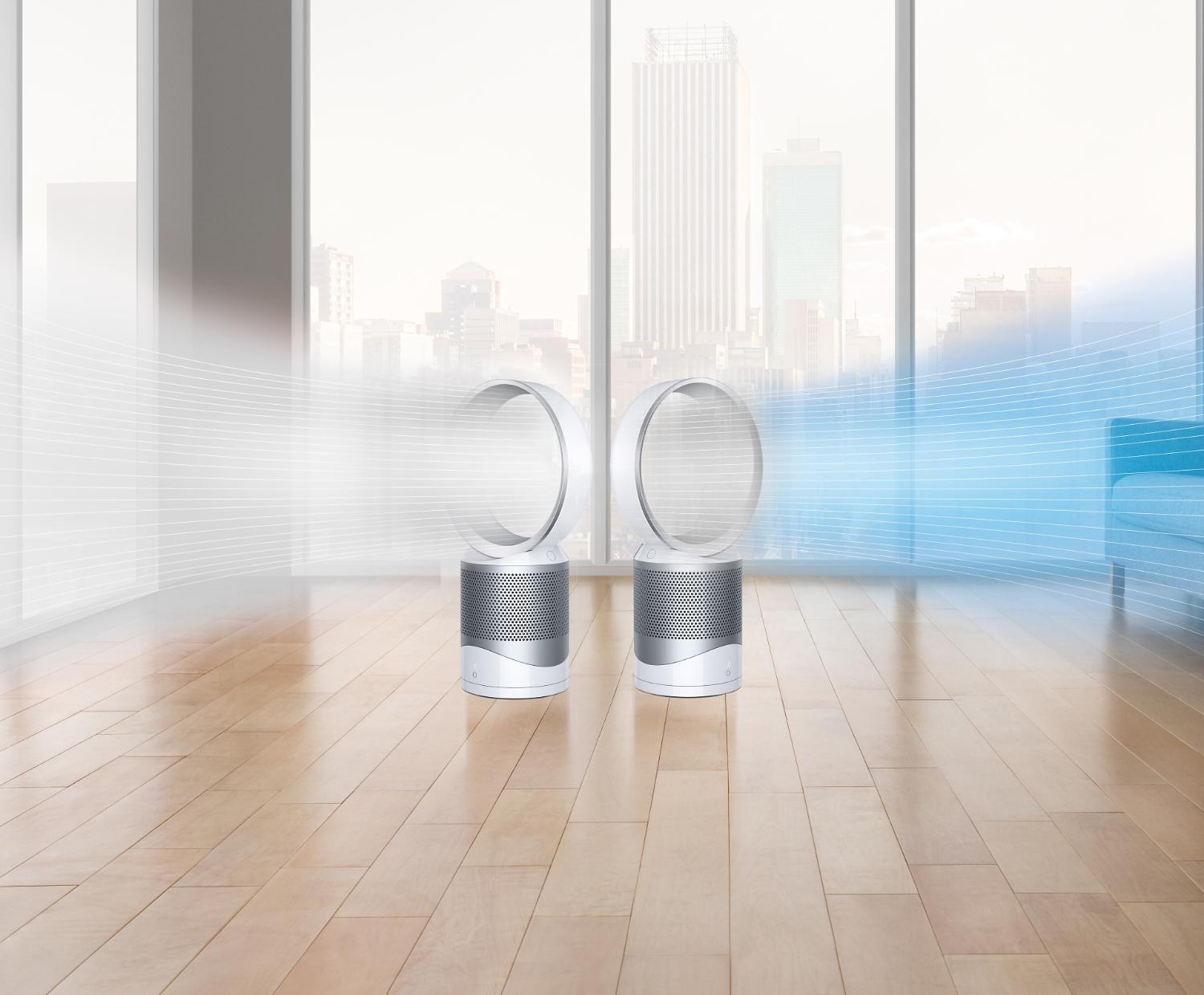 Breathe cleaner air with Dyson air purifiers.
Create a comfortable environment for employees and guests.
Used in business and leisure environments, Dyson purifiers can help to create a cleaner, more comfortable environment.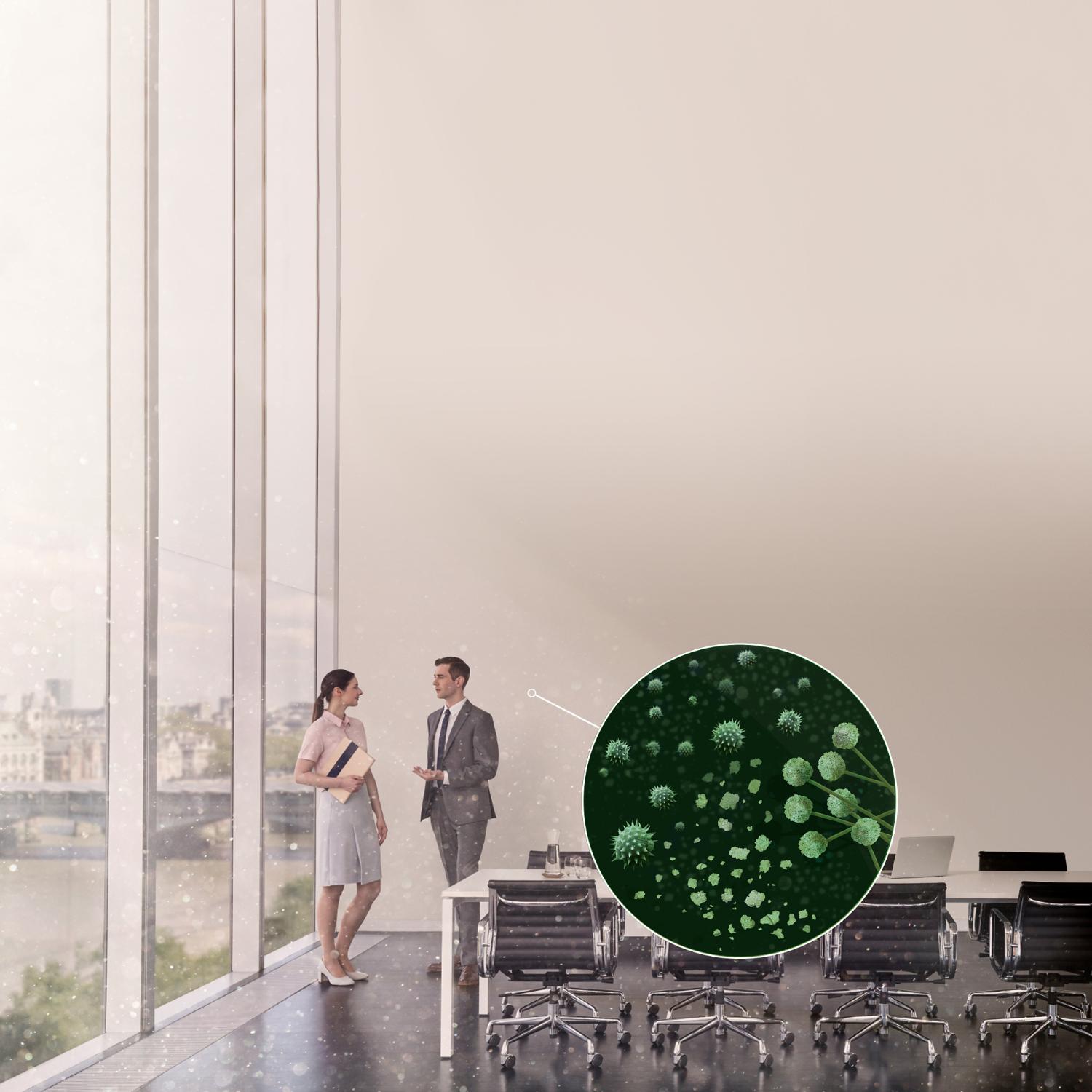 You can't always see air pollution in buildings and offices. But Dyson purifiers can.
Indoor air pollution can be up to 5x worse than outdoor air pollution¹, which can affect comfort and well-being.
Even the smallest pollutants can affect your well-being.
From formaldehyde in chairs and carpets to trapped vehicle exhaust fumes, business and leisure environments contain more pollutants than you may think. But with a Dyson purifier, you can create a comfortable environment for both employees and guests. 

Pet allergens
Cat allergen
Dog allergen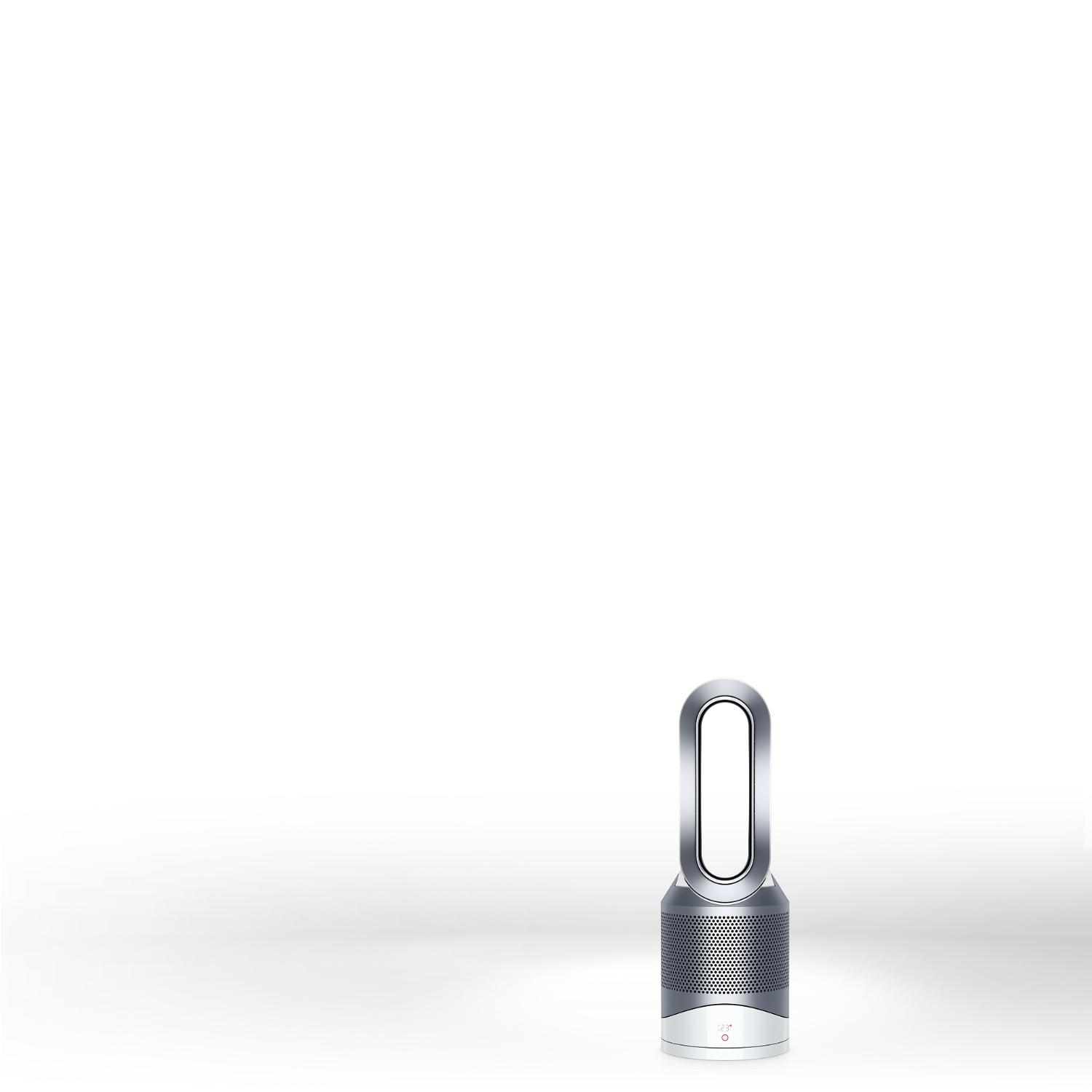 Multifunction
Purifies, heats and cools you
Automatic purification
Monitors, reacts and purifies
Night mode
Reduced noise and dims display
Explore technical specifications, installation guides and information for architects.
²Tested for air projection (DTM801), purification coverage in a 2860ft³ room (TM-003711), and heating performance in a 1236ft³
room (DTM961).