Save $200 on Dyson Cinetic vacuum technology*
No bags to buy. No filters to wash or replace.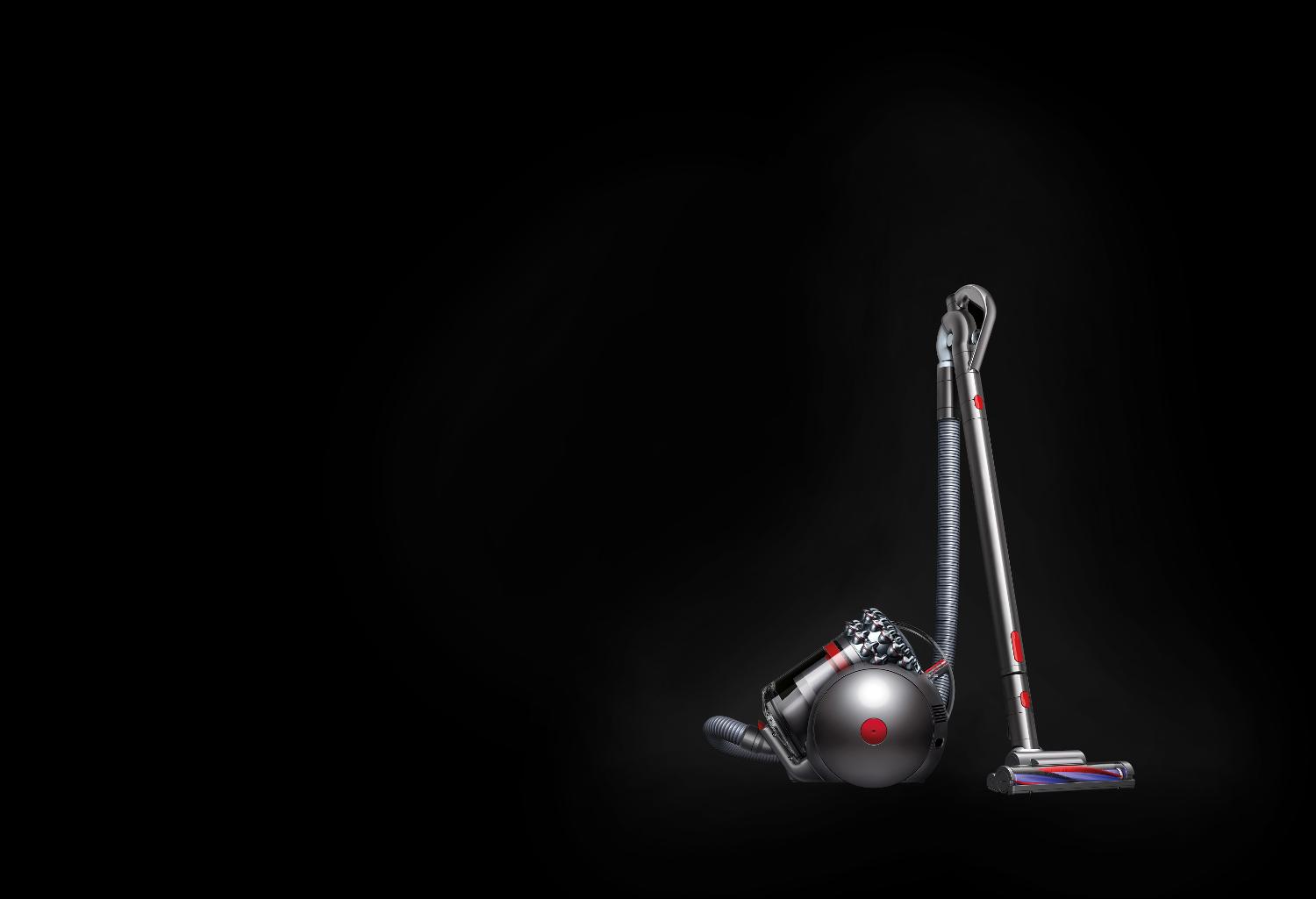 Dyson Cinetic Big Ball ™ Technology
Power, unrestricted.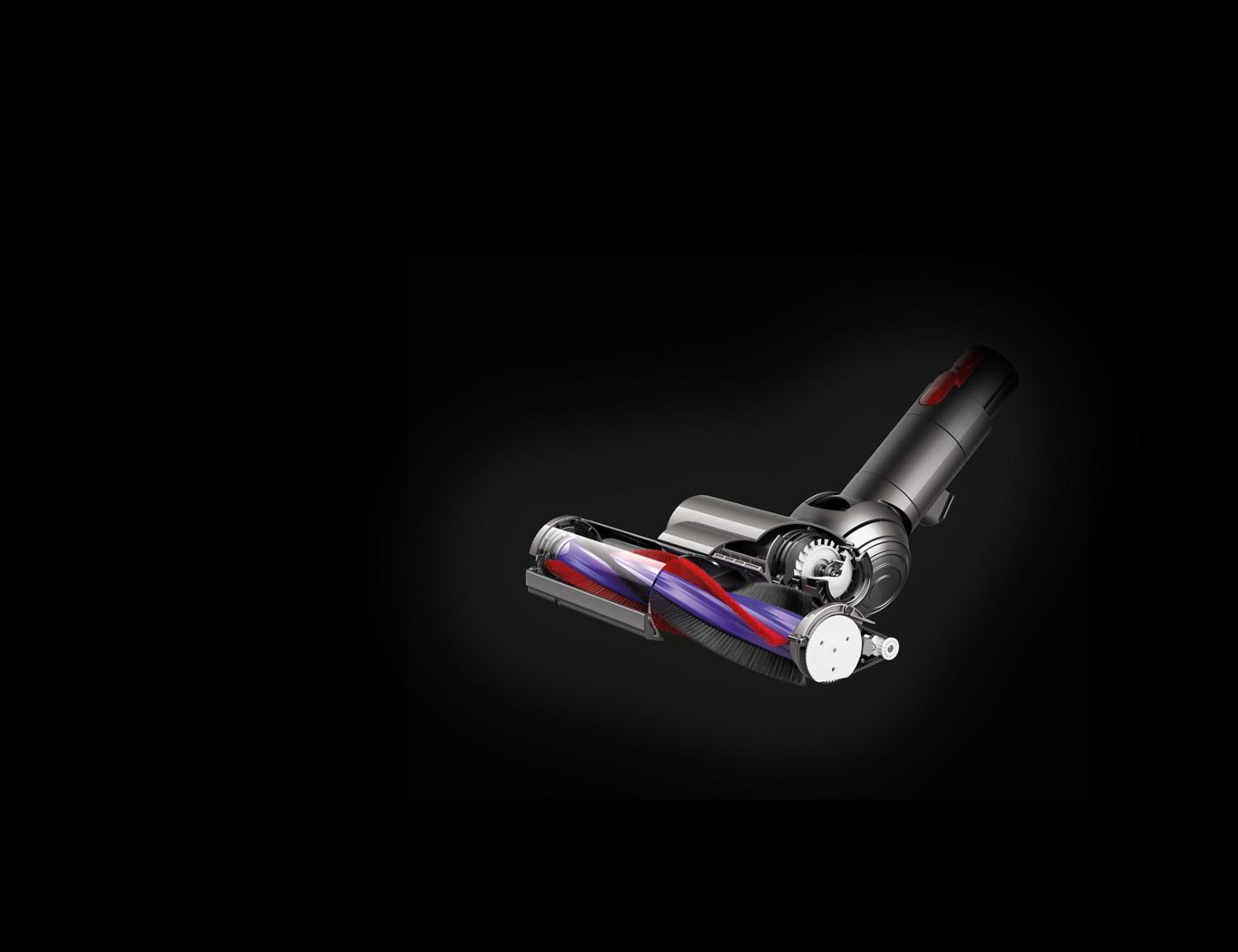 Carbon fibre turbine tool.
The air-powered cleaner head's 1,644,000 carbon fibre filaments dissipate static charge to remove fine dust from hard floors. And 6,124 stiff nylon bristles drive deep into carpet to remove ground-in dirt.
"We developed the self-righting technology, along with the machine's new format, in a hands-on way. Producing numerous rigs and testing them in the real world, rather than with computer modelling, gave us a deep appreciation of usability."
---
Sam Bernard
Dyson Engineer
Dyson Big Ball™ vacuums

Dyson Big Ball™ vacuums

Dyson Big Ball™ vacuums