Cu-Beam Up suspended light.
An ultra-wide distribution of powerful up-light.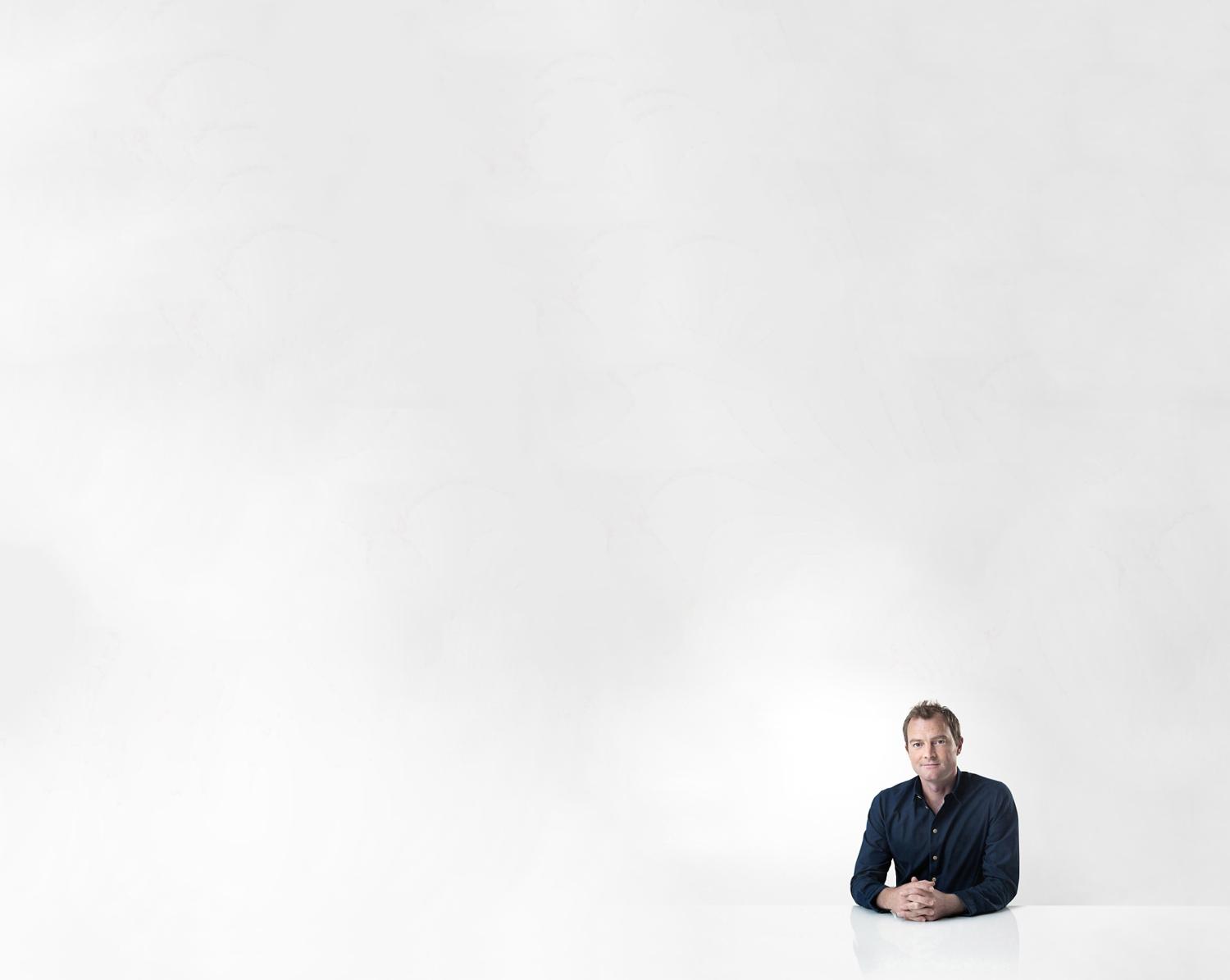 "My team and I have spent 10 years immersed in the science of powerful, long-lasting illumination. Now, we've developed a lighting technology that can adapt to different tasks throughout the day."
Jake Dyson
Chief Lighting Engineer
Efficient cooling sustains LED brightness.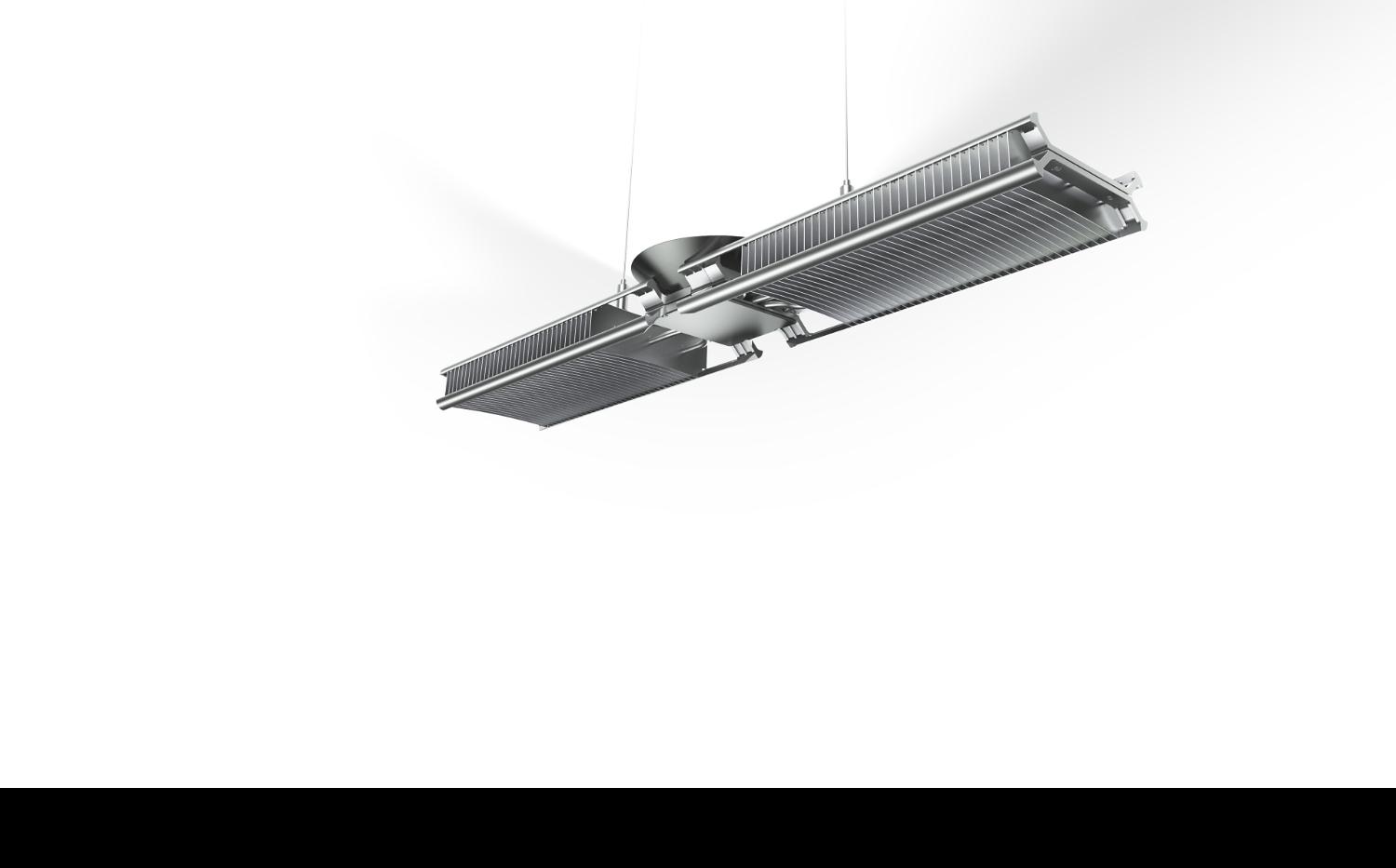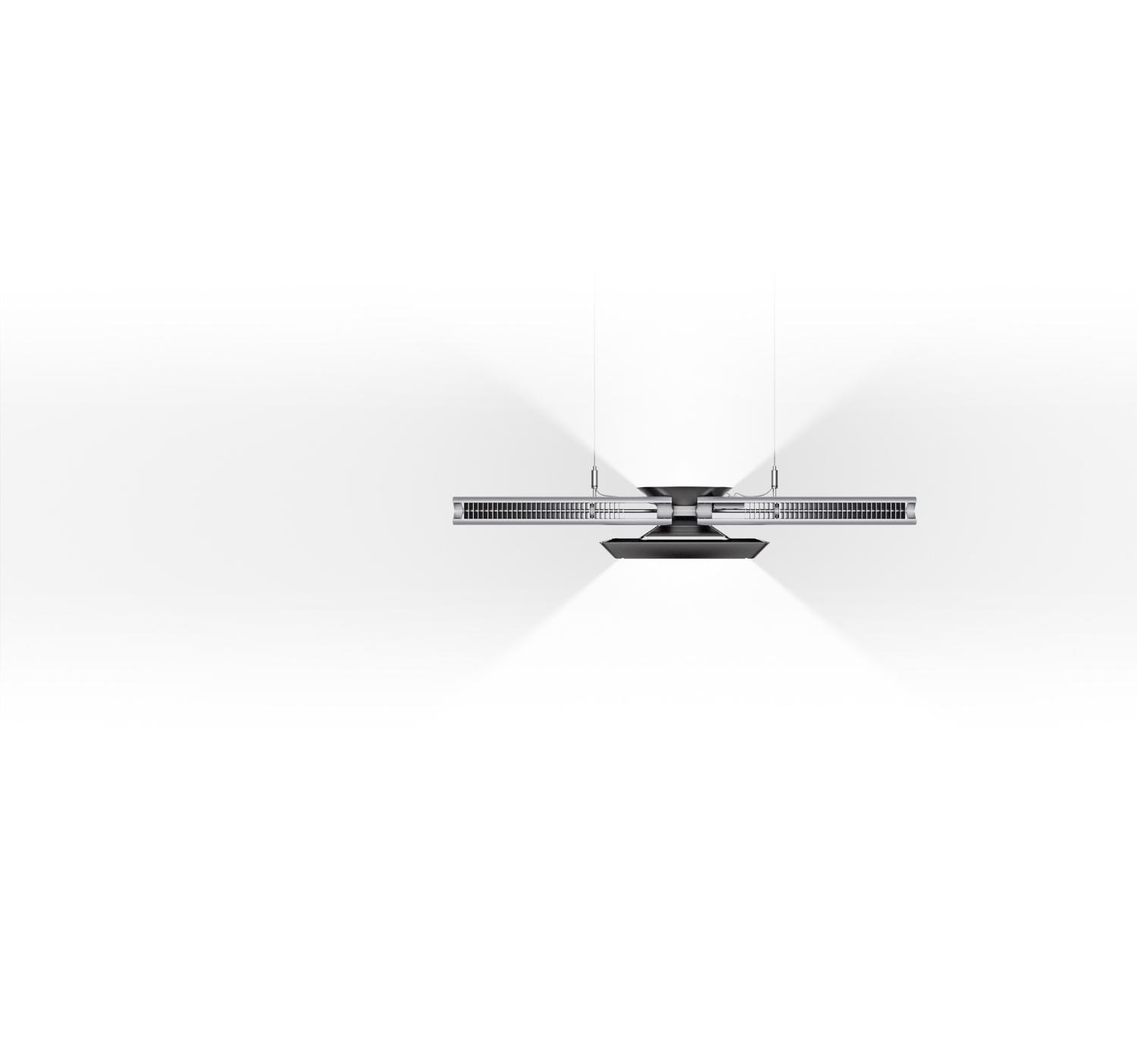 The only fully flexible up and down-light.
Heat pipe technology
Cools the LEDs to sustain brightness
Output
Combined output of 9400 lumens (at 4000K)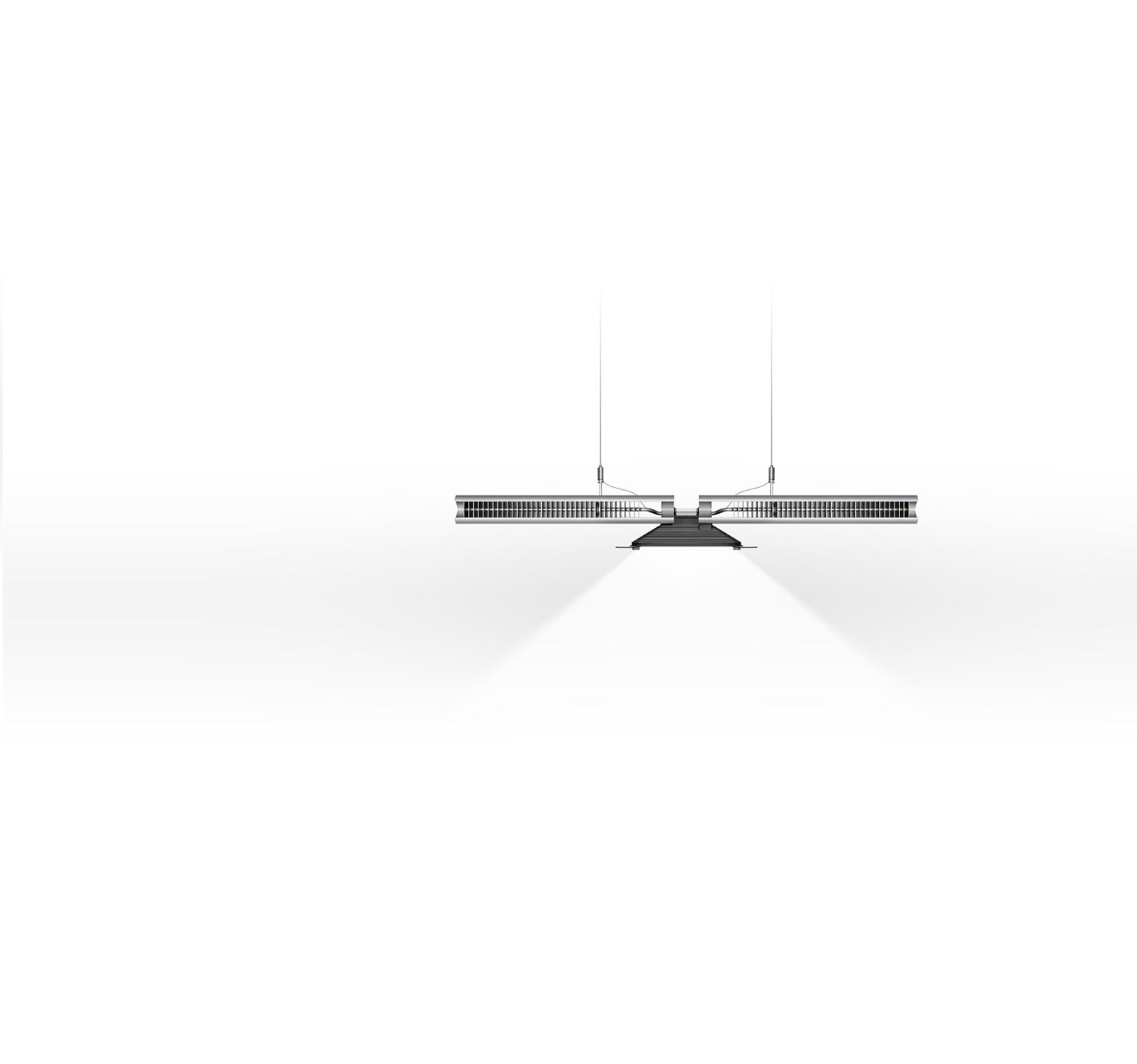 Powerful, focused down-light. From one LED.
Heat pipe technology
Cools the LED to sustain brightness for up to 180,000 hours¹
Output
One LED provides 5350 lumens (at 4000K)
Explore technical information, and installation guides for specification.