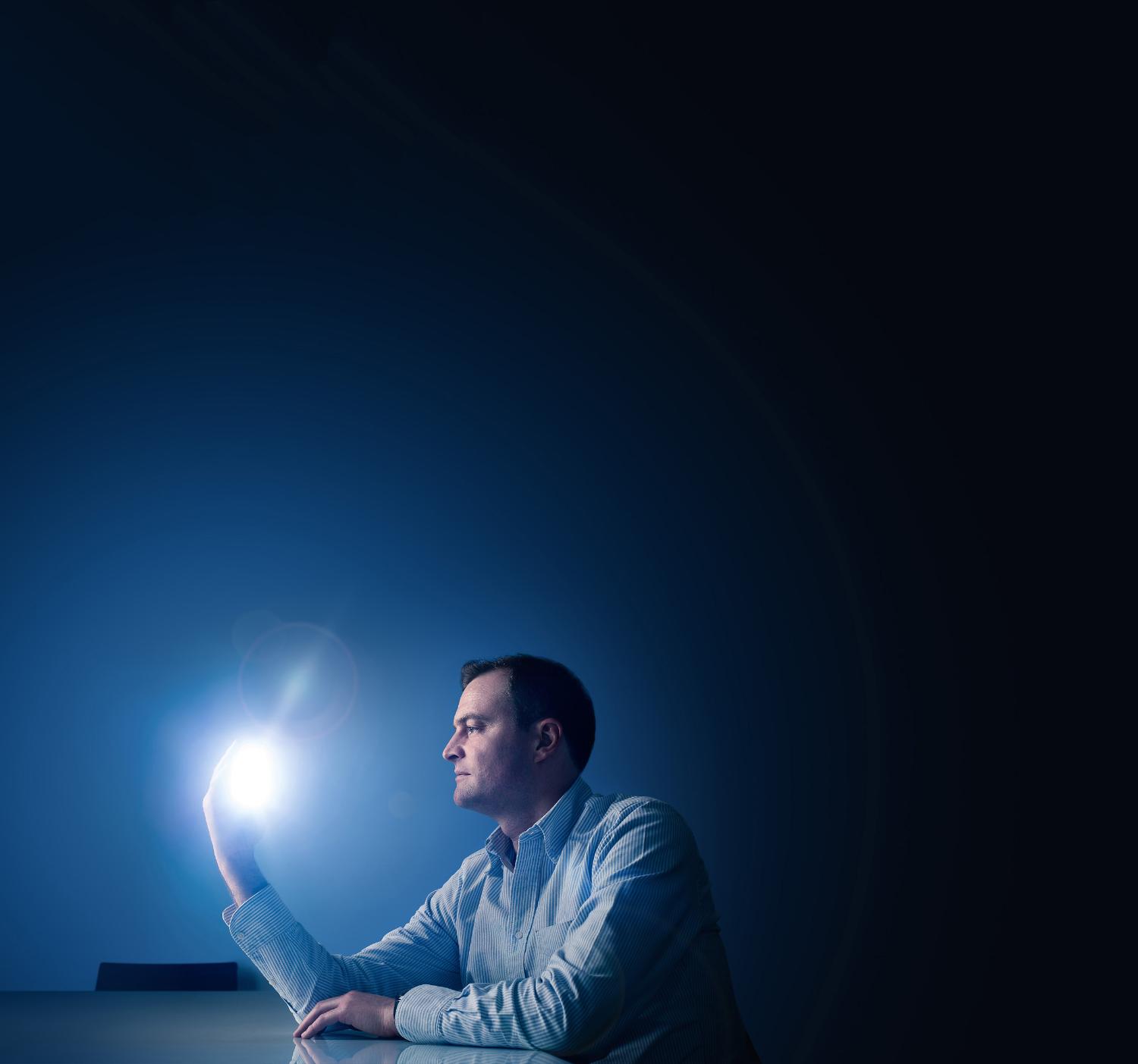 The engineering story
Fluorescent lighting is flawed. LEDs can be misused.
Commercial lighting largely relies on inefficient, costly fluorescent bulbs or the ineffective use of multiple LEDs. Light is spilled and wasted in all directions.
"I'm not interested in lights that last for seven years. I'm interested in lights that last a lifetime. We knew there had to be a far better way to use LED technology and maximize its potential."
---
Jake Dyson
Chief Lighting Engineer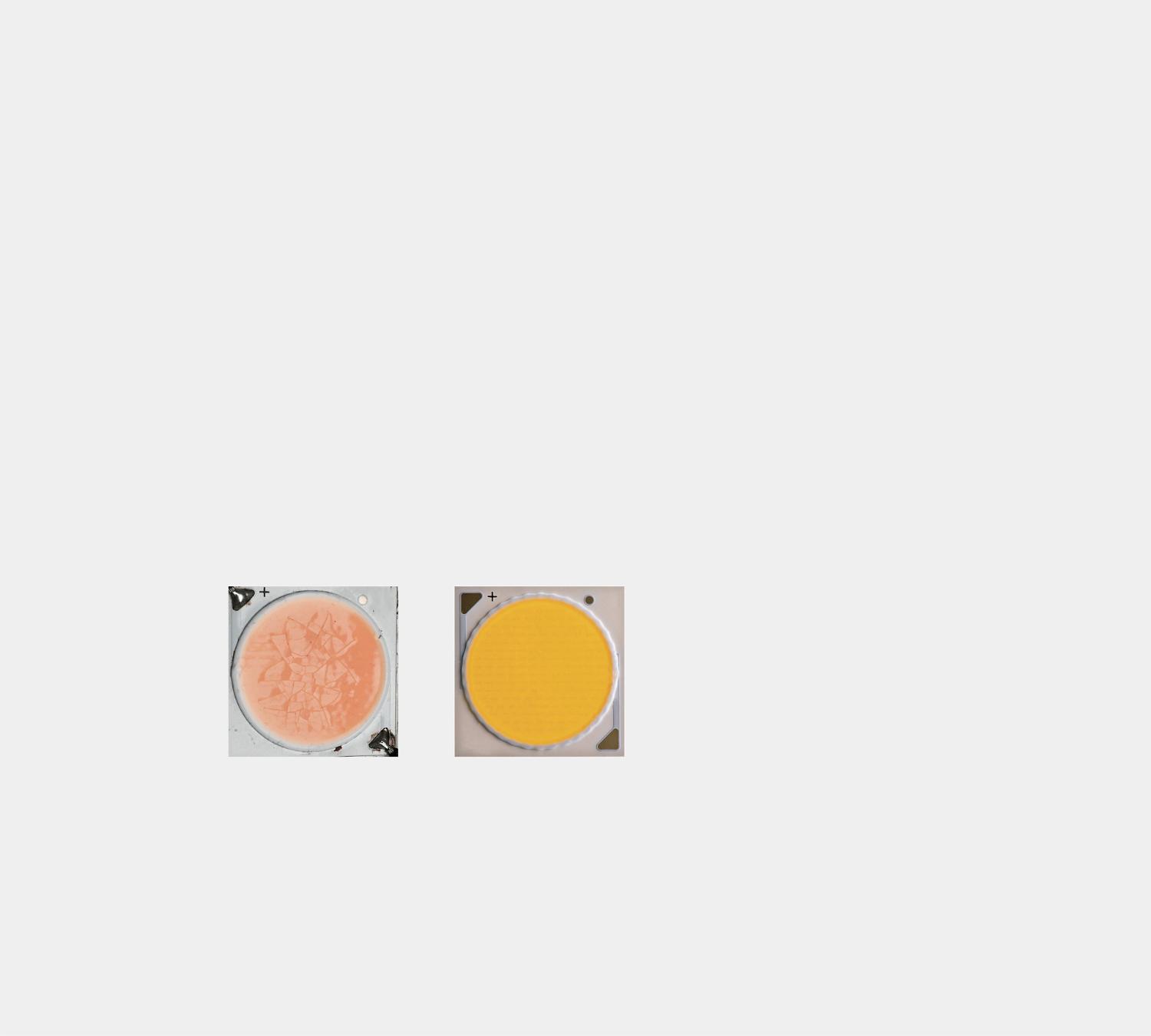 LEDs can last a lifetime. But they're not cool enough.
Lighting technology typically means LEDs can't last as long as they're able to. Not cooling them properly leads to overheating, which damages brightness and longevity. Using multiple, smaller LEDs isn't the answer either. Quantity doesn't make for quality.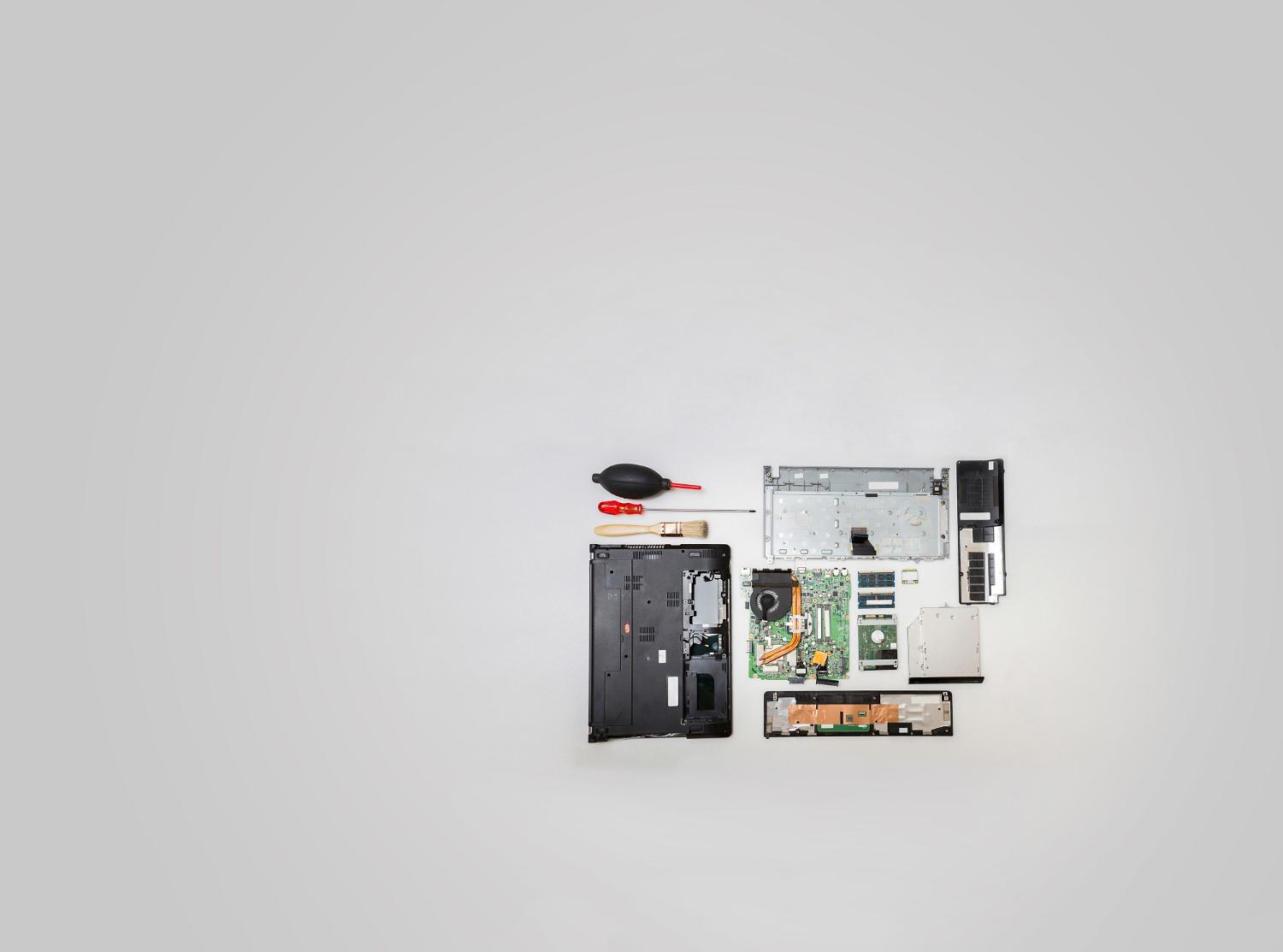 Finding coolness, from the inside out.
We started with the LED itself rather than its output. Like any semiconductor, LEDs need properly cooling to optimise their performance. So we reapplied the cooling technology used in satellites in the 1960s, and the heat sinks used ubiquitously to cool fridges and computers.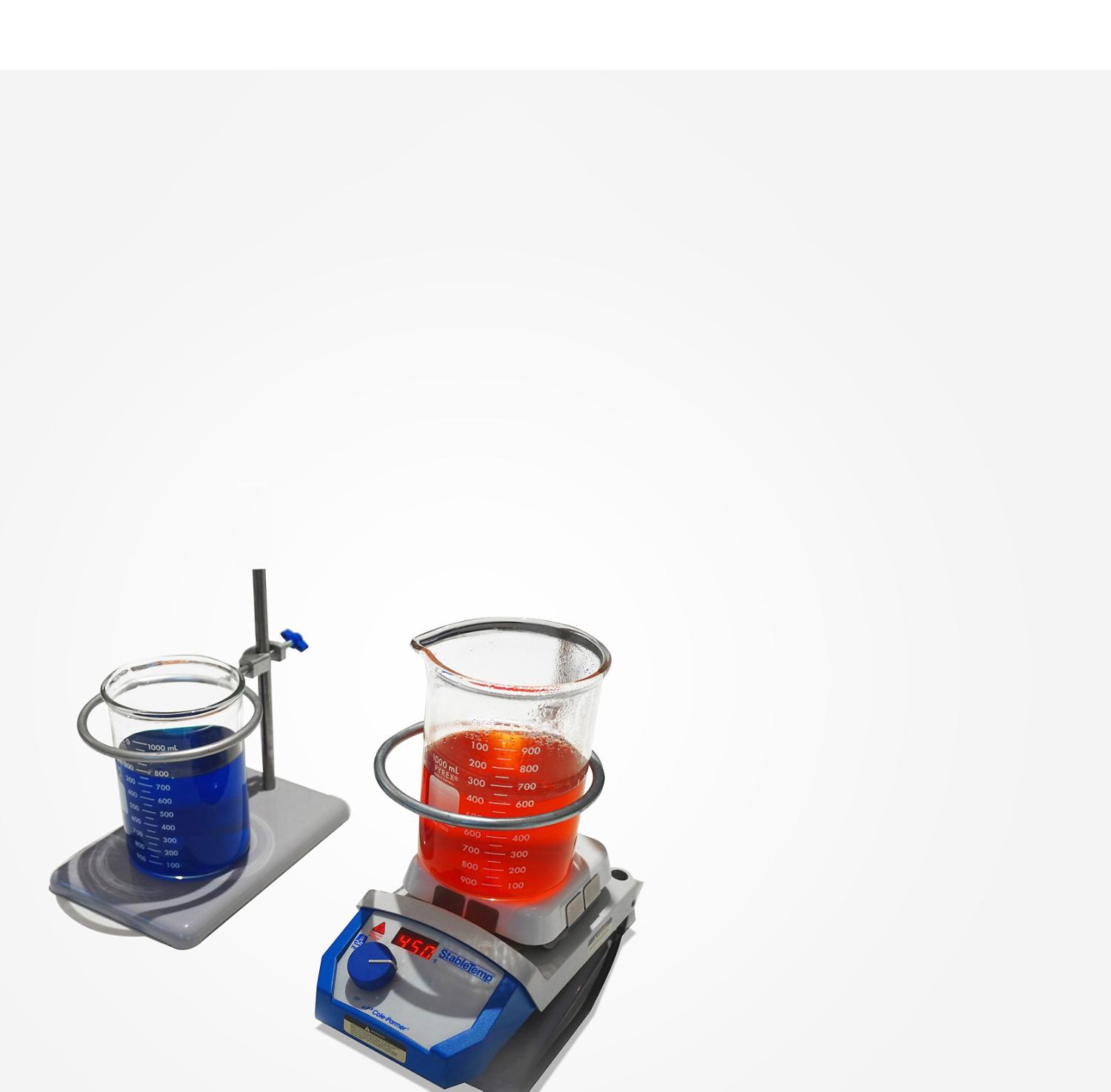 Heat pipe technology effectively dissipates heat.
Getting heat away from the LEDs quickly, was key. Heat pipes use a small amount of water to spread heat. We used just a single drop in each vacuum-sealed copper tube. Copper worked best because it conducts heat so well, while the vacuum reduces the water's boiling point.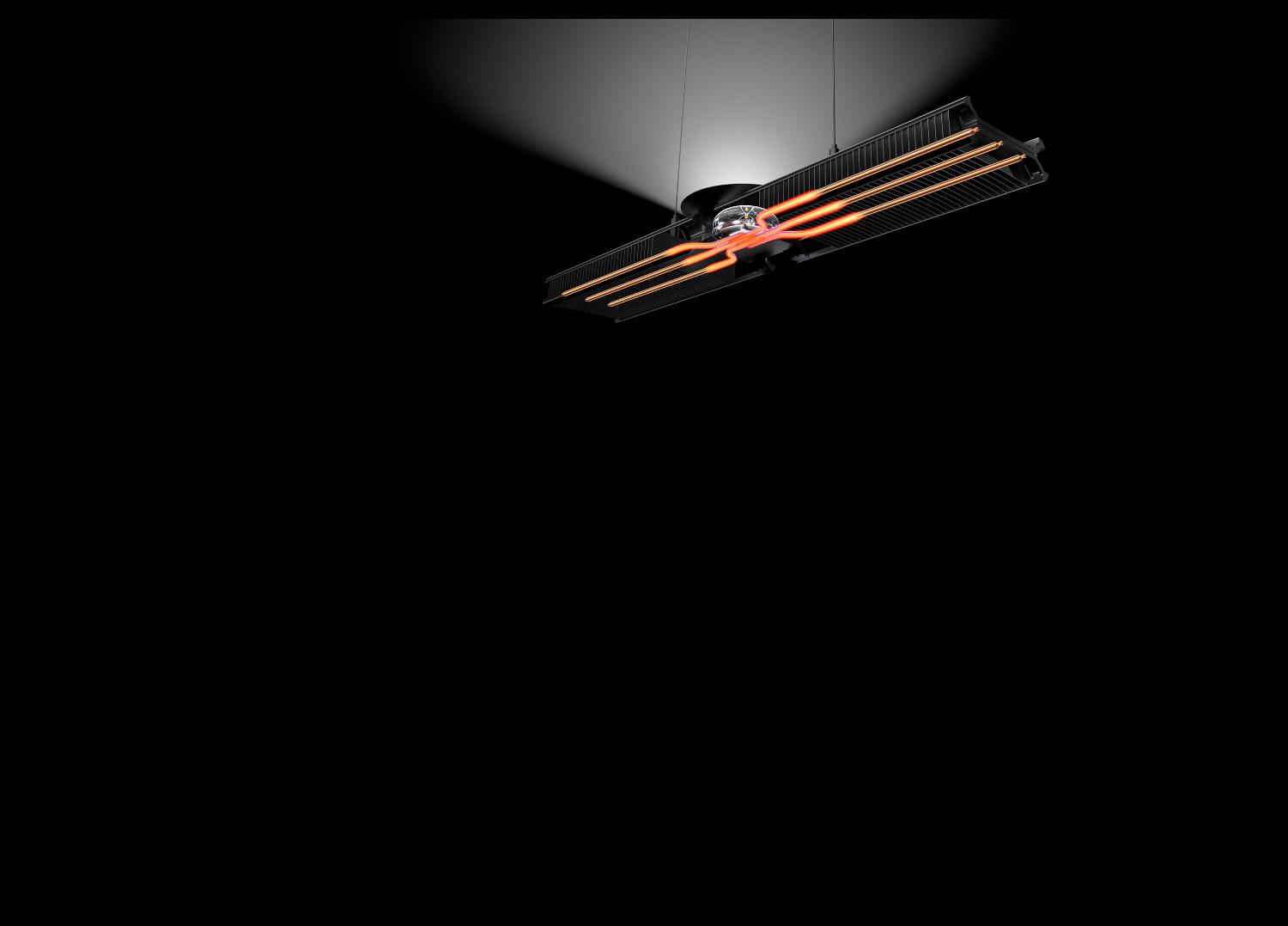 Continuous evaporation and condensation keeps the LEDs cool.
The difference in pressure in the vacuum means the vapour evaporates and moves along the tube. When it cools via 37 aluminum fins, it condenses, before being drawn back to the LEDs via capillary action along a copper wick. The cycle then repeats in a continuous loop.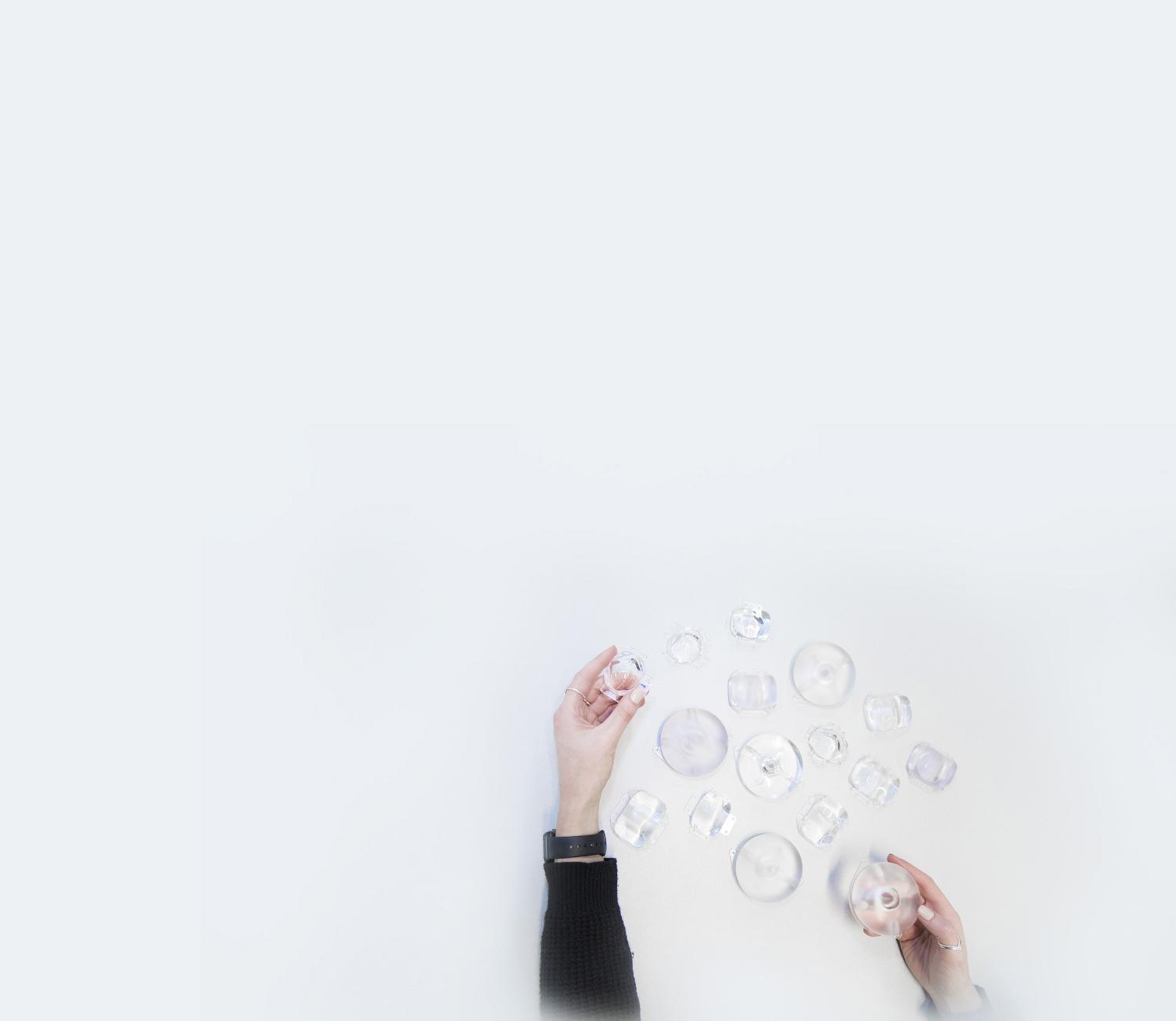 Custom-engineered lens. For precise up-light.
The efficient distribution of light also required the right optics. It's why we custom design, test and manufacture them all in-house. Through rigorous design, analysis, and prototyping, including minute changes to geometry and texture, the lenses we developed get the best from the LED.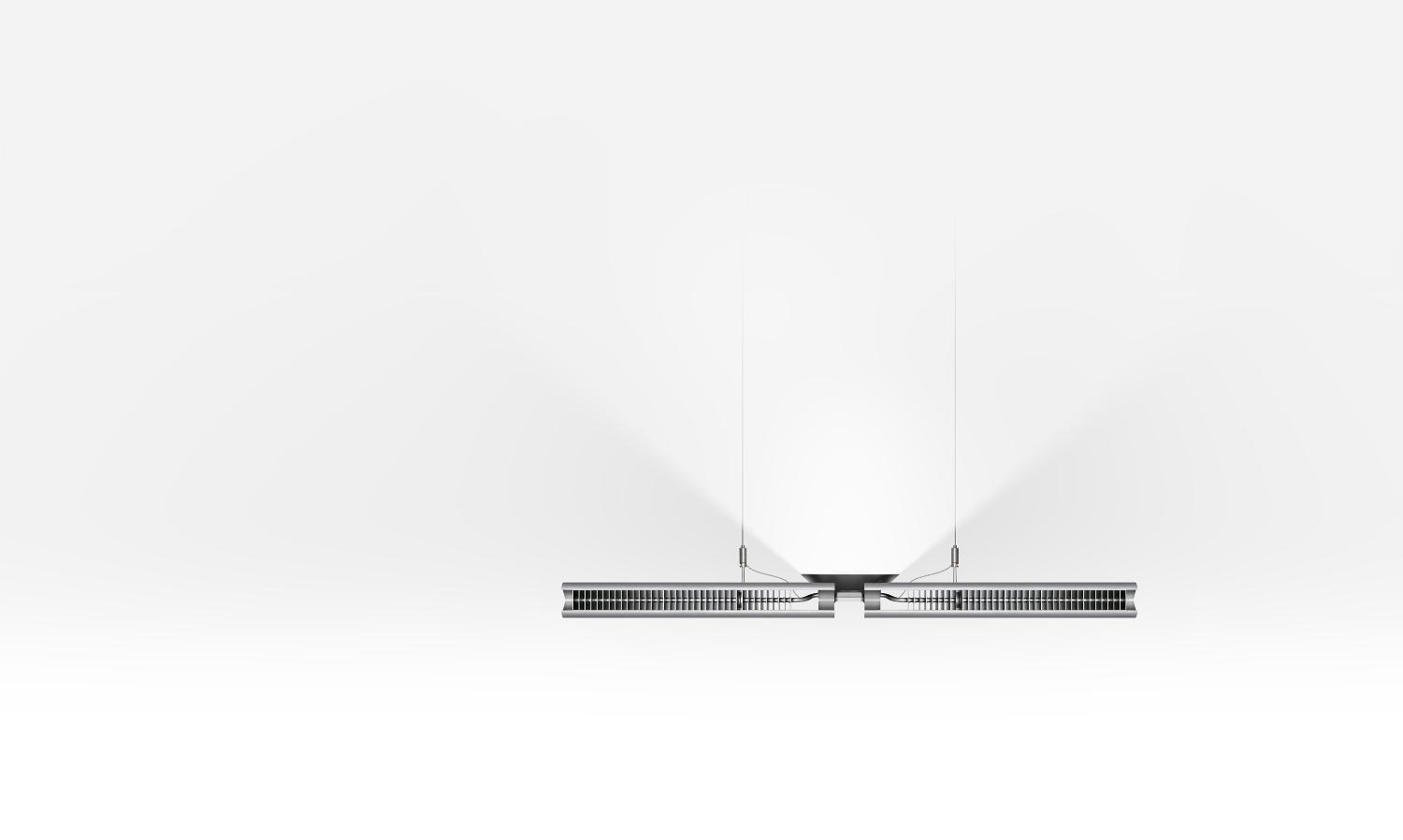 Cu-Beam Up light.
Cooled by Heat pipe technology, a single high-power LED projects a wide pool of even, ambient light. Fully adjustable to fulfil any task, Cu-Beam Up light can maintain LED brightness.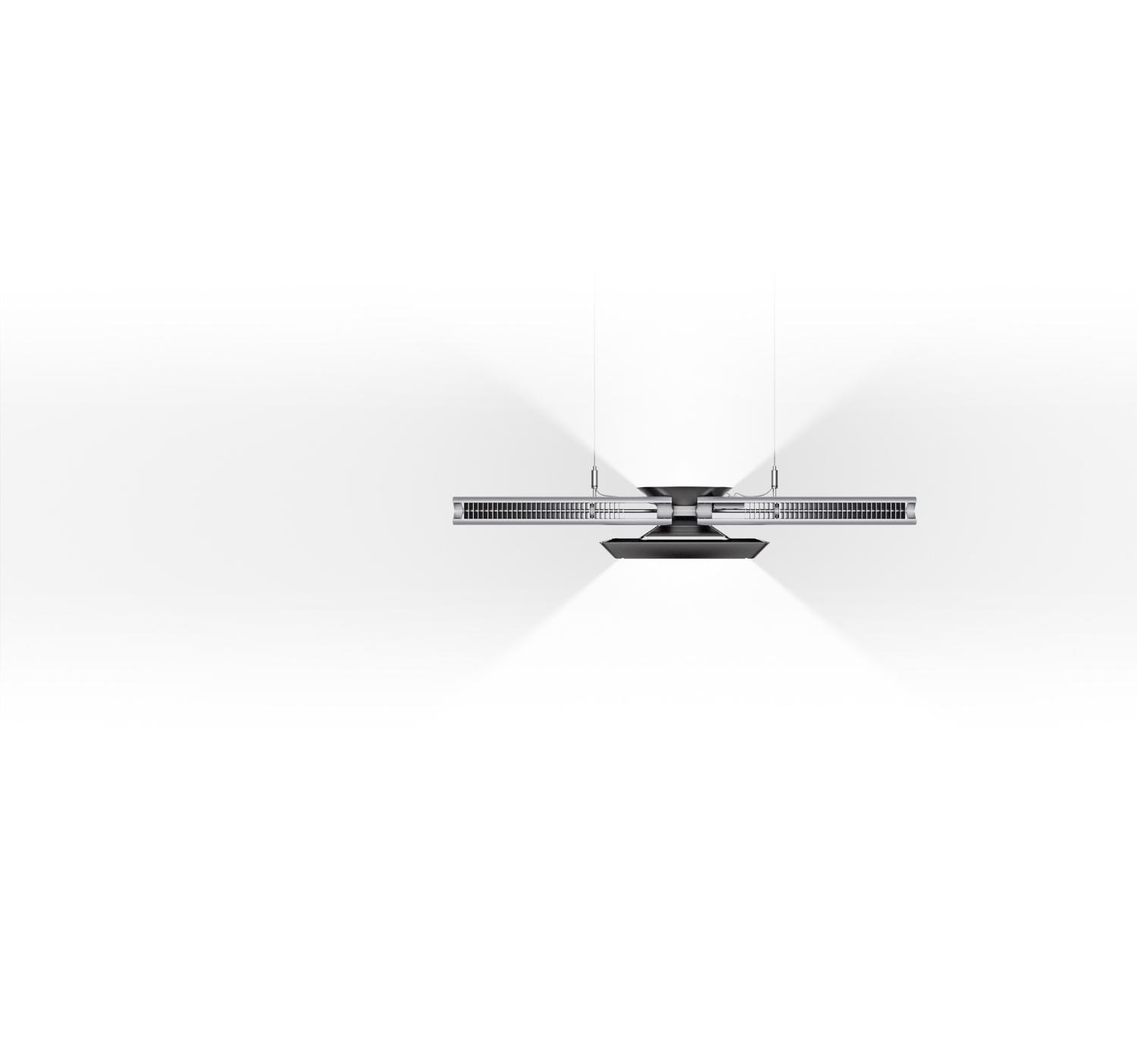 The only fully flexible up and down-light.
Heat pipe technology
Cools the LEDs to sustain brightness
Output
Combined output of 9400 lumens (at 4000K)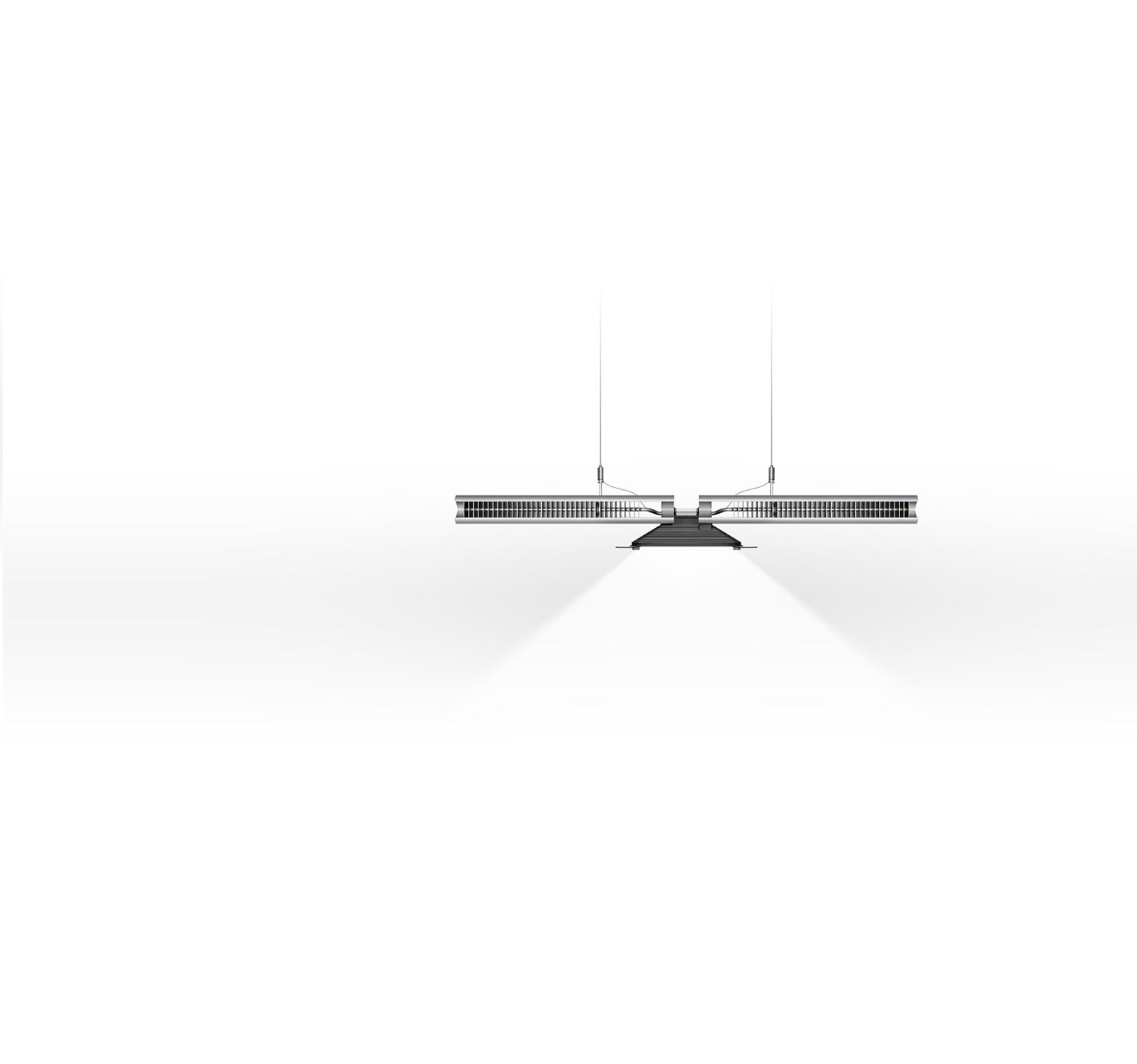 Powerful, focused down-light. From one LED.
Heat pipe technology
Cools the LED to sustain brightness for up to 180,000 hours¹
Output
One LED provides 5350 lumens (at 4000K)