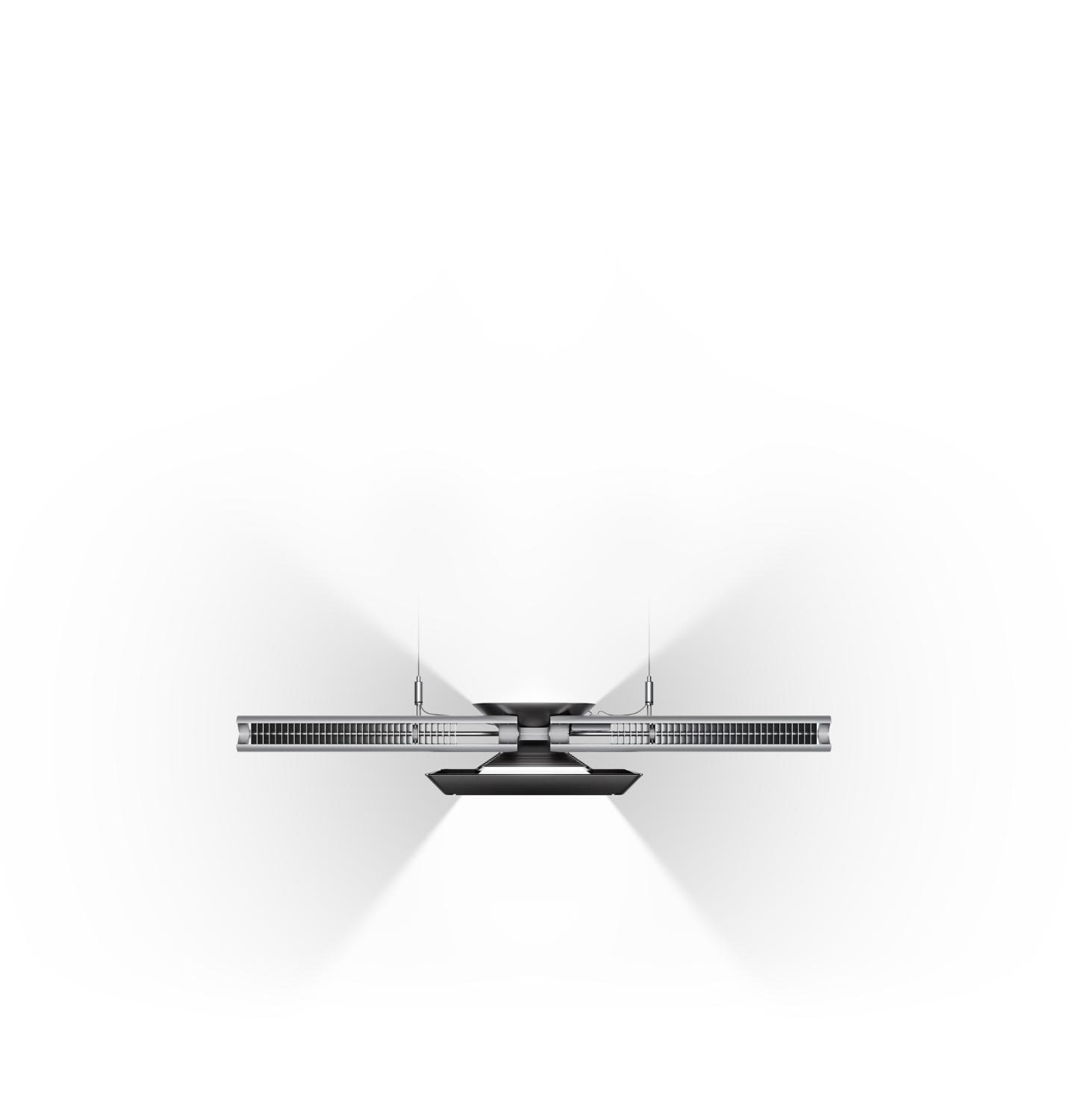 Cu-Beam Duo suspended light.
Powerful and precise. The only fully flexible up and down light.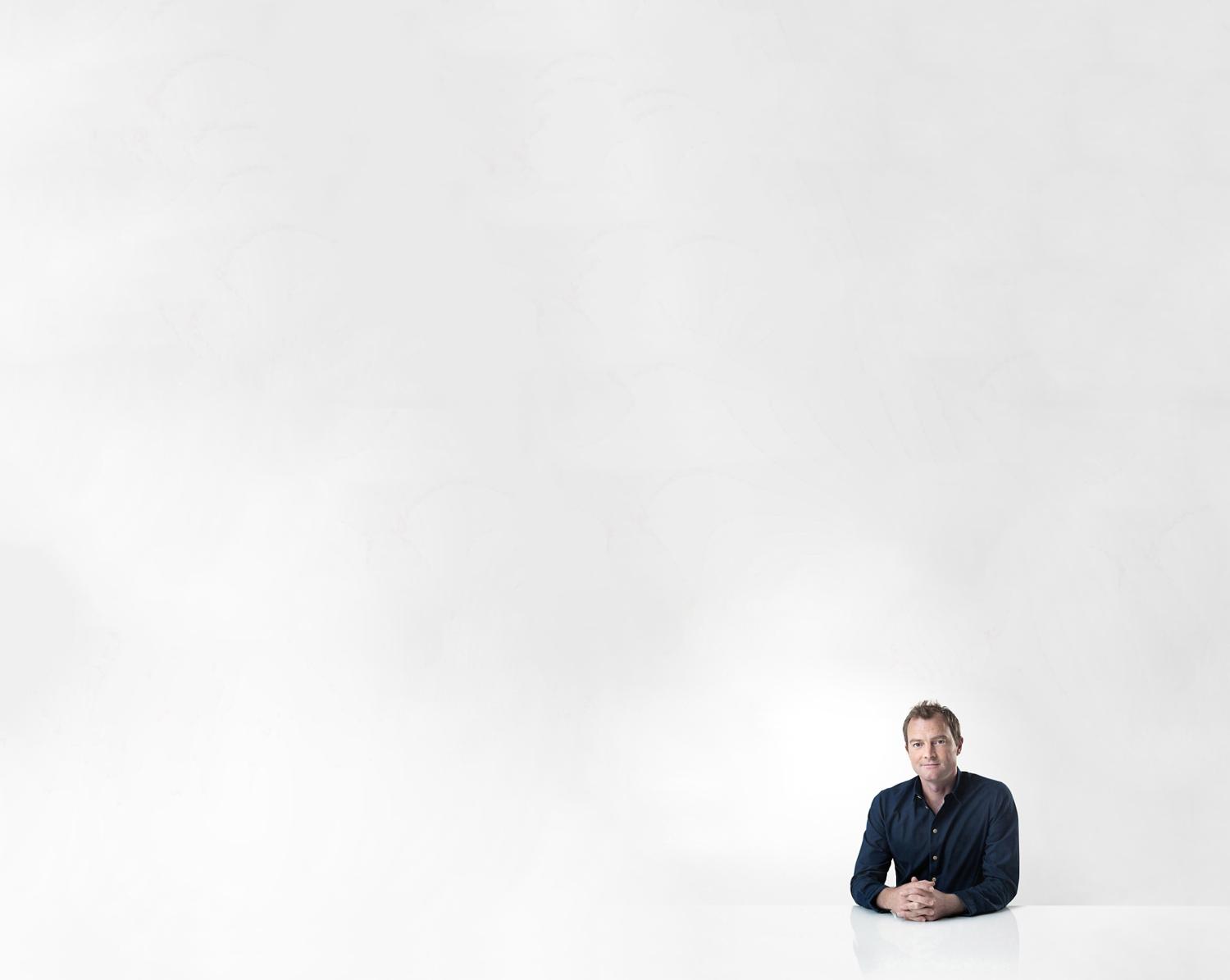 "My team and I have spent 10 years immersed in the science of powerful, long-lasting illumination. Now, we've developed a lighting technology that can adapt to different tasks throughout the day."
Jake Dyson
Chief Lighting Engineer
Adjustable, reflective shutters. For precise, directional light. With no waste.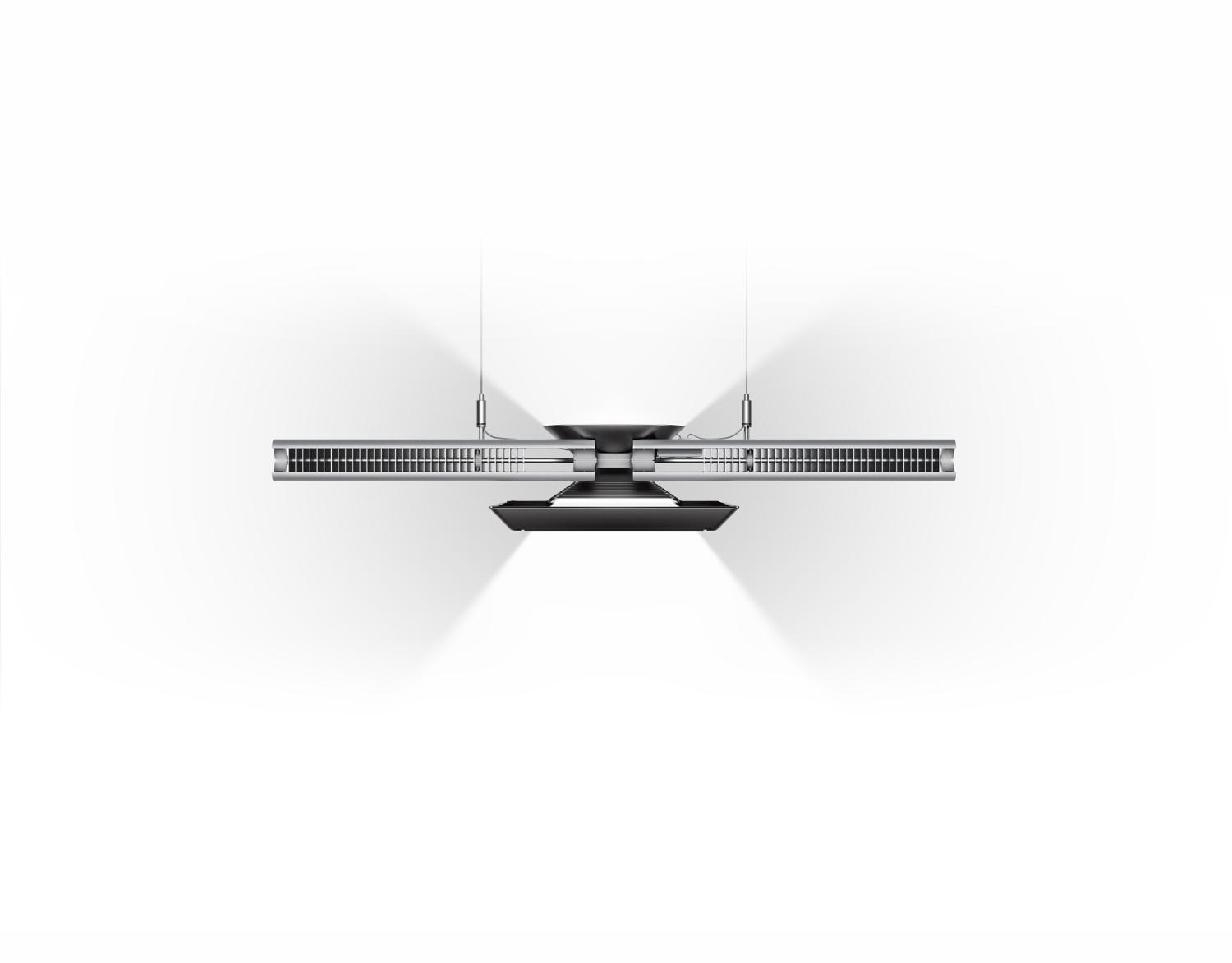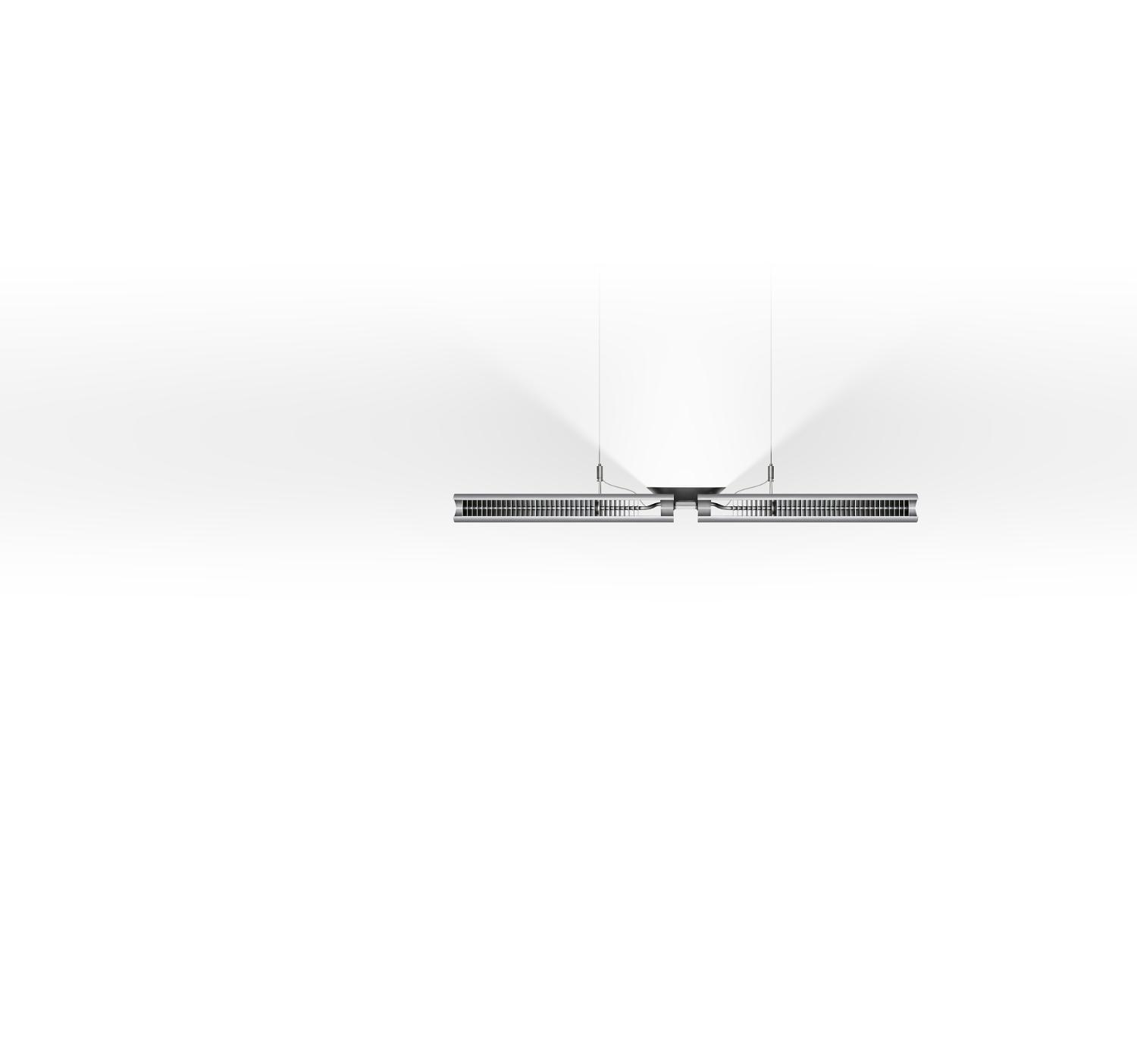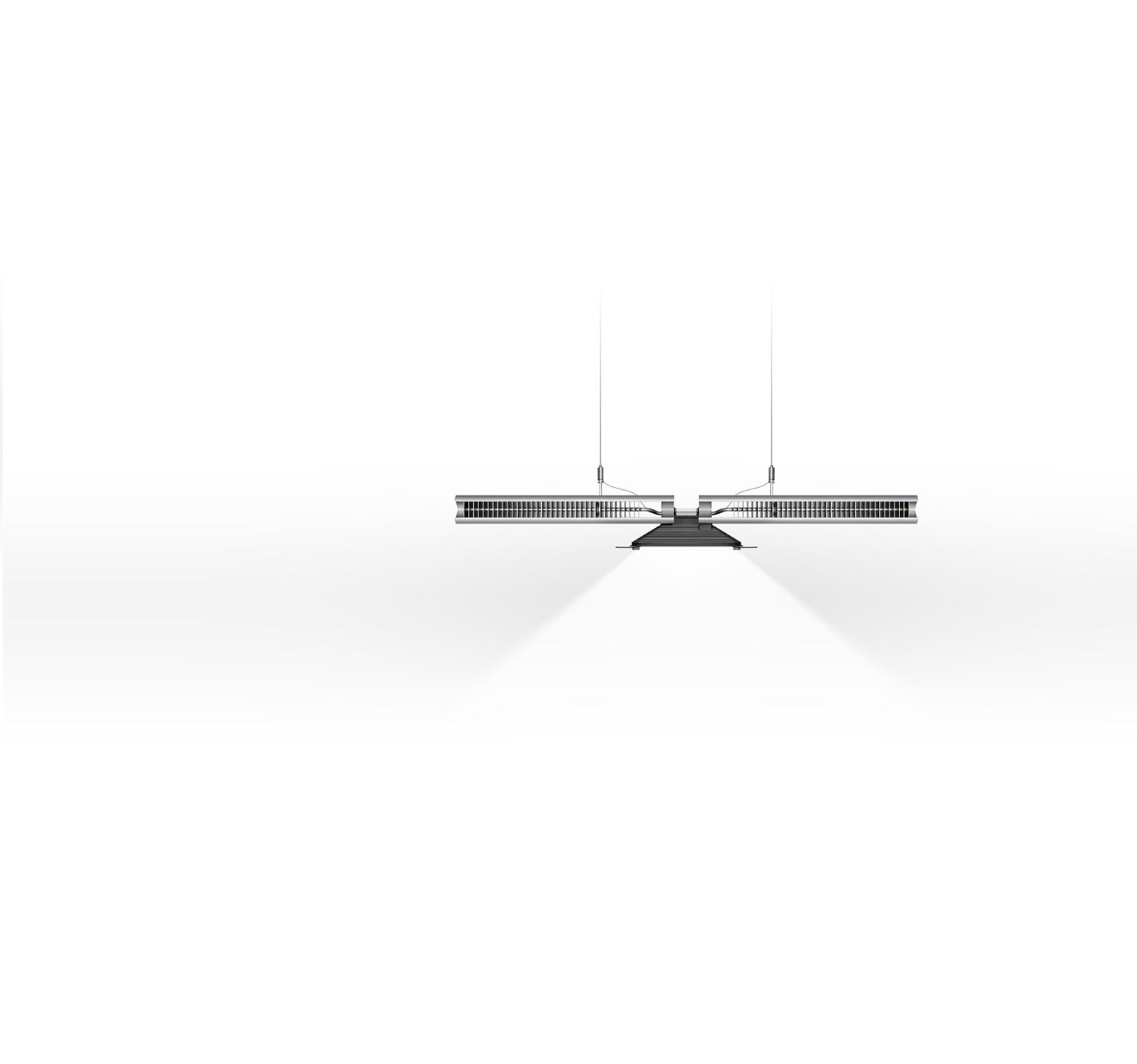 Explore technical information, and installation guides for specification.