Goodbye excessive heat.
Hello flexing plates.
The only straightener with flexing plates that shape to gather hair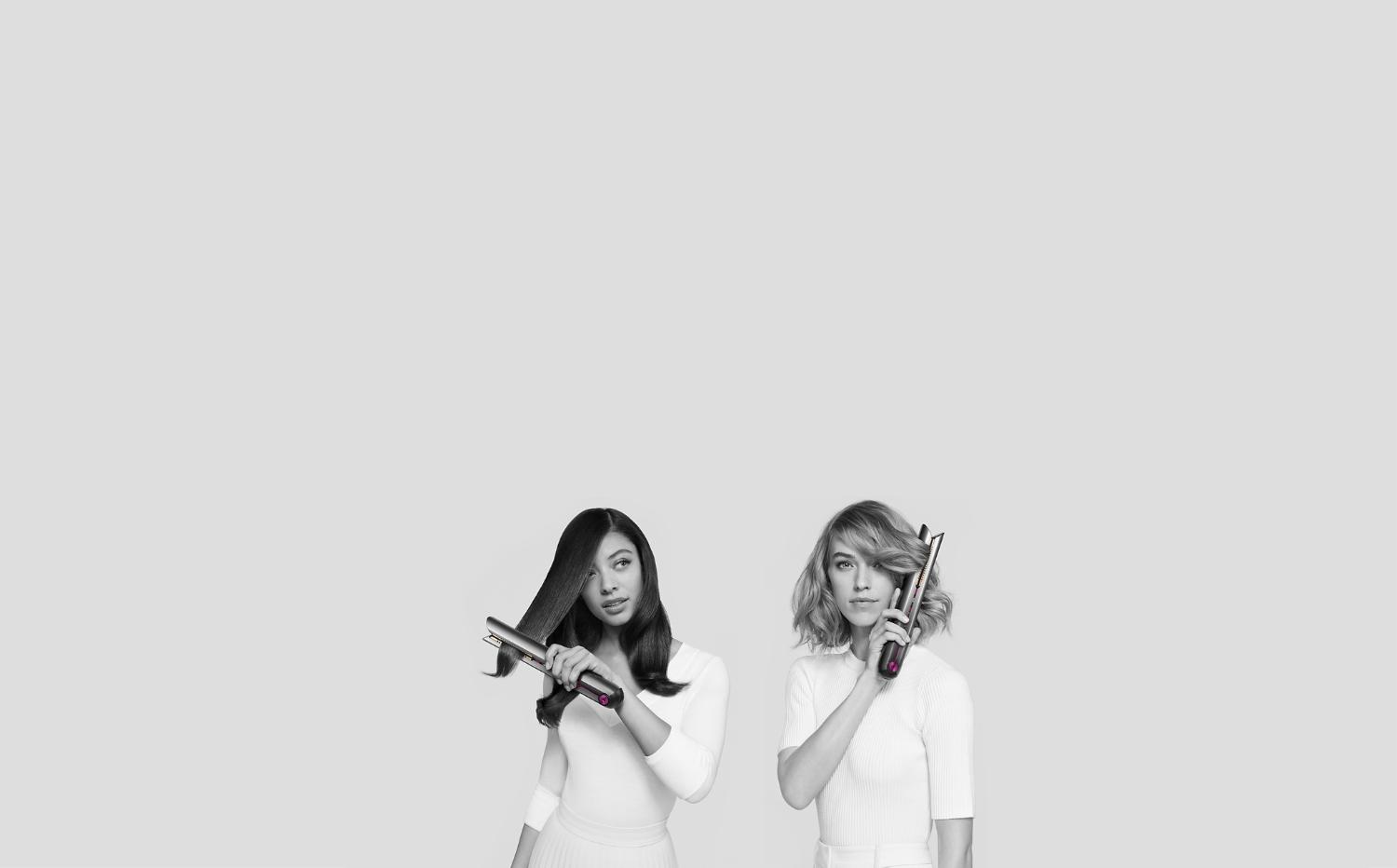 Discover the new Dyson Corrale™ straightener.
With flexing plates.
Our latest hair care invention lets you straighten hair with half the damage¹ – cordless or corded. Experience it for yourself at the Dyson Demo Store, while our stylists talk you through the technology.